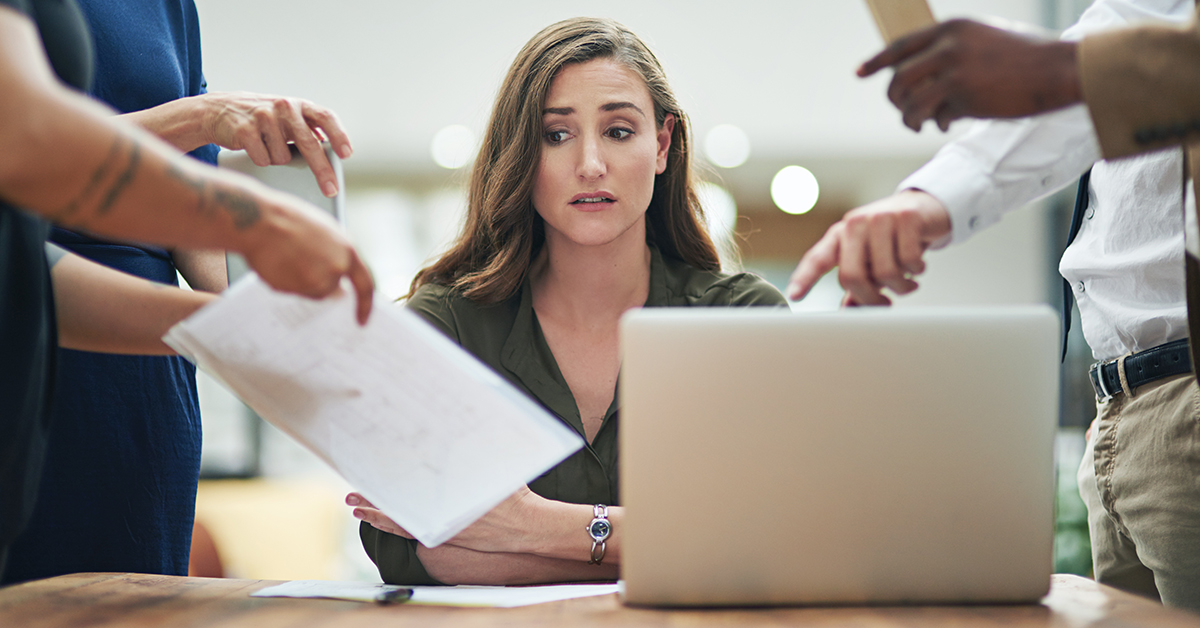 When reporting tools suffer middle age spread
14 January, 2018
It's a common enough scenario. It's been a few years since you took your product to market. You did the right thing and equipped it with a basic but serviceable analytics platform, built by your own team.  You've established a great reputation and a loyal customer base.
But now you realise something is not quite right. Your offering is still selling well but customers are starting to ask for analytics that the platform was never designed to deliver. Users have been looking at best-of-breed BI solutions and are requesting the same kind of capabilities, even though reporting was originally just an adjunct to your product.
Now your users want to customise their reports then broadcast them to others in the company.  They want the ability to drill down for more detail, and to create visually appealing, graphic presentations suitable for boardroom discussions.
Your development team seems to be spending more and more time maintaining and expanding the analytics rather than enhancing overall competitiveness. And it might just be a trick of the light, but could it be your software starting to look a little bloated?
If this sounds familiar, take a deep breath and relax.  What you're experiencing is a reporting mid life crisis, one that most ISVs will encounter at some point in time.
The problem can be resolved in one of two ways.  You can continue investing time and resources to improve or even redevelop your in house platform. That way you'll have the satisfaction of knowing the product remains all yours.  However, analytics is a very specific discipline, so you'll almost certainly need to hire in additional skills if you want to be successful. And even then, competing with best-of-breed functionality is a tough call. You'll need to commit to a continuing cycle of investment and improvement.
Or you can acknowledge it's time to broaden your offering and introduce a new white-label analytics platform. Rather than distract your development team, find a software partner who understands your requirements, one who can provide the functionality, dedicated development and ongoing support that you and your customers need.  That way your customers get the analytics they need, and your team can remain focused on what they do best – enhancing and improving your core product.
To see how this kind of relationship can work …