How to configure Filter Text Suggestion correctly?
5 August, 2014
Dear YF Support Team!
We would like to create a report about the amount of PhD students over time using a user prompt filter field for the names of the supervisors of the PhD thesis. We don't want to cache the name filter values and decided to use the feature "Filter Text Suggestion" as described in your Wiki:
http://wiki.yellowfin.com.au/pages/viewpage.action?pageId=5505402
But it is not working as intended:
The text suggestion is not showing up - also after waiting for a long time. We also checked DB activity - there was none activity. Thus, a performance issue should not be the problem.
As you can see in the following screenshots, we did everything what the Wiki page explained:
Do you see any obvious configuration issues on our side?
Thank you so much!
Sebastian
Hi Sebastian,

I have just followed the Wiki details and tried to use the Filter Text Suggestion and experienced the same problems as yourself. When I began to type no suggestions were listed. I believe this is a support task and created a task for this to be fixed in a future build. (TASK ID: 169667)

Thank you for contacting us and please let me know if you have any other questions.

Kind Regards,
Katie

Thank you, Katie!

Hi,

In addition to this issue i found that YF 7.0 with enabled option "Filter text suggestion" acts very slow when opening filter even those which has custom query behind. Maybe with TASK ID: 169667 you could also consider performance issue.

Regards,
Raimondas

Hi Katie!

Could you provide a rough time frame for the fix of this issue?

Thank you & kind regards,
Sebastian

Hi Sebastian,
I have had a look into the status of task, 169667 for you. This task has been looked at and has been re classified as an Enhancement Request and is yet to be considered. The reason for this change is the Auto-Complete is currently not supported in the Left Side Navigation, it is however available with all other display options.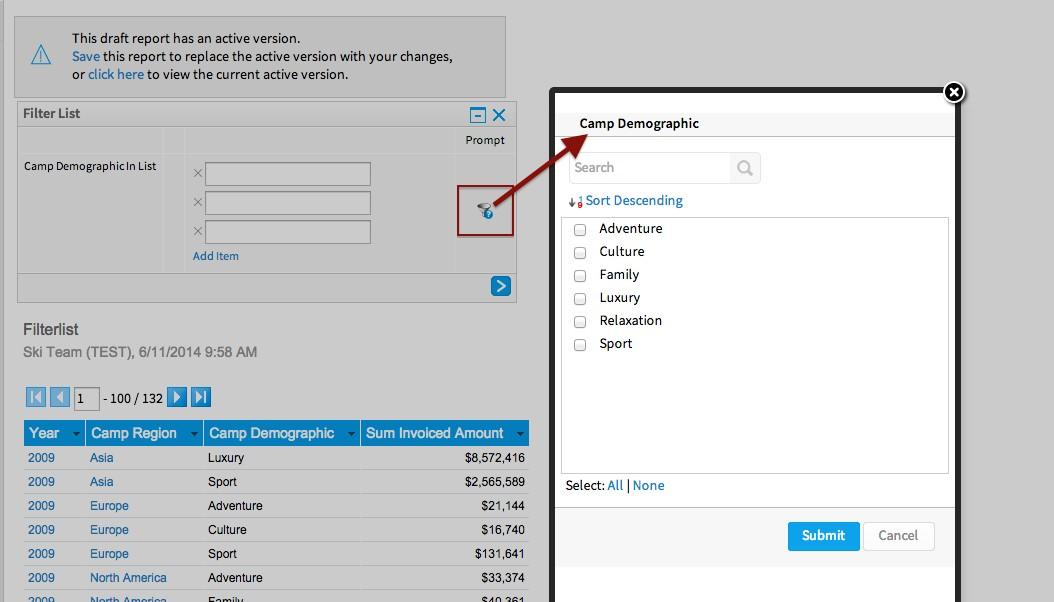 If you have any questions or I can assist further with this task, please let me know.
Kind Regards,
Katie