How Peoplecare built a data-driven culture (and became more customer-responsive in the process)
The key facts:
35,000+ Memberships

80,000+ People Covered

5 Core Dashboards To Be Used
Peoplecare is a not-for-profit health insurer that exists to benefit its members. Established in Wollongong more than sixty years ago, it began as a restricted membership health fund looking after the health interests of the workers and families involved in the local steel industry.
In the years since, Peoplecare has provided health support for generations of employees of more than 40 affiliated steel companies including John Lysaght Australia, BHP, BHP Billiton, BlueScope Steel and One Steel.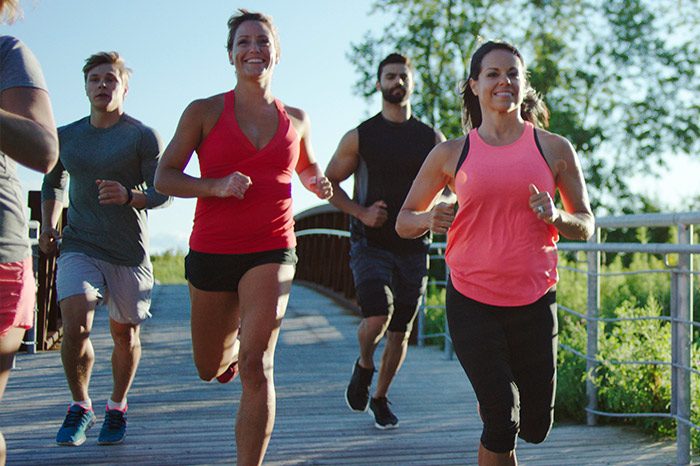 "Analytics is helping us to design products based on what people need most. Using data, we are in a better position to make decisions that have a real and positive impact on membership."
Michael Karagorgovski,
MANGER, PRODUCTS AND BUSINESS ANALYTICS,
PEOPLECARE
Their story
The organisation recently embarked upon an ambitious project to use the wealth of data in the company's IT systems to inform strategy, planning and everyday decision-making. The aim is to build a data-driven culture by providing executives with the tools and information they need to validate and fine tune their decisions, and at the same time, increase responsiveness to member needs.
The solution
Peoplecare's Manager, Products and Business Analytics, Michael Karagorgovski, wanted to provide executives with more, relevant information to support decision-making. He planned to achieve this by creating dashboards that would enable users to identify trends and metrics within minutes of glancing at their PC each morning.
"Yellowfin has enabled us to gain executive buy-in. You don't have to be a data scientist to use it. We have the flexibility to create visual pieces that enable non-technical managers to view snapshots, click and explore and dive deeper into data. They can identify and know whether business is tracking as expected."



Michael Karagorgovski,
MANGER, PRODUCTS AND BUSINESS ANALYTICS,
PEOPLECARE
Combining Prometheus and Yellowfin, bringing simplicity to the task of communicating complex metrics.
Request a free demo today

Yellowfin provides a single, integrated enterprise analytics platform for delivering faster, better insights for the whole business, regardless of function or industry.