Discover how people and organizations around the world have gained visibility into their whole sales process with Yellowfin
We understand that sales is about building relationships. But, we also know that harnessing data is crucial to understand your customers and win new accounts. Yellowfin provides the data-based customer and performance insights you need with real-time analytics.
Effortlessly integrate crucial CRM, financial, ERP and marketing data to increase the effectiveness and efficiency of your entire sales cycle. Compare sales by year, region, product, individual or account with a single click. Visualize the end-to-end customer journey, know how many leads are at each stage of your sales pipeline, and take highly targeted action to improve conversion rates. Track progression towards sales targets, monitor at risk accounts to improve renewal rates, and identify your most successful campaigns to shorten sales cycles, win more business and boost revenue. Even view your overall opportunity-to-win ratio.
See how Yellowfin has been enabling sales teams to convert leads faster, enhance performance and increase profits.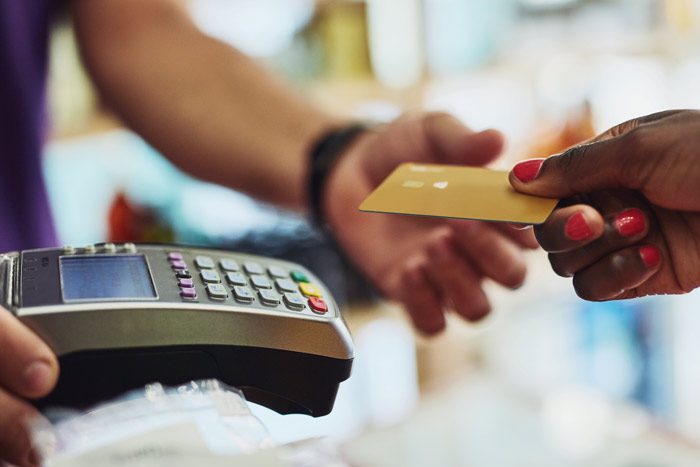 "Yellowfin easily integrates with Honda's CRM systems, allowing our sales team to independently access the right information at the right moment – whether they're at their desk or on-the-move – to boost sales and improve customer relationships."
Regis Loumont
IT Manager
Honda Motor Europe
Compare top embedded analytics platforms side by side
See how real users rate embedding Yellowfin, Looker, Sisense, and Logi Analytics into their applications.