It's not just the software, it's the whole eco system that delivers you great value
New competitors, technologies, products and services, changing economic conditions, government regulations, shifting consumer sentiment and demand – the telecommunications industry is volatile, complex and always changing. To effectively compete, you need to measure and analyze key metrics to improve business operations, engage with customers, and minimize wastage.
Yellowfin enables quick exploration of Big Data. Anticipate your customers' needs, personalize your services and monitor customer mobility patterns to reach them anywhere, anytime. Visualize your network coverage, data demand and market penetration to streamline your services and uncover new opportunities.
See how Yellowfin is helping telecommunication providers like you develop an edge in the market with easy-to-use, real-time analytics.
Yellowfin has empowered telecommunications clients – including Vodaphone, AT&T and Optus SingTel – to implement BI ranging from 50 to 200,000 users.
"Combining Yellowfin's BI platform, Appresso's ETL and Amazon's RDS or Redshift technologies, with NTT Software Corporation's professional services package, will deliver everything an organization needs to generate fast BI return on investment."
Shinichi Yamada
President & CEO
NTT Software Corporation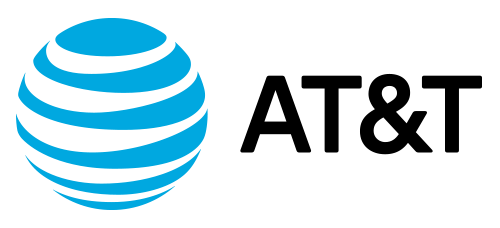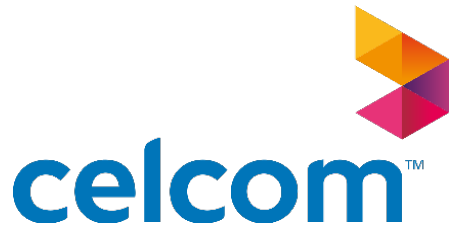 Compare top embedded analytics platforms side by side
See how real users rate embedding Yellowfin, Looker, Sisense, and Logi Analytics into their applications.