Discover how our customers have achieved analytics success with Yellowfin
You want to climb the ranks and enhance your education service. To do that, you need to visualize the vast amount of data you collect about students, investments, expenditure and staffing.
Yellowfin delivers real-time, easy-to-use analytics underpinned by robust security. Compare your performance against other education institutions at a glance. Improve your services, course content and successfully attract and manage students from enrolment to graduation. See your academic support spending per student, grants received for research development and alumni donation rates.
Discover how Yellowfin has helped education institutions like yours achieve their rankings goals, acquire more research funding, streamline expenditure and enhance student experience. Increase your competitiveness in the increasingly fierce education market with Yellowfin.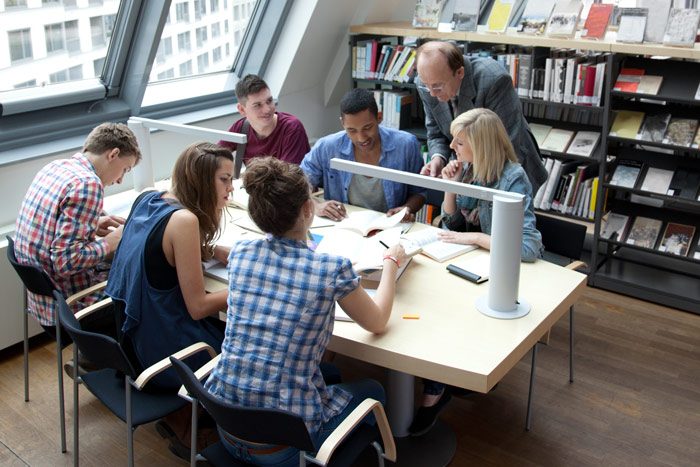 "We can now accurately map where our students are coming from and develop effective marketing strategies accordingly. We can even analyze where our funding comes from based on locality – the opportunities are limitless."
Dr. Neil Fraser
Information Director
Macquarie University
Compare top embedded analytics platforms side by side
See how real users rate embedding Yellowfin, Looker, Sisense, and Logi Analytics into their applications.