See how Yellowfin is empowering operational professionals throughout all major industries to improve services, enhance processes and reduce costs with analytics
You know that successfully managing front-line operations – from customer service, manufacturing, sales operations or supply chain and project management – requires real-time access to the data that impacts minute-to-minute decision-making. But, the business data you need is often siloed in different systems, making it hard to see the big picture.
Yellowfin delivers real-time, secure insight across all your machine-based, operational and transactional data sources, on any device. See high-level analytics at-a-glance with interactive dashboards, then easily drill into the detail. Never miss another opportunity with scheduled reports, trigger-based alerts and Smart Tasks that let you know when and how to act. Streamline your operations, reduce downtime and detect bottlenecks before they cost you money.
Monitor and improve the productivity of people, processes and optimize day-to-day decision-making with Yellowfin.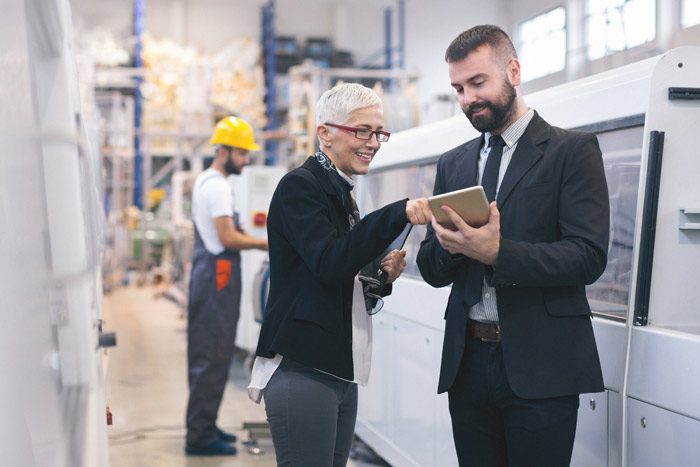 "We now have a clear picture of which product types are making us money and costing us money. InfoMeasure [with Yellowfin embedded] has given Lago Cold Stores deep insight into its warehouse operations, enabling us to act on the vital performance metrics that underpin profitability and set KPI benchmarks accordingly."
Roger Lago
CEO
Lago Cold Stores
Compare top embedded analytics platforms side by side
See how real users rate embedding Yellowfin, Looker, Sisense, and Logi Analytics into their applications.