Manage your fleets, workforce, service levels and increase market share with Yellowfin.
Transport powers our lives – from public services and airlines, to the cars we drive or the networks we use to ensure our latest purchases arrive on the doorstep. As a business in the transport industry, you generate and collect enormous volumes of data. But, to act on that information, you need to distill it into high quality insights that are easy to consume. Use Yellowfin's analytics platform to do just that.
Track key metrics across your network to improve services, increase customer satisfaction, simplify operations, manage your workforce and boost profitability. Assess daily revenue per mile traveled, vehicle running costs per mile and percentage of on-time services by day, driver or route. Detect patterns in demand by time, day, weather, region or demographic and allocate resources accordingly. Manage driver hours and rosters to optimize your staff allocations. See fare trends and forecast your income and expenditure. Even visualize fleet GPS data to streamline routes, schedule maintenance and reduce stop-over times.
Easily monitor all your metrics at a glance, wherever you are, in real-time.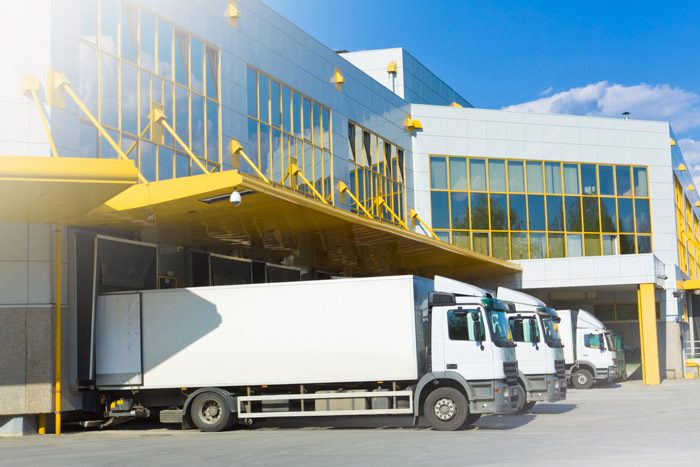 "Grupo Sarmiento is a conglomerate of five passenger transport companies operating in the center of Argentina. Yellowfin has enabled us to analyze integrate and align our disparate data sources, reporting processes and combine operations in order to track progress towards overall strategic targets."
Elizabeth Bosco
Planning & Strategy Manager
Empresa Sarmiento SRL
Compare top embedded analytics platforms side by side
See how real users rate embedding Yellowfin, Looker, Sisense, and Logi Analytics into their applications.