Discover how Yellowfin is giving its customers in the high tech industry the edge with Big Data analytics
You are at the cutting edge of technology. Metrics are your fuel and this generates vast quantities of data and significant opportunities. But, you need a way of monetizing that data to stay ahead of the competition. Yellowfin enables quick exploration of your data – no matter the volume. Know what's happening as it is happens and make the first move with Yellowfin.
Allow everyone in your organization – from the development, sales, marketing and finance teams – to access, share and act on beautiful dashboards from any device or platform. Track trends and identify gaps in the market. Optimize your processes and deliver faster time-to-market. Analyze your customers' buying journey to effectively meet demand, reduce sales cycles and increase margins. Even embed Yellowfin into your own software and rebrand it for client use.
Deep dive into your data and become a truly data-driven organization with Yellowfin.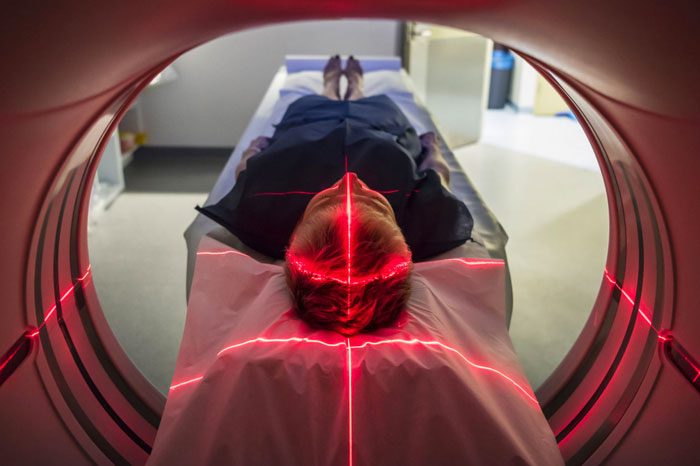 "Working with Yellowfin allows us to bring rich predictive content from the PMM and present the result back to our customers in a compelling way so that they can easily understand how to best address patient centered care issues."
Justin Richie
VP of Technology
Proskriptive
Compare top embedded analytics platforms side by side
See how real users rate embedding Yellowfin, Looker, Sisense, and Logi Analytics into their applications.