We love data.
We do. All kinds, from all sources. We understand that information contained in a business's data is where the next great idea will come from. New revenue streams, innovative product concepts, and ways to change the world usually start with a data point that sparks a thought. We delight in bringing those sparks to life.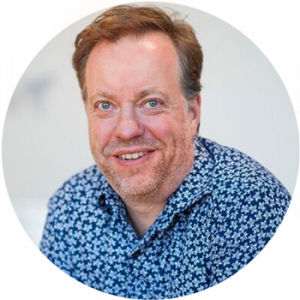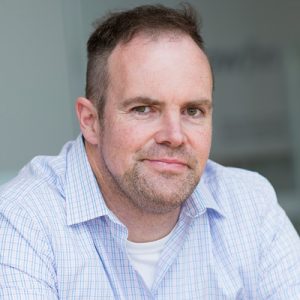 In 2003, we were frustrated by the cost, complexity, and ineffectiveness of analytics tools. That drove us to create Yellowfin, because we thought we could do better. And we have. And we continue to do so. Our whole team's passion is for creating products that help businesses discover, understand, and act faster on the opportunities buried in their data.

Join the fun
We are always looking for talented people who want to make a difference. From Development to Sales, Yellowfin works as one team. The culture of Yellowfin is diverse and talent-focused, which creates an energy and passion that you won't find elsewhere. If you have a passion for helping businesses grow, please let us know.