Effectively optimize the performance and utility of all your assets – from natural resources, to infrastructure, equipment and personnel.
Energy and utilities organizations use analytics software to generate more reliable supply and demand forecasts, streamline supply chains, develop sustainable distribution models, improve service delivery and reduce costs. See the big picture, and then drill down into the detail, with Yellowfin.
Access data-based insights in real-time to monitor energy consumption, meter data and ensure regulatory compliance. Measure customer churn rates, identify at risk accounts and pinpoint potential new clients. Respond rapidly to market opportunities, refine product offerings and boost customer satisfaction.
Increase production, reduce downtime and improve competitiveness with intuitive analytics from Yellowfin.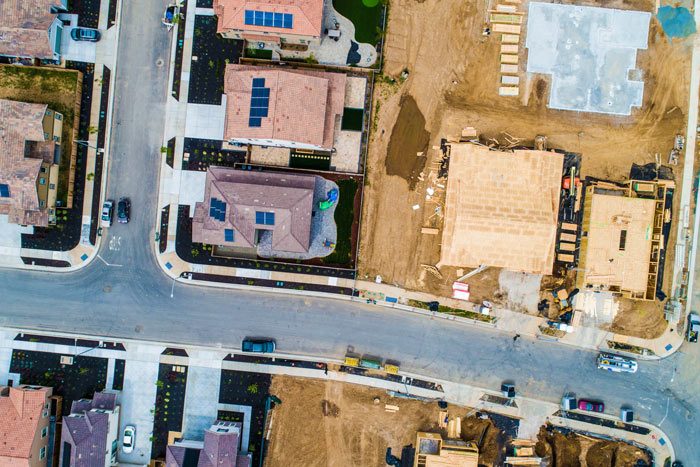 "Elster delivers complete Smart Grid and Energy Management Solutions for gas, water and electricity, with operations across 130 countries. With Yellowfin as our reporting engine, Elster is able to drive further energy efficiency, operational improvements and cost savings for utilities, commercial and industrial customers and consumers."
Pieter Wijnmaalen
Director of Software Solutions EMEA-APAC
Elster
Compare top embedded analytics platforms side by side
See how real users rate embedding Yellowfin, Looker, Sisense, and Logi Analytics into their applications.