Discover how Yellowfin is helping customer success teams around the world use their resources efficiently and deliver the best services possible
Your entire work revolves around keeping the customer happy. But, you can only achieve the best for your customers if you know how your team is performing and can take action when issues arise. Yellowfin makes this possible, delivering real-time insights into your data.
Monitor customer enquiries and support requests through multiple channels such as tickets, calls, email or online chat. See at a glance how many requests are active, resolved or on hold and carefully track the average resolution time. Know which customers require the most frequent help. Follow conversion rates and customer satisfaction scores to understand the success of your services and make improvements.
Optimize the performance of your customer services and more frequently convert customers from query to purchase with Yellowfin.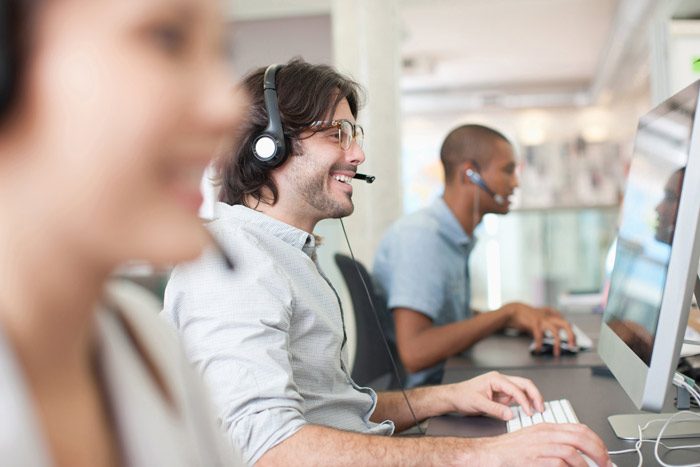 "With Yellowfin, anyone is able to easily monitor, explore and uncover insights into customer behavior by tracking metrics including revenue, number of orders, average order value and number of proposals submitted by service providers."


Chris Lindley
CEO and Founder
Foundation Footprint
Download the Gartner Report
See why Yellowfin ranked among the Top 5 analytics platforms across all 15 Gartner Critical Capabilities for Analytics and Business Intelligence Platforms, 2018