Yellowfin is empowering retail decision-makers to take better, fact-based action
As a retailer, you generate huge amounts of data on which you could act – just think of all those transactions involving suppliers, customers and sales personnel. But, you need a way to compile and visualize that data for quick analysis.
Yellowfin easily combines your ERP, POS and other crucial data sets to create a single trustworthy view of your data for reporting and analytics. Boost profitability and develop more successful promotions by effortlessly tracking and analyzing sales, returns and seasonal buying patterns by product type and combination, customer, store and region. Improve performance and processes by monitoring and acting on vital labor, inventory, stock-on-hand and customer satisfaction KPIs in real-time. See the flow of your supply chain and optimize the time from order to delivery.
Discover how Yellowfin is helping retail businesses streamline operations, increase revenue and provide the best customer experience possible.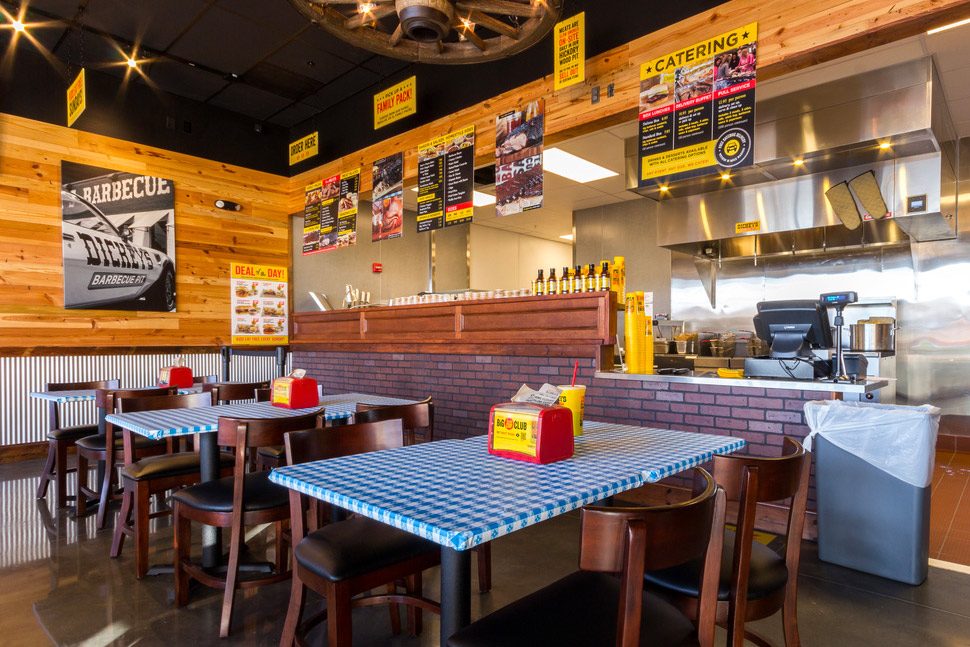 "Yellowfin's intuitive Data Discovery capabilities gave us a rich, immersive system to access, query and analyze our rapidly growing and changing business data. We can now easily understand and act on vital sales, labor, inventory costs and customer satisfaction KPIs throughout our business in real-time."
Laura Rea Dickey
CIO
Dickey's Barbecue Restaurants
Compare top embedded analytics platforms side by side
See how real users rate embedding Yellowfin, Looker, Sisense, and Logi Analytics into their applications.