We've got some great customer success stories in financial services
Whether you're a large retail bank, superannuation fund, securities or asset management firm, you need to run your financial business efficiently, meet regulatory compliance and reach customers effectively. You have huge amounts of data that can help you achieve those goals, but, the insights are buried.
Reveal those insights with Yellowfin's analytics platform. Analyze trends to determine where costs can be reduced and investments made. Detect revenue opportunities, manage risks and bolster client relations with real-time reporting. Visualize patterns in claims and product purchases, streamline back office processes and develop highly targeted services with secure access to your live analytics anywhere, anytime.
See how Yellowfin is helping financial services companies like yours discover data-based insights quickly and stay ahead of the competition.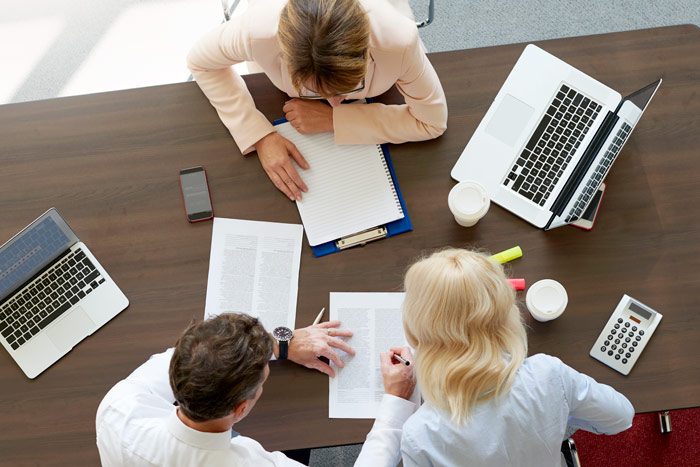 "Yellowfin has empowered RFi Group to provide the banking and finance industry with the best analytics platform on the planet."
Charles Higby
Benchmarking Director
RFi Group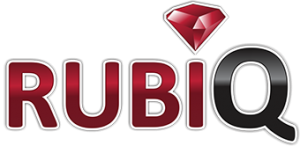 Compare top embedded analytics platforms side by side
See how real users rate embedding Yellowfin, Looker, Sisense, and Logi Analytics into their applications.