Find out how Yellowfin is helping HR departments optimize talent acquisition, monitor employee engagement and see opportunities for strategic change
HR is about building relationships, creating strong business culture and enhancing employee performance. But, accessing and visualizing the information you need to manage your workforce can be difficult and time consuming. With Yellowfin, it's easy.
Securely pull critical HR data and metrics from time entry, payroll and benefits systems to improve profitability, budgeting as well as resource management and planning. Boost retention rates, recruitment efficiency and cost per hire, employee productivity and morale. Assess training budgets, sick leave or injury claims by region over time. Even analyze departments by age and number of employees to support effective succession planning.
Discover opportunities to streamline HR processes and enhance employee performance with real-time analytics that you can access anytime, on any device.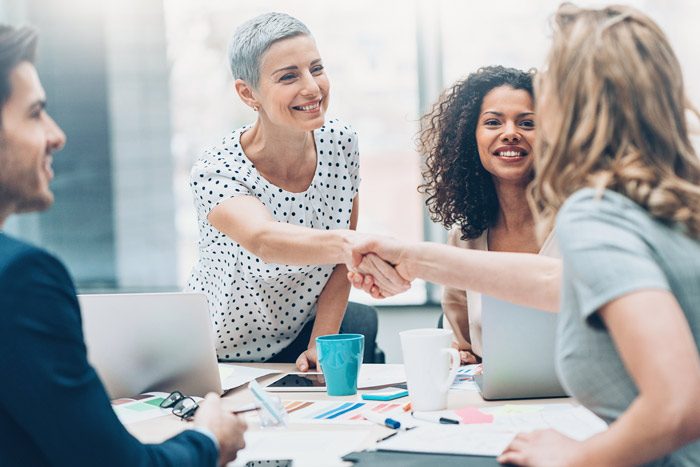 "Yellowfin meets the self-service expectations of our customers, enabling them to act on and develop intuitive KPI reports for a range of HR metrics and data."
Gabriella Barbar
Senior Account Manager
Fusion5
Download the Gartner Report
See why Yellowfin ranked among the Top 5 analytics platforms across all 15 Gartner Critical Capabilities for Analytics and Business Intelligence Platforms, 2018