Software for Data Analysis
Be the trusted advisor and analytics partner to the business
Yellowfin provides you with everything you need to deliver outstanding data analysis to the business. More than just dashboards, Yellowfin helps you with automated analysis - so you can provide answers faster, and interactive executive reports and presentations so you can share insights and interpret results.
Everything you need across the full analytic workflow
Yellowfin helps you to deliver results quickly by simplifying the entire analytics workflow. From connecting to and preparing your data, to building dashboards and reports and finally preparing management reports Yellowfin has you covered.
Connect

Connect to all your data

Prepare

Transform and shape your data for analysis

Build

Create brilliant dashboards and reports

Analyse

Manually or automatically analyse your data

Collaborate

Work with your peers to deliver insights faster
Connect to and prepare your data for analysis
Create robust, high quality data-sets for analysis. Connect to all your data, transform it if necessary and prepare it for analysis by publishing it into the Yellowfin Data Catalogue. Yellowfin allows you to build data models that are trusted by the business.
Connect to files, databases, cubes and API data sources
Transform your data through simple to use ETL
Publish a data catalogue and trust that data is used correctly and consistently
For all your operational reporting needs
Dashboards alone don't support your all your reporting needs. With Yellowfin you can create and share operational reports with ease. From Finance to Operations Yellowfin can support day-to-day operational decision making.
Advanced tabular reporting
Broadcasts, scheduling and alerts
Export to spreadsheets
Create Dashboards that will excite the business
Yellowfin dashboards allow you to collaborate with the business to quickly assemble reports and visualizations from 1 or more data sources. With un-matched design flexibility and the ability to add actions you can create dashboards with impact!
Collaborative prototyping
Pixel-perfect design or simplified templates
Low code / no code actions
Analyse data faster. Never miss a critical change
Discovering what happened and why is a critical capability. Yellowfin helps you to discover changes and outliers in your data with incredible efficiency. From self-service data discovery to fully automated AI driven signals you will never miss a critical change in the business.
Manual or guided data discovery
Threshold based alerts
Automated data discovery
Operationalize your Data Science models
Yellowfin makes it easy to productionize and operationalize your data science models. You can call popular data science models such as PMML, PFA, and H20.ai to augment your dashboards and reports with your custom predictive and prescriptive analytics.
Integrate into data transformation workflows
Call live and on the fly from reports
Embed results into dashboards and executive reports
Create Management reports and ExCo decks
Create professional management reports and decks that will impress even the most demanding executives, and board members. Combine the right data and collaborate with the right people to reduce the amount of time it takes to build impactful, data driven reports or presentations.
Create data Stories and and long form analyses
Create templated management decks
Embed live data or point-in-time snapshots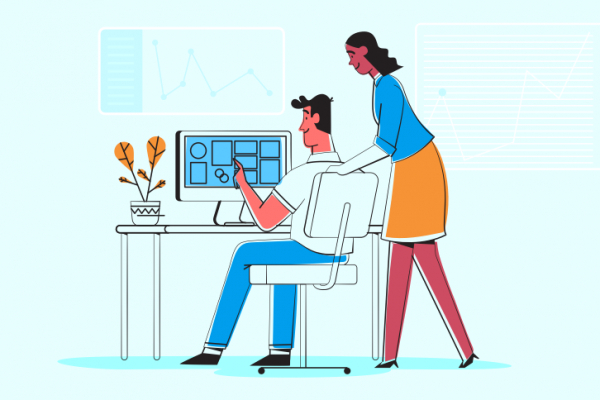 How To Deliver Modern Dashboards That Automate Action
What if you could embed the action into the dashboard so the user could complete workflows in one place - your BI platform?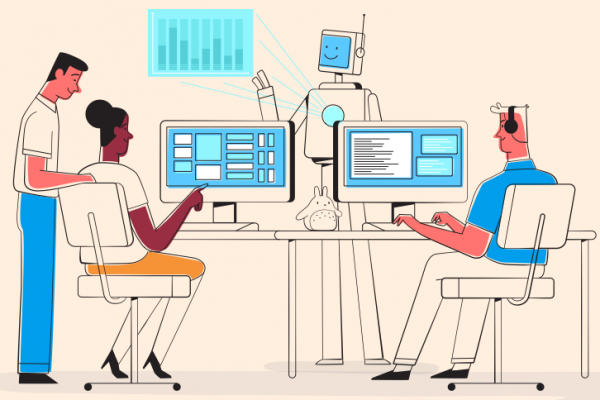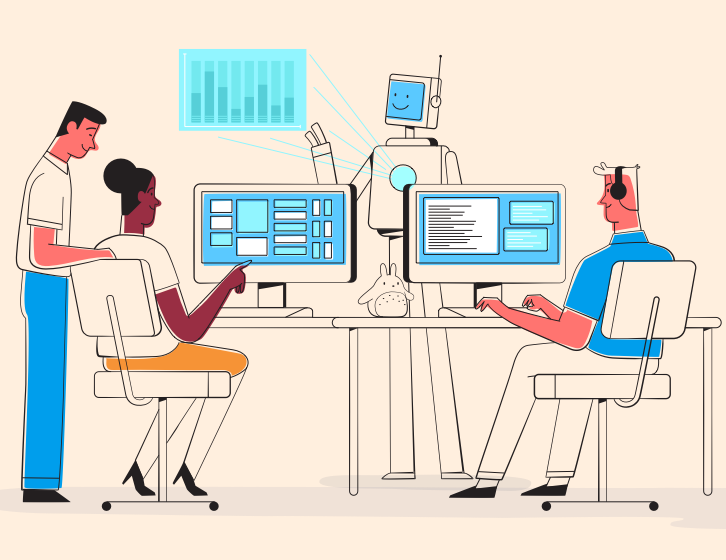 Wirral Community NHS Foundation Trust boosts efficiency with Yellowfin
NHS Wirral is continually looking at ways to raise efficiency and improve patient outcomes while saving public money.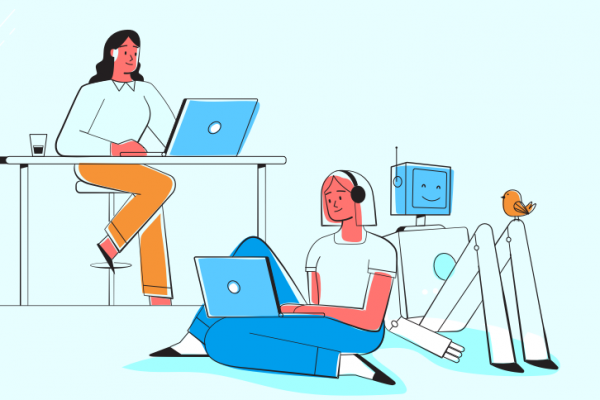 The future of analytics departments: your analytics team needs to restructure for automation
If you want to make sure you are building a team for tomorrow, download this paper on the future of analytics departments.
Find out more on our solutions for Enterprise.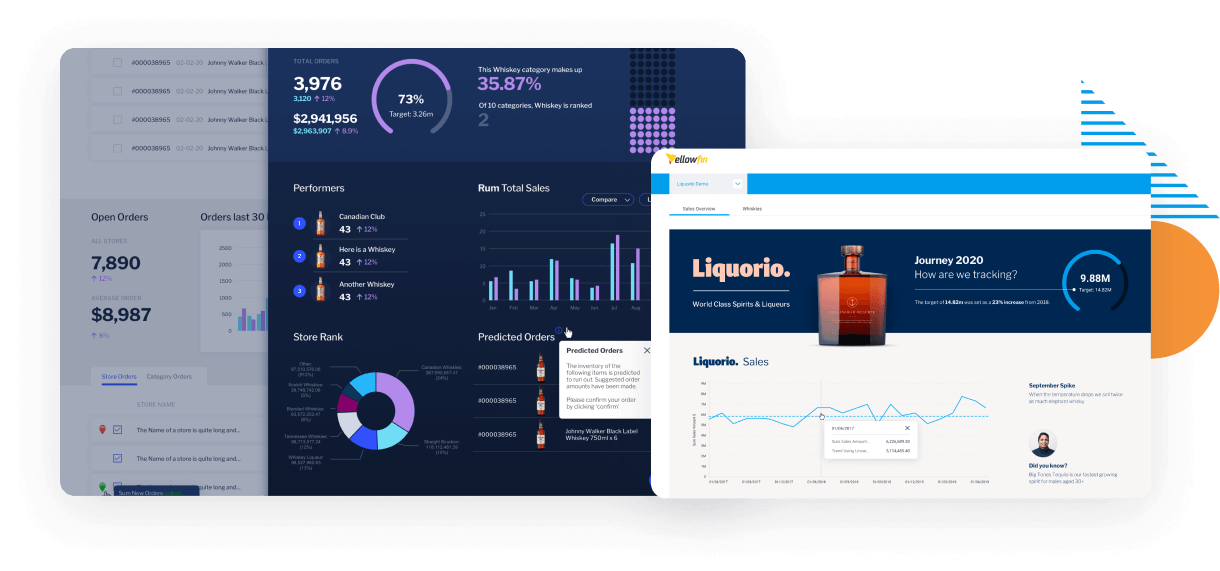 Get a Demo and see for yourself
Request a Demo of Yellowfin in action to see how the Yellowfin analytics solution solves data complexity through automation, dynamic data storytelling, collaboration and beautiful action-based dashboards allowing more people to discover, understand and do more with their data.
Free Trial
Explore Yellowfin now on our sample dataset or try for free on your own dataset for 30 days.
Request a Quote
Yellowfin is priced so that it is simple, predictable and scalable to suit your enterprise or embedded analytics needs.