Discover how Yellowfin is boosting the performance of marketers around the world by enabling people just like you to track all their metrics and prove ROI
Your biggest demand is to prove the return on investment of every marketing spend. And, with new opportunities for marketing constantly emerging, you need to know which channels deliver. That's why real-time data insights are so crucial.
With Yellowfin, you can see your campaign activity as it occurs, empowering you to know what's performing from the moment it goes live. Understand your customer acquisition costs. Monitor click-through rates. Track the performance of A/B tests. Visualize the traffic-to-lead ratio. Check landing page conversion and bounce rates and understand where your organic traffic is coming from. With access to real-time insights across all your marketing efforts in one place, you can easily optimize the performance of every element of every campaign.
Discover how Yellowfin is boosting marketing performance by enabling teams to track all their metrics and prove the ROI.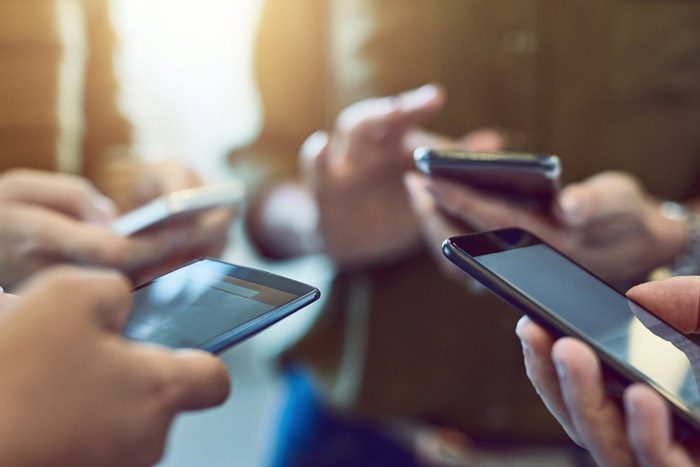 "Yellowfin is an extremely powerful, yet easy to develop reporting and analysis tool. Being able to tailor dashboards to the needs of individual departments or business units is excellent."
David Fear
IT Systems Analyst
Taupo District Council
Compare top embedded analytics platforms side by side
See how real users rate embedding Yellowfin, Looker, Sisense, and Logi Analytics into their applications.