From supply chain specialists to auto manufacturing and warehousing analytics, we can ensure your BI success.
Streamlining your operations and managing your supply chain is critical for running a leaner and more effective manufacturing business. But, it's difficult to optimize your organization's processes without analyzing your data.
Enjoy reporting and analytics that empowers you to capitalize on opportunities in real-time with Yellowfin. Track supply, demand and delivery rates at any time from any device. Assess the performance of suppliers, factories to set benchmarks and meet quality standards. Identify and expand areas of high performance and visualize areas of low revenue that could be cut. Monitor your entire production or supply chain process at-a-glance via a single dashboard.
Develop more efficient processes, increase customer satisfaction and improve the profitability of your business with Yellowfin.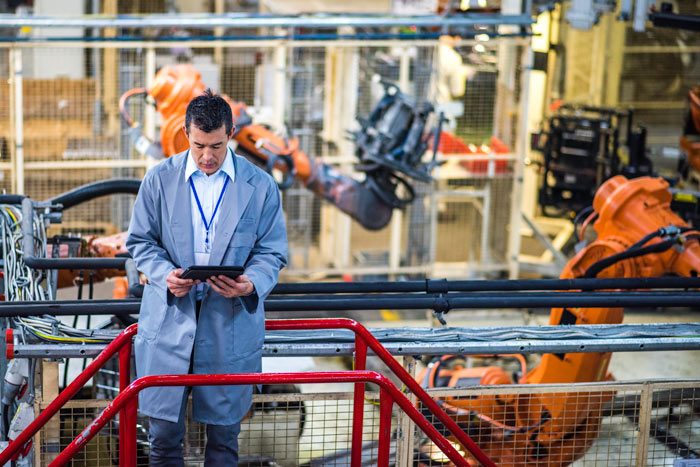 "Working with Yellowfin, we have developed a benchmarking solution that will change the way OEM auto manufacturers manage their business by enabling them to rapidly turn data into knowledge."
Steve Kloss
CEO
Pentana Solutions
Compare top embedded analytics platforms side by side
See how real users rate embedding Yellowfin, Looker, Sisense, and Logi Analytics into their applications.