Social Impact

Yellowfin is committed to greater investment in STEM education with a particular focus on programs that encourage more young women to choose data analytics and data science as a career.
This commitment has been driven by the challenges we've experienced hiring more women into data-related roles. We passionately believe STEM and coding is an imperative in schools, starting at primary-level or earlier. To effect real change, the size of the hiring pool has to increase.
Partnering with both established and emerging women in technology networks and not-for-profits (NFPs), Yellowfin has a number of pivotal programs that engage and educate school-aged students, university graduates and early to established career-makers. These include the Young ICT Explorers Accelerator Program, Go Girl, Go for IT (by Vic ICT for Women), and She Loves Data.
The Smith Family's Young ICT Explorers Accelerator Program provides teachers in The Smith Family's partner schools industry mentoring and material resources to encourage their students to explore technology and equip them with skills for the future. Yellowfin joined as a pilot sponsor and have been pleased to see the continued growth and success of the program with increasing numbers of partner schools presenting their ICT projects at the Young ICT Explorer events.
Yellowfin were delighted to present the awards to the next generation of IT talent in the year 5 category of the Victorian finals of the Young ICT Explorer event.
As part of our support for women in tech, STEM, and our partnership with Go Girl virtual event we created this video aimed at girls in grades 5 -12.
Hear from some of the Yellowfin girls (sorry, software developers/designers/functional testers/UX researchers/sales managers/writers/translators/ experience managers/data scientists) on why to consider a career in tech.
GoGirl, Go for IT, VicICT for Women's biennial event in August aims to inspire female students from years 5-12 to consider a career in IT via exciting mixture of interactive presentations, workshops and a careers tradeshow.
She Loves Data aims to inspire women to boldly pursue what for some will be a new career in Data. Founded in Singapore, She Love Data is active in 5 countries globally… and counting. Yellowfin has been a key supporter of She Loves Data Events in Australia and further afield running hands-on workshops in data visualisation and data storytelling for the growing 'data tribe' of women contemplating a shift into the dynamic field of analytics and data.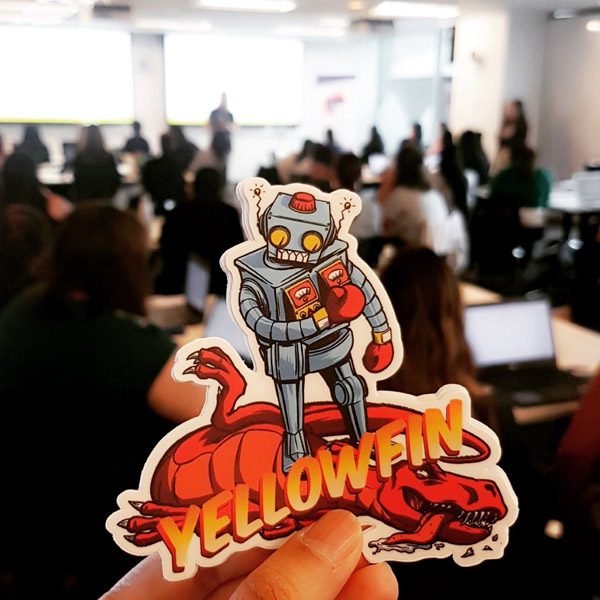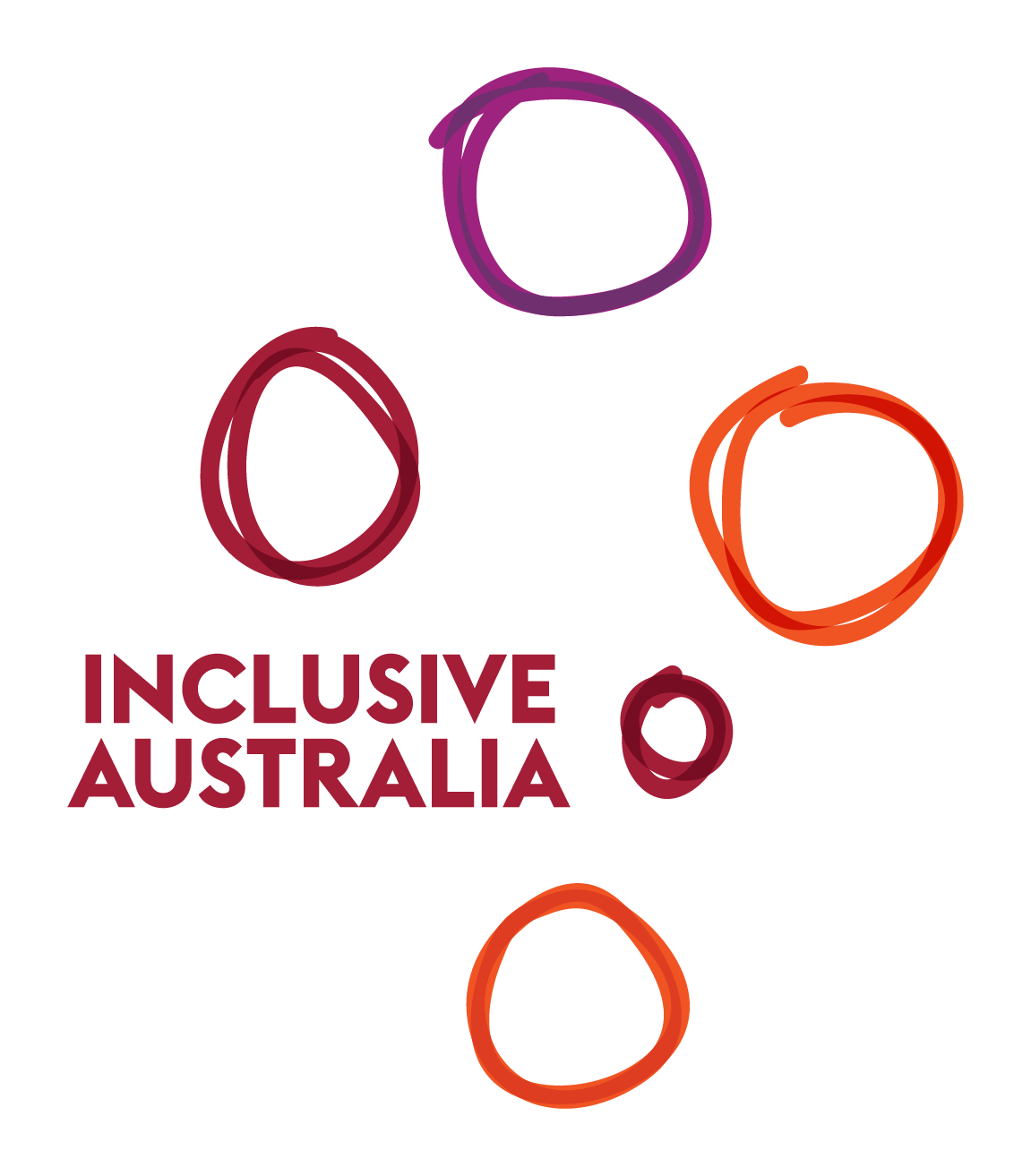 Harnessing the skills, abilities, perspectives and experiences of our diverse team is key to our success and relationships grounded in equality and mutual respect is core to our values at Yellowfin. This is the basis of our inclusive culture.
We ask every employee to bring their whole selves to work and everyone is supported to reach their full potential. People need to feel safe and comfortable for being themselves.
At a time when the language of public discourse is becoming increasingly divisive it's up to us as organisations to demonstrate leadership on inclusion - promoting tolerance and respect and celebrating that which is common to us all as well as our unique differences. Yellowfin is proud to be part of the Inclusive Australia Alliance and looks forward to learning from, and growing with our alliance partners as we push for positive change.
Yellowfin is committed to fostering a gender-equitable and diverse workforce both inside its own company and across the industry.
Studies reveal a more diverse workforce achieves greater innovation, creative thinking, better outcomes and employees are happier in their jobs. What company would not want those characteristics as part of their culture?