White label and embed Yellowfin analytics into your software to increase your customer win rate and decrease churn
Deliver the best analytical experience in your software to ensure you retain and grow your customers. Yellowfin is ranked number 1 for embedded analytics and white labelled BI tools, and trusted among hundreds of enterprise software developers worldwide. With Yellowfin, you can OEM Business Intelligence into your product and bring your custom analytics offering to market faster.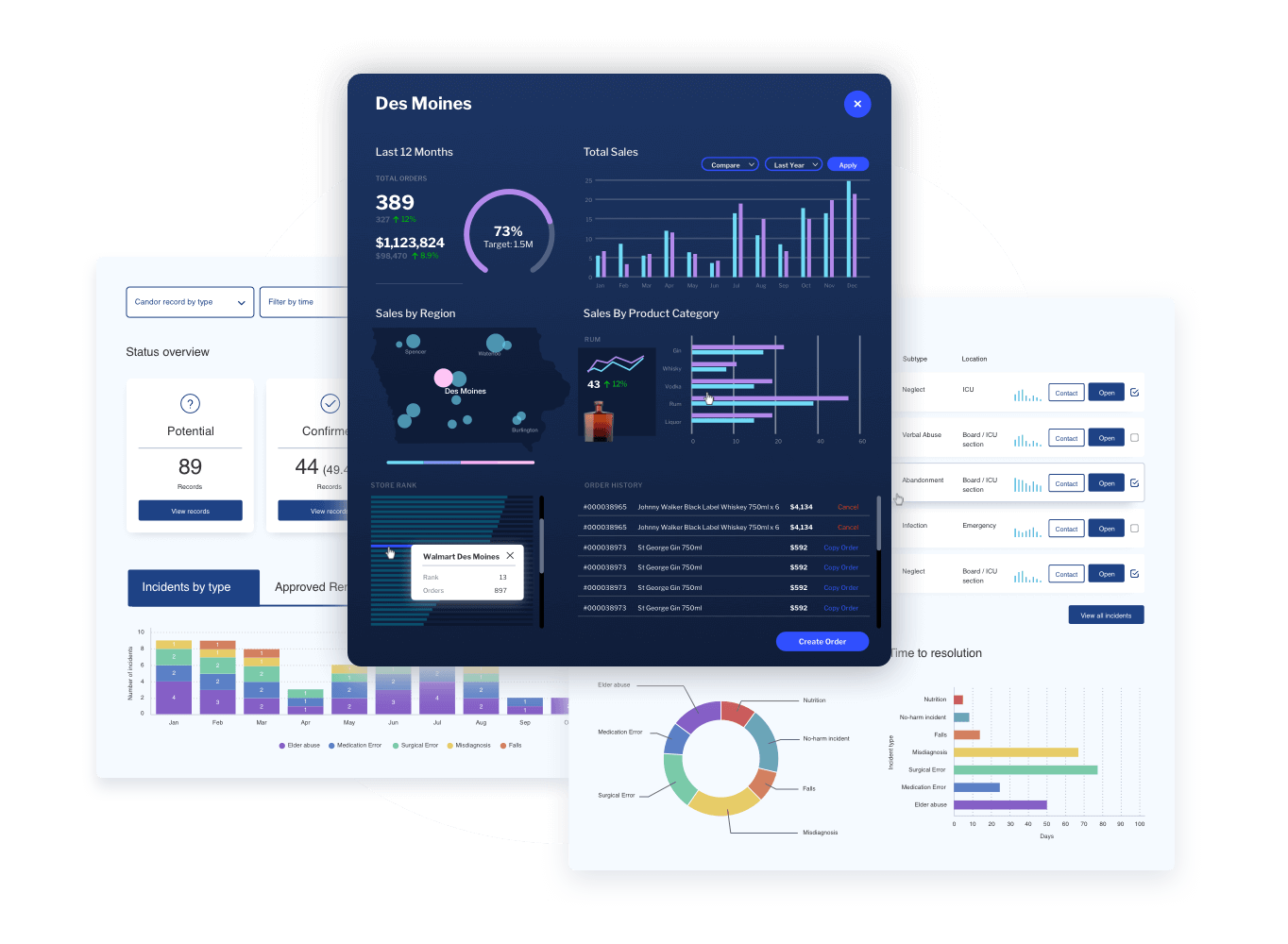 Modernise
Shift from your legacy or home grown reporting solution to a proven embedded analytics platform your customers will love
Engage
Amplify the reach of your application by acquiring new users and engaging more deeply with existing users within your customer base with custom analytics
Automate
Plug AI into your software instantly, automating data discovery and analysis to take you way ahead of your competition
Innovate
White label and embed the Yellowfin Suite into your software to build new business models, disrupt markets and create new revenue streams
Deliver an exceptional customer experience sooner
Create the best data-driven customer experience for your app. Embed beautiful dashboards that are on brand, and a pleasure to use. Integrate custom analytics seamlessly into your application with actionable workflows that let your users work with your data the way they want to - directly from a dashboard, and automate the mundane tasks of data discovery.
Dashboards that make an impact
With Yellowfin canvas and code-mode you can create stunning dashboards without constraints. Highly flexible and extensible, Yellowfin dashboards make it possible for you to create a unique, integrated analytics experience that will delight your customers.
Fully integrated with actionable workflows
Easily embed Yellowfin into your application, and with our in-built actions, integrate workflows where your users can update your application directly from our dashboards. Yellowfin enables the tightest analytics integration possible to ensure your users have a consistent journey through your software.
Future-proof your analytics solution
Recognised by analysts globally, Yellowfin leads the market in innovation, offering a white label BI tool. With our Signals (automated data discovery) , Assisted Insights (automated analysis) and actionable dashboards combined with your integrate data science models Yellowfin gives your product an instant innovation boost to put you way ahead of your competition.
Everything your customers will demand
Analytics has moved on from just simple dashboards. Today's business people demand a range of business intelligence capabilities to meet their internal reporting and management needs. To ensure you meet these evolving needs, Yellowfin has created a suite of analytics products with the broadest range of functionality available on the market. From traditional reporting and white label analytics through to augmented and automated analytics - everything you need from a single integrated platform.
Traditional

Tabular Reports
Broadcast & Scheduling
Export to spreadsheets

Augmented

Assisted Insights
Automated Analysis
Operationalise Data Science Models

Modern

Self-Service Data Discovery
Actionable Dashboards

Collaborative

Data Stories
Management Decks
Our Software, Your Business
Every software company is different. Our approach to partnering means we work with you to ensure the commercial model aligns with your needs and gets your analytics product to market fast. It's a long term partnership that begins with our proven go-to market process.
Embed and White label analytics
At the heart of your product experience is your brand and the relationship you have with your customers and users. When you OEM business intelligence from Yellowfin, you can completely rebrand and white label BI and analytics into your application to build deeper, stronger relationships with your customers.
Accelerate time
to value
Get to market fast with a game changing analytics solution. With our Launchpad packages, documentation, product training and awesome support we've successfully helped hundreds of software companies integrate analytics and launch their custom embedded BI tools quickly and easily.
Low total cost of ownership
Yellowfin provides you with all the admin tools and automation processes to enable you to maintain your solution at the lowest cost possible. Deliver your custom BI tool to tens of thousands of users with just a small admin footprint.
Yellowfin Embedded by the numbers
300+ partners ranked us #1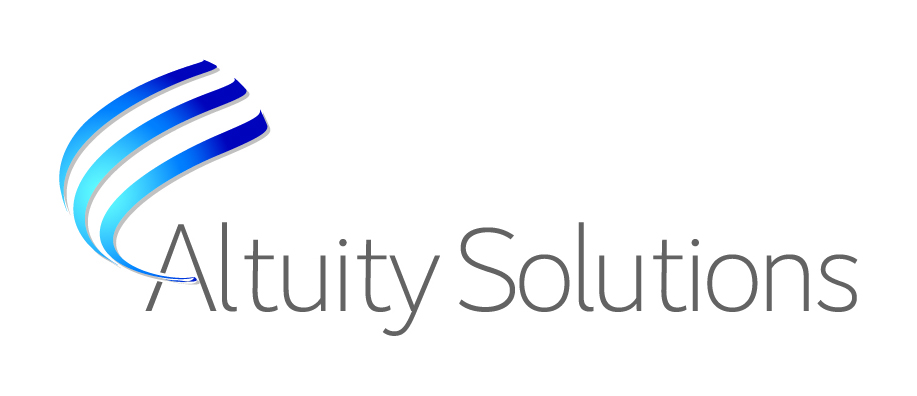 "We chose to embed Yellowfin because it makes our software stand out in the marketplace. Our customers love Yellowfin's extensive visualisation options, which helps them to intuitively interpret information, and save time and money."
Steve Voller,
CEO, ALTUITY
"Five years ago, we compared Yellowfin to Tableau and Qlik, and it was level-pegging, but Yellowfin has been refreshing the product continuously over the past five years. The 7.4 release has a lot of new and innovative features which we and our customers will find very useful. "
Rikus van der Merwe
LEAD CONSULTANT, UNDERWRITEME
Don't take our word for it
Analysts love us. Read what they have to say.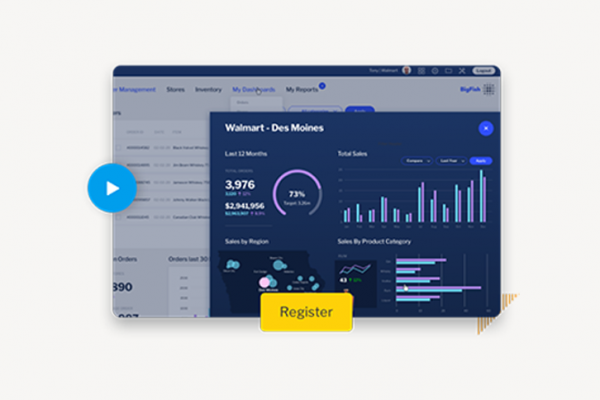 How to Turbocharge you Application with Contextual Analytics
Innovate your application and create highly valuable analytic experiences for your end-users with contextual analytics.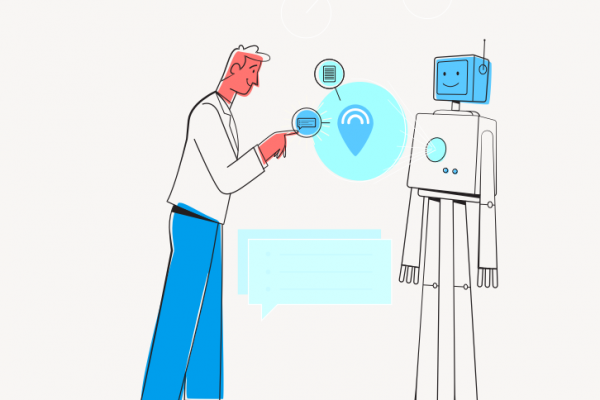 Compare top embedded analytics platforms side by side
See how real users rate embedding Yellowfin, Looker, Sisense, and Logi Analytics into their applications.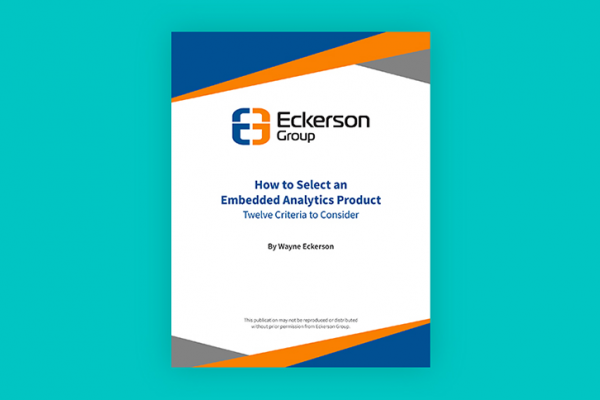 How to Select an Embedded Analytics Product:
Twelve Criteria to Consider
Learn from the analytics experts at Eckerson Group the 12 most important criteria to consider when selecting an embedded analytics product - and start implementing your modern BI platform sooner.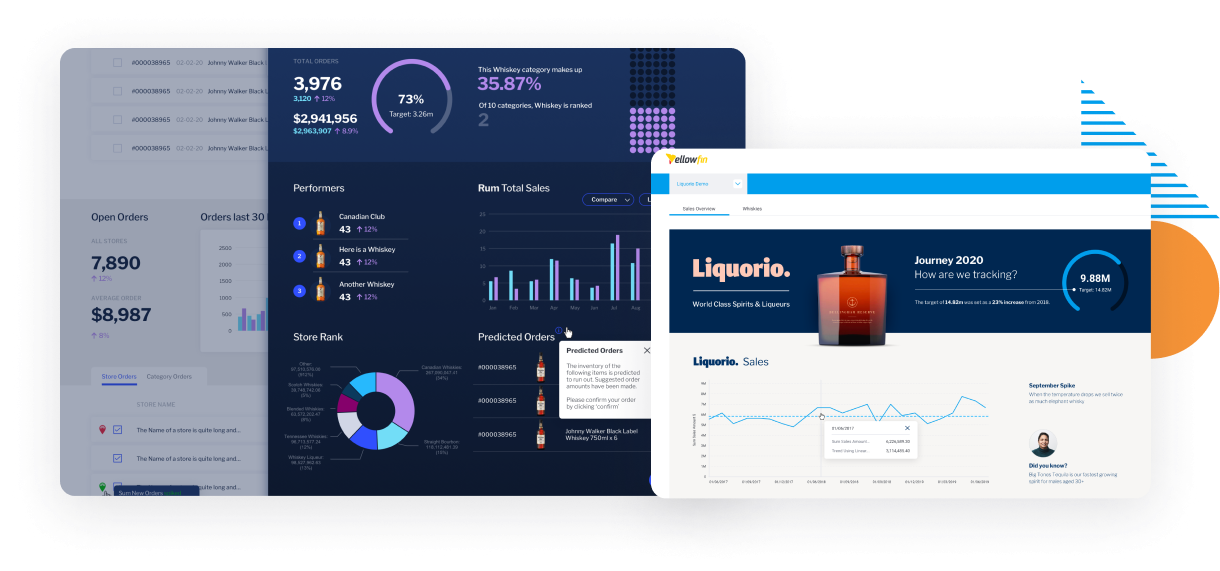 Get a Demo and see for yourself
Request a Demo of Yellowfin in action to see how the Yellowfin analytics solution solves data complexity through automation, dynamic data storytelling, collaboration and beautiful action-based dashboards allowing more people to discover, understand and do more with their data.
Free Trial
Explore Yellowfin now on our sample dataset or try for free on your own dataset for 30 days.
Request a Quote
Yellowfin is priced so that it is simple, predictable and scalable to suit your enterprise or embedded analytics needs.