Transform your product with a powerful embedded analytics platform
Create new revenue streams and delight your customers with pixel-perfect, white-label analytics that integrate seamlessly with your UX.
Unmatched functionality
Easy data and analytics integration
Scalability with full cost control
Note:
By registering, you confirm that you agree to the processing of your personal data by Yellowfin as described in the
Privacy Statement
. Yellowfin is part of the Idera group and may share your information with its parent company Idera, Inc., and its affiliates. For further details on how your data is used, stored, and shared, please review our
Privacy Statement
.
Three simple ways to add analytics to your product
From beautiful pre-built dashboards to user-friendly self-service reporting, Yellowfin has everything you need to deliver analytics as part of your application.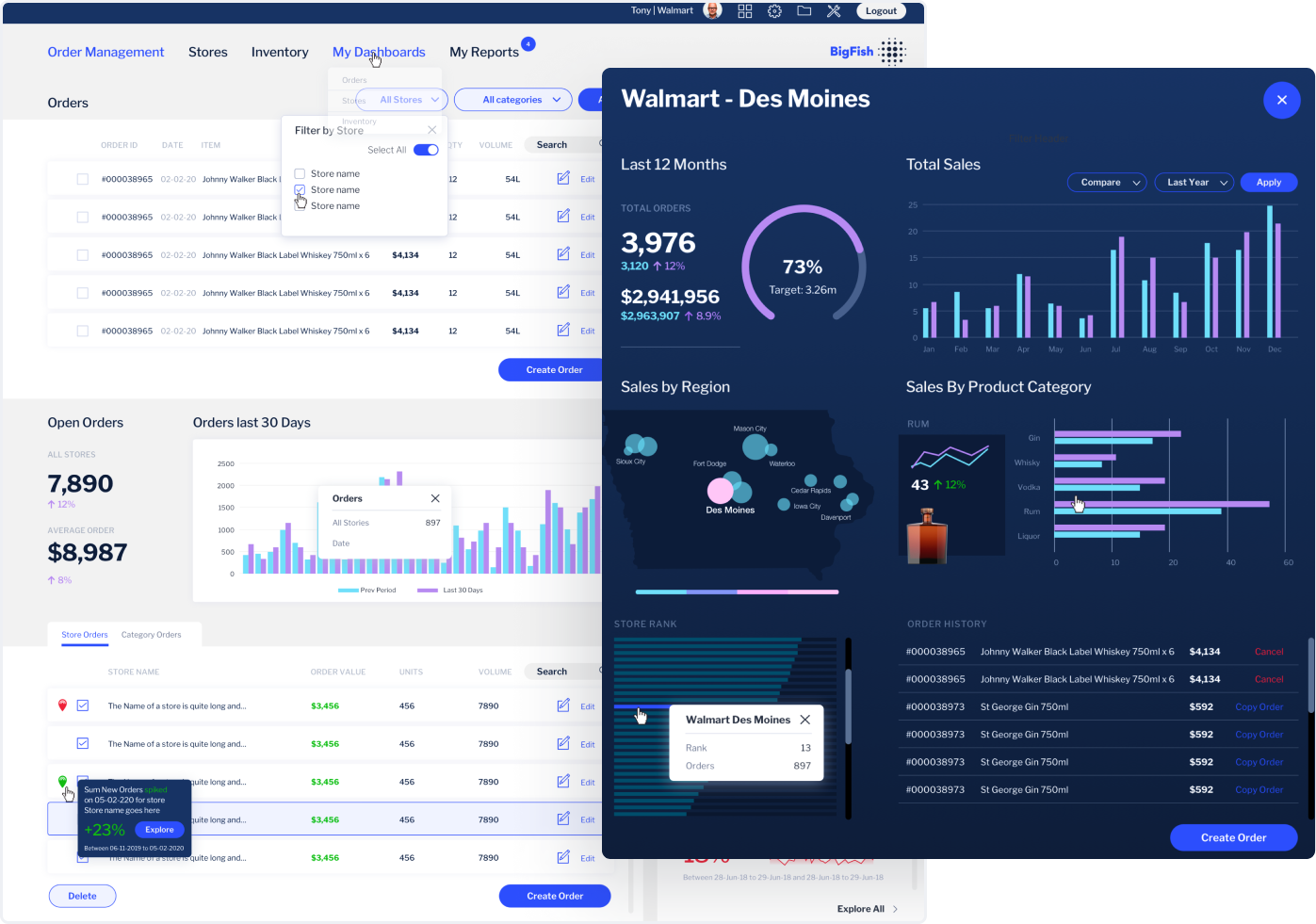 1 - Plug-in Yellowfin dashboards
Deliver stunning, seamlessly integrated pre-built into dashboards into your application, or let your customers build their own. Yellowfin dashboards set the global benchmark for usability and design impact.
2 - True self-service analytics
If you want to enable your customers to create their own ad -hoc reports, and remove the reporting workload on your development team, then enabling customer Self Service BI is the way to go.
Let your customers, across all areas of their business, ask the hard questions of their data with Guided Natural Language Query (NLQ) — a highly intuitive query tool accessible from anywhere within your application.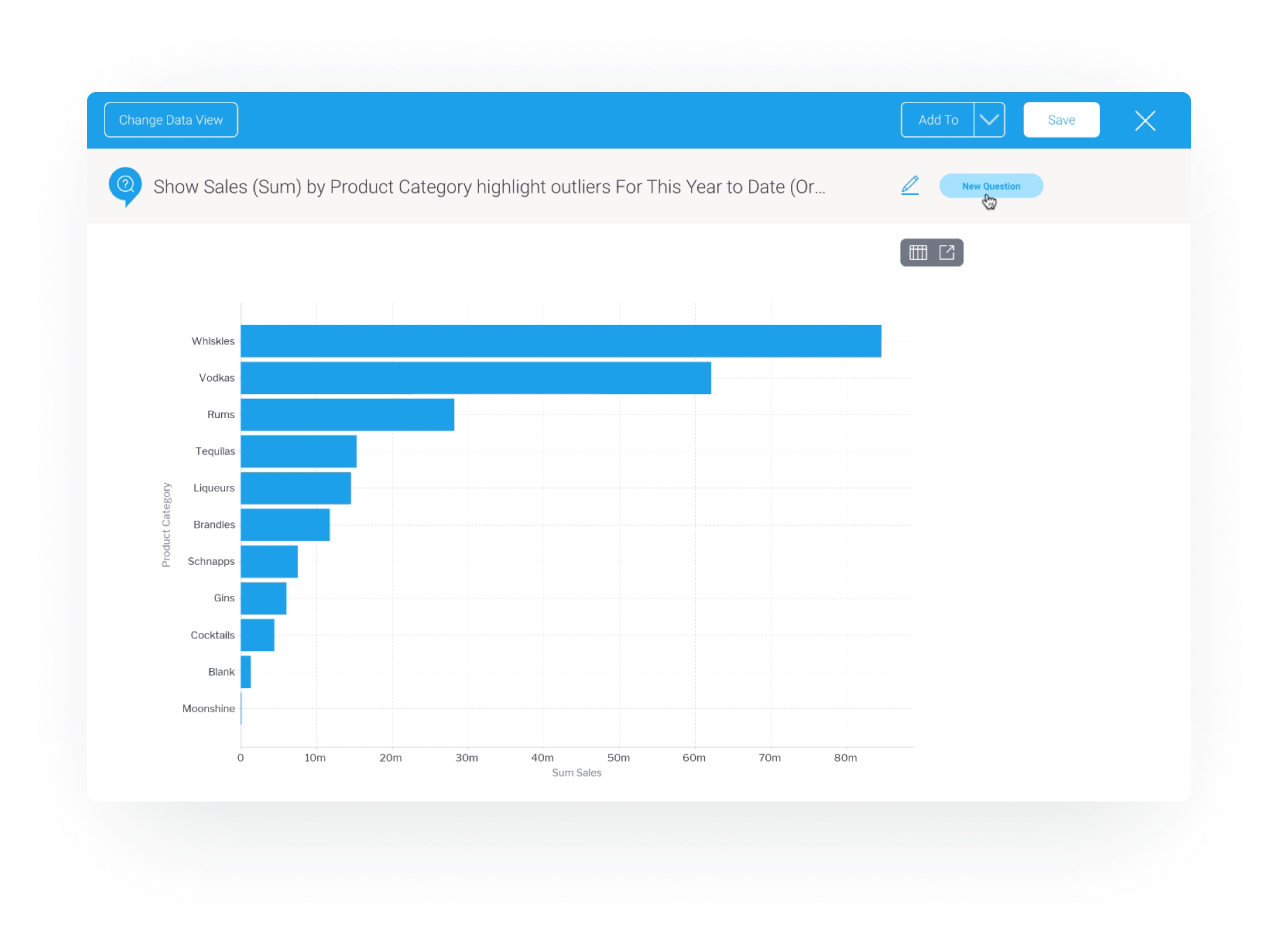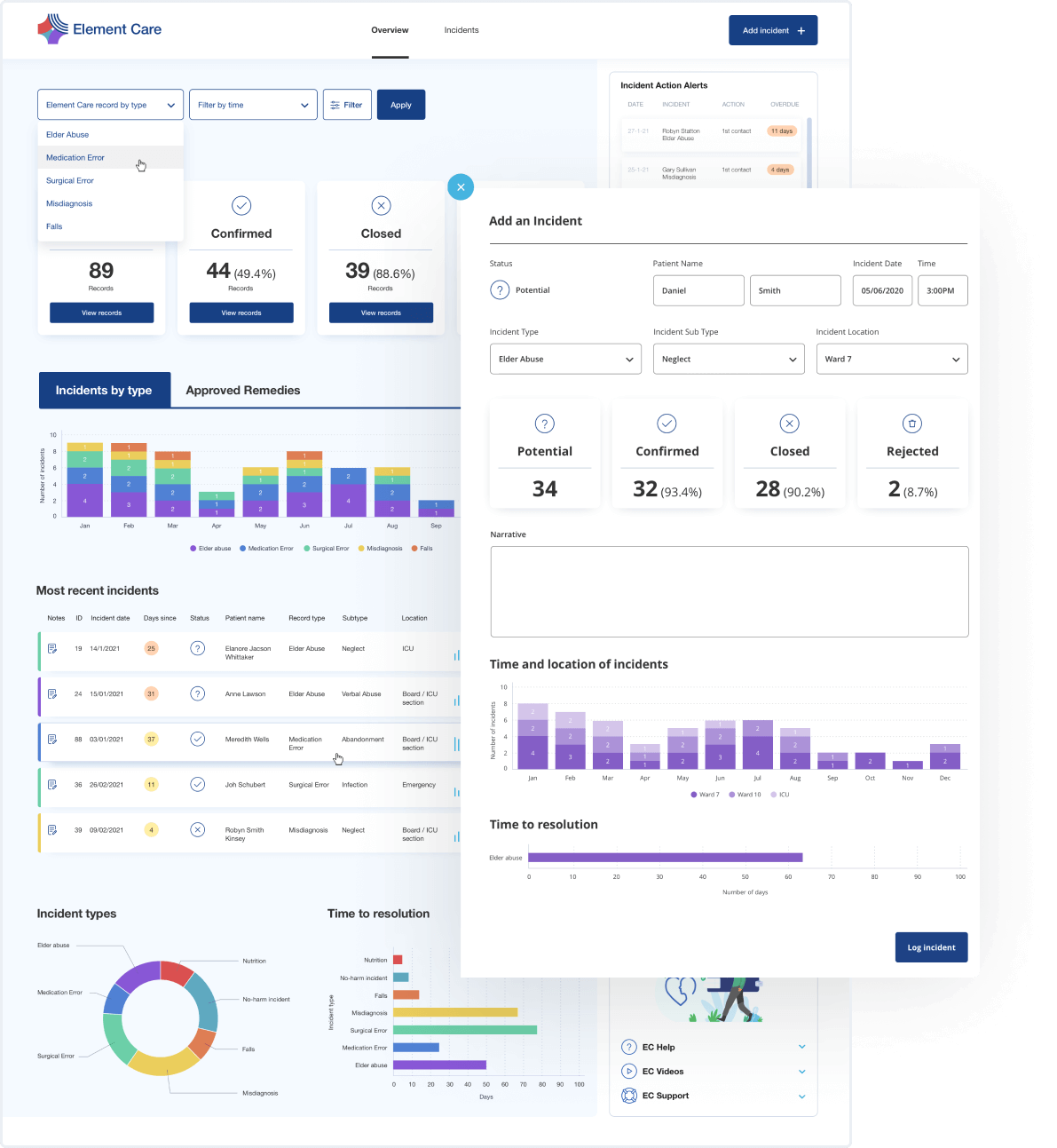 3 - Analytics anywhere
If you want to incorporate visualizations or dashboards directly into your application's workflows to help your users to make better decisions whilst engaging with your software, then contextual embedding is the solution you have been looking for.
Use Yellowfin's simple API to add reports, charts and dashboards to your software with minimal code.
Extend your analytics experience
Dashboards are just the beginning. Depending on your use- cases, data and customer needs, Yellowfin has a unique set of reporting and analytic capabilities to create unique customer experiences.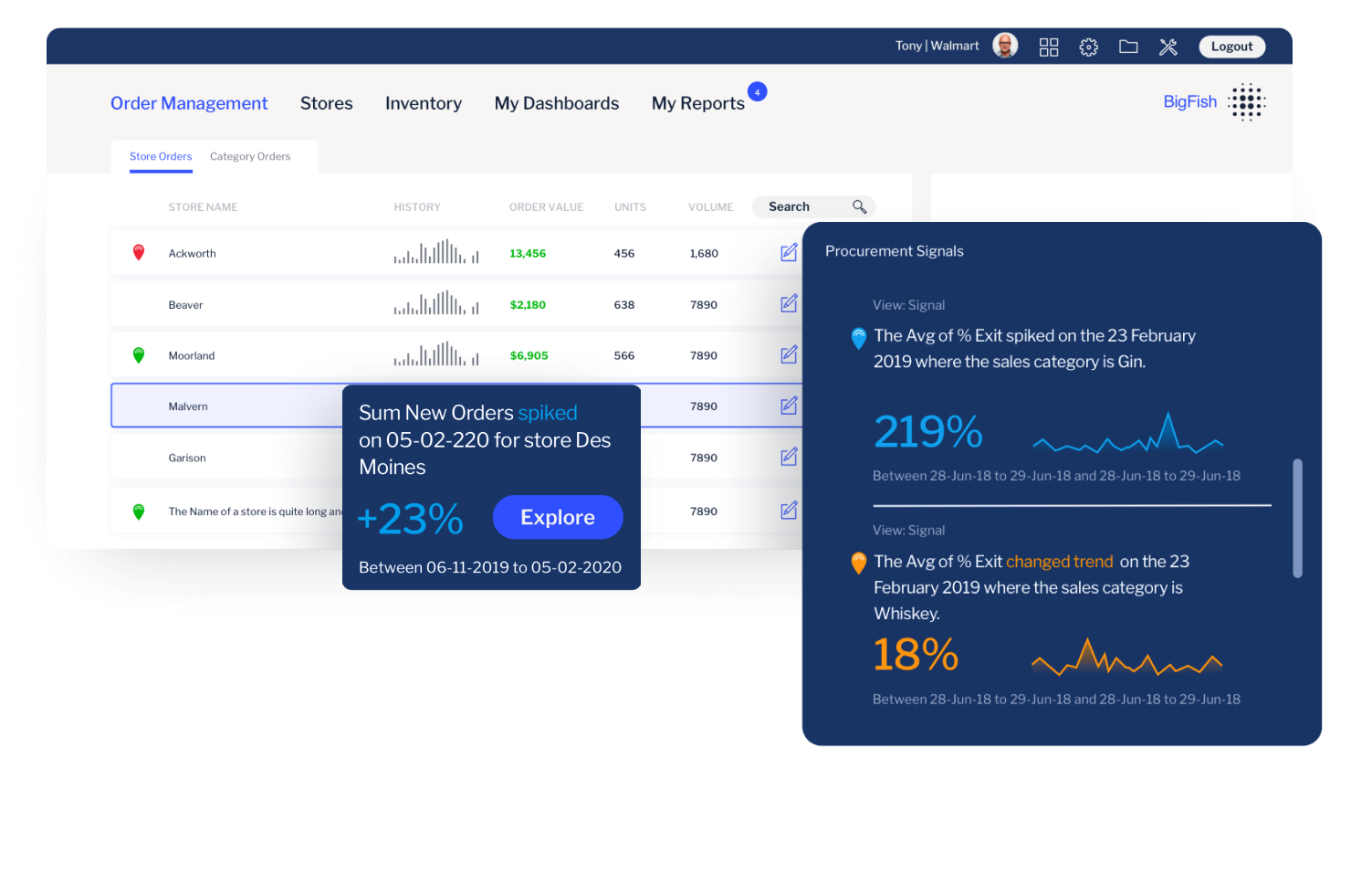 Automated analysis
Signals automatically analyzes your customers' data for them and notifies them when something has changed. It's a simple way for customers to discover significant, complex changes in a sea of data without having to look.
Data stories & presentations
If your CX team reports back to your customers on a regular basis about the usage of your product then Yellowfin's powerful data storytelling capability could automate this process and deliver a much more user friendly outcome. Yellowfin Stories and Present allow you to combine charts and tables with narrative in easy-to-consume formats your end users will love, and actually read—perfect for time-based reports and summaries, or customer overviews.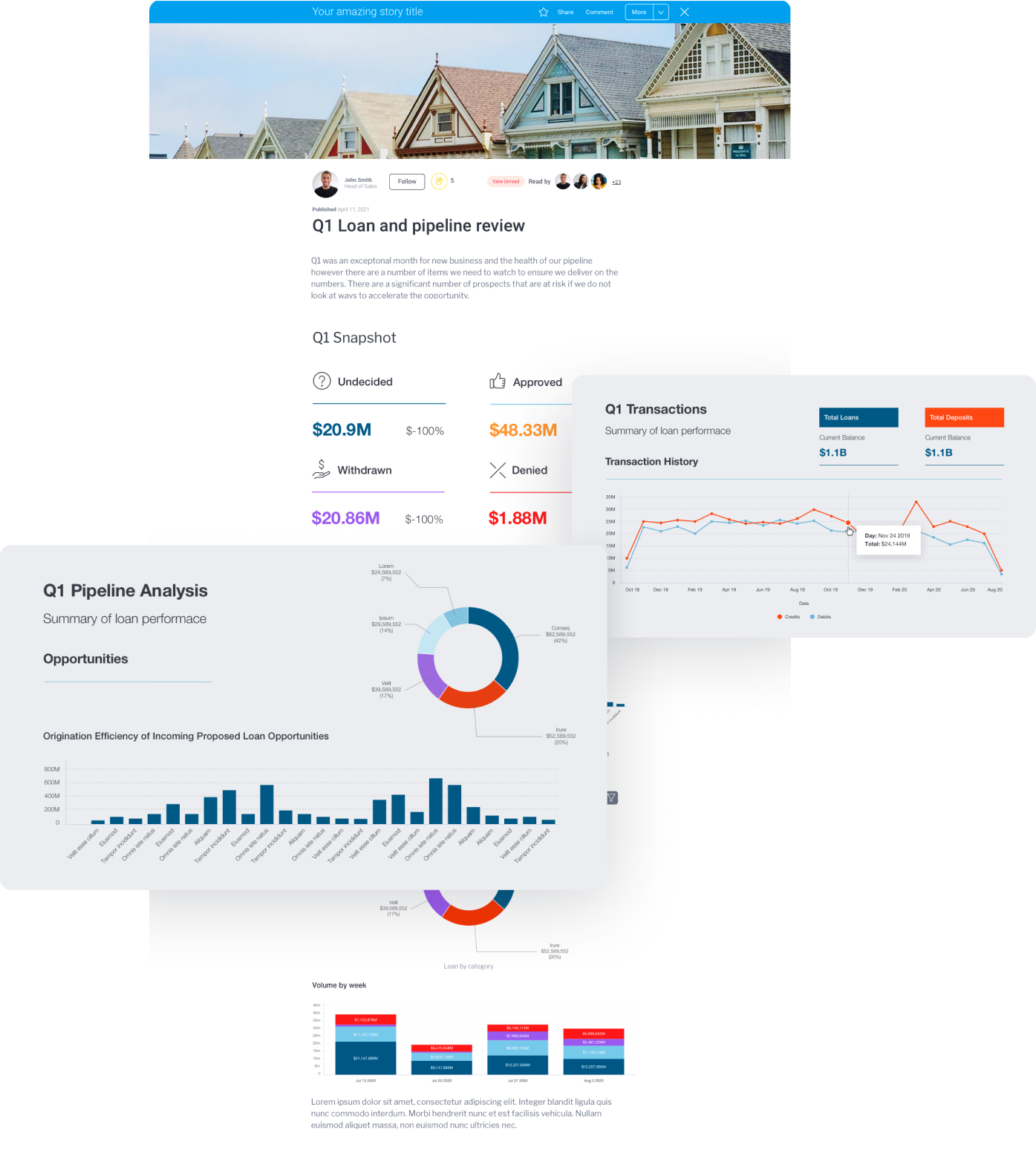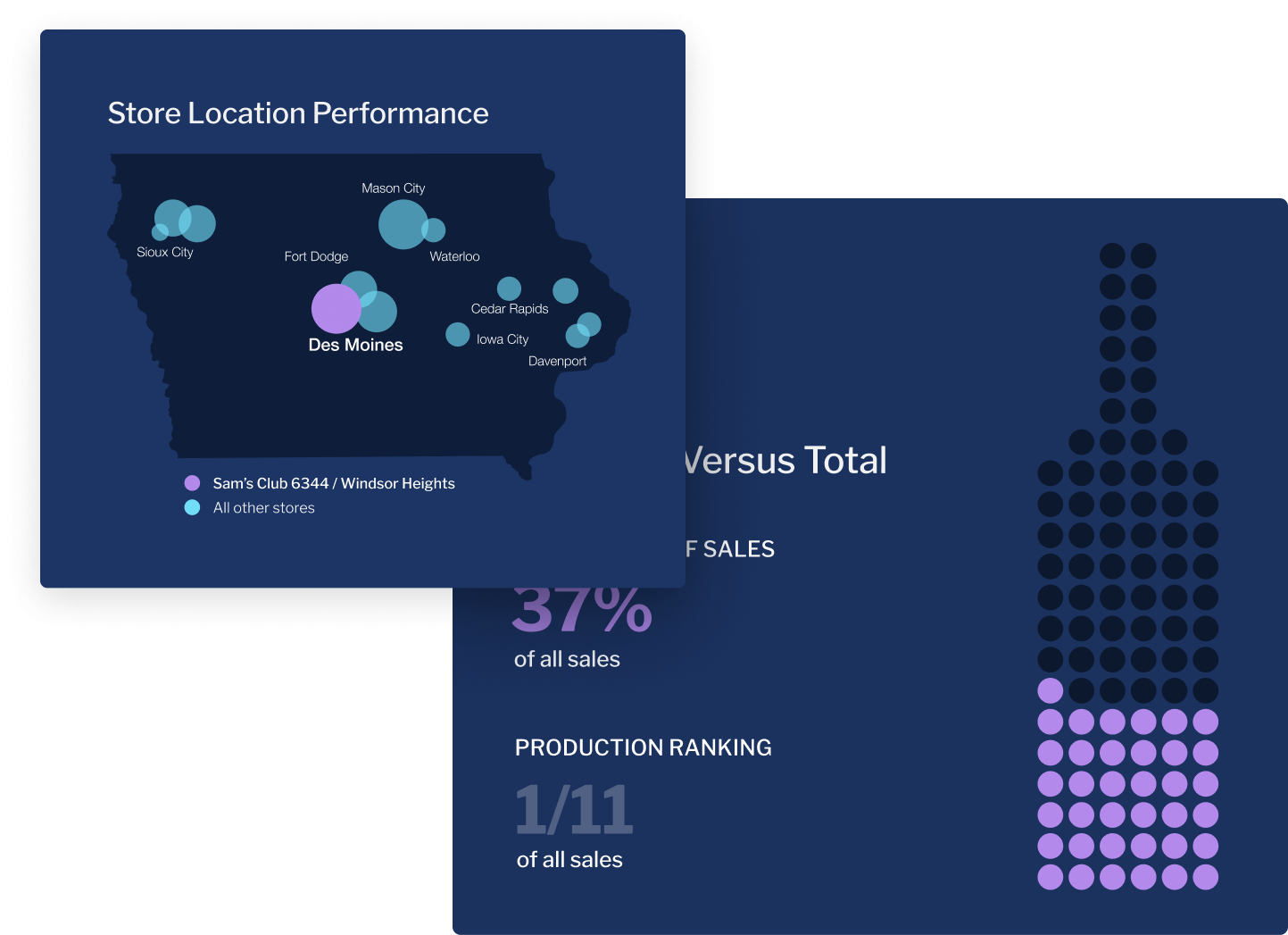 Every visualization you need
Communicate data effectively with custom JavaScript visualizations. Any visualization is possible with Yellowfin.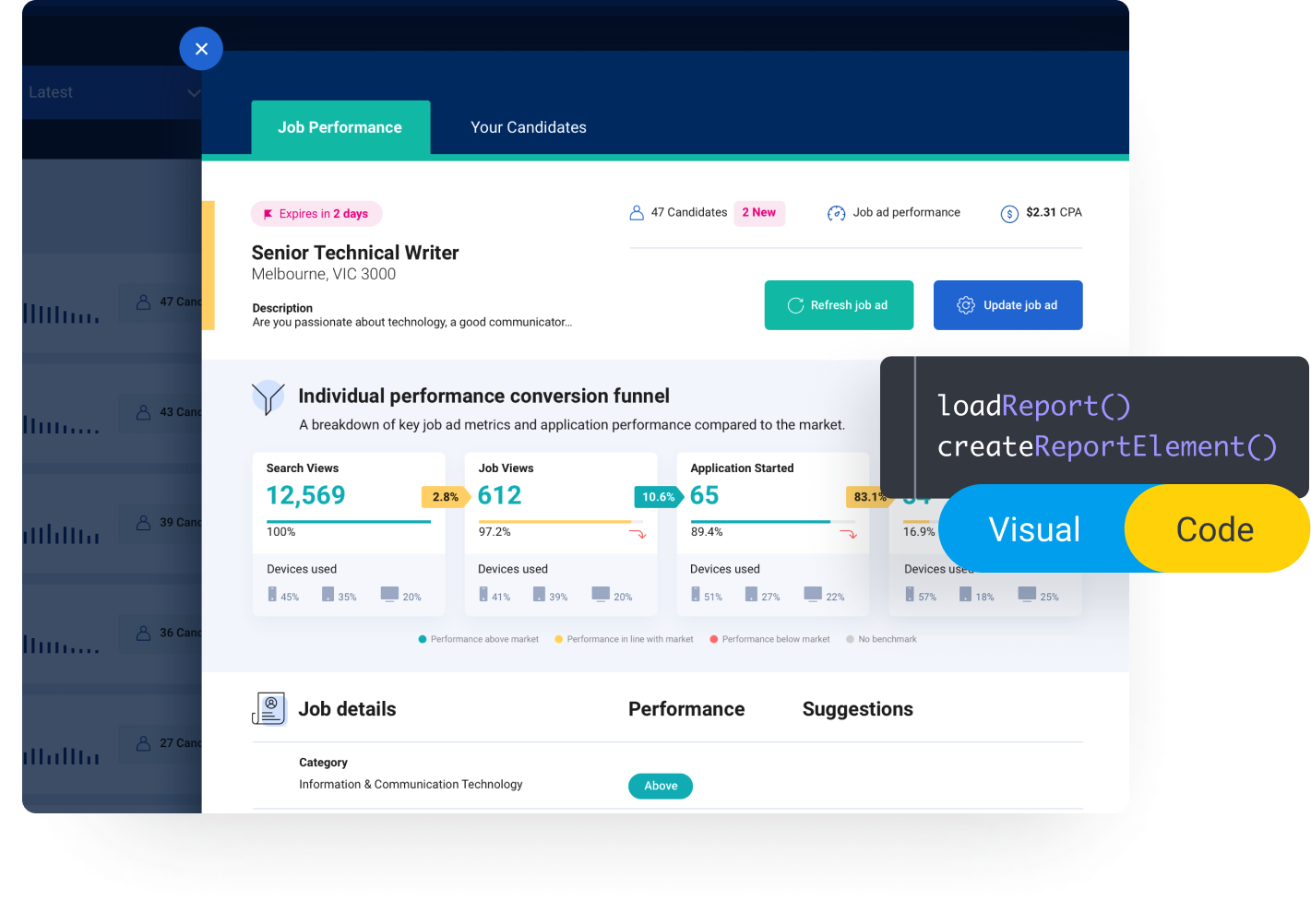 By embedding the Yellowfin platform you:
Reduce the development time spent by your dev team getting your analytics module to market
Reduce the support burden, on your dev team, for creating new reports and dashboards
Provide visionary functionality and better access to data that will delight your customers
The product benefits of Yellowfin embedded analytics
Increase the value of your product by providing customers with Yellowfin's market leading analytics platform.
Help customers understand the value you provide with detailed analysis of their data.
Stay ahead of your competition by providing visionary reporting functionality
Provide your sales team with a significant product differentiator to help them win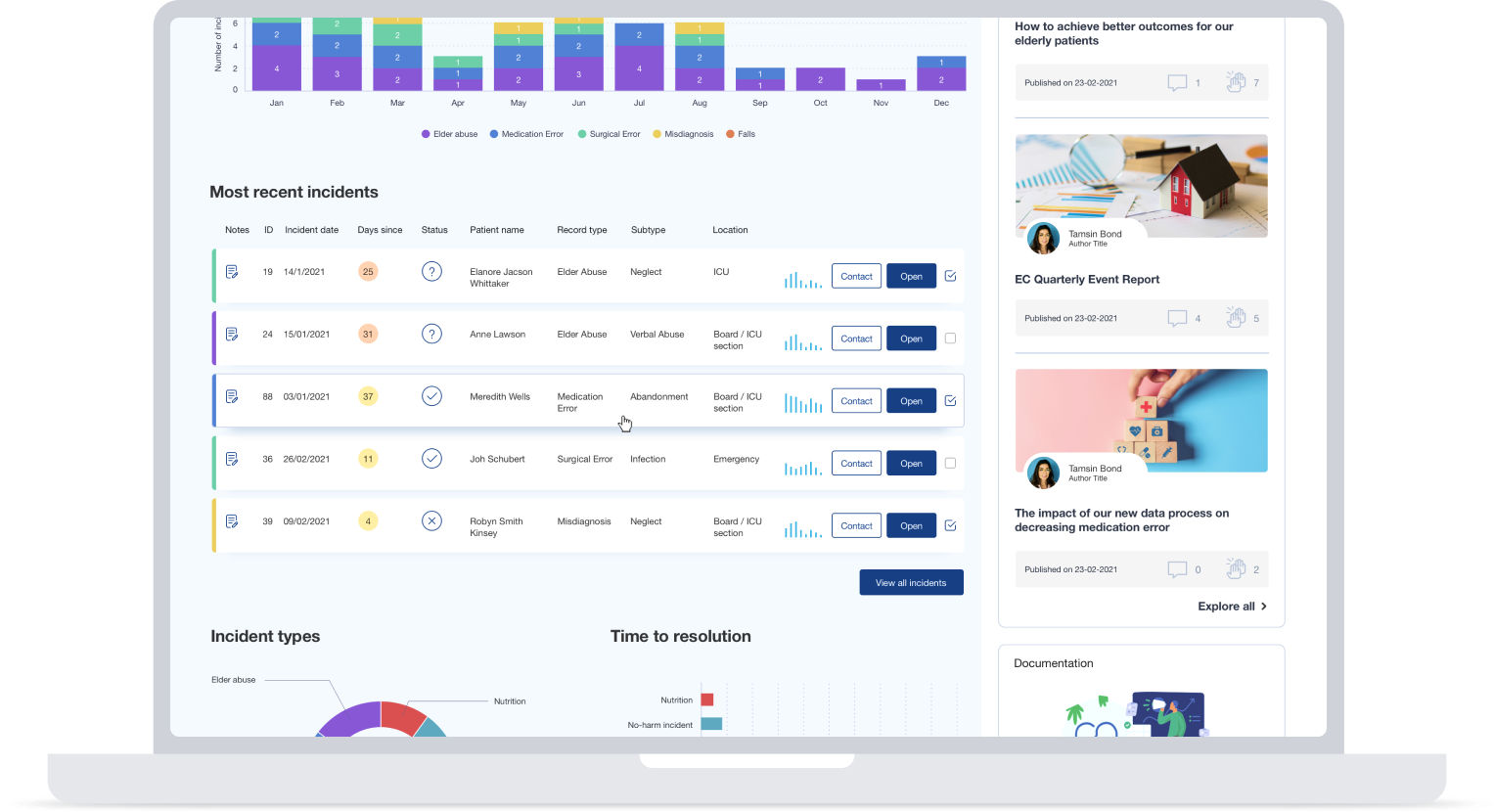 Get a Demo and see for yourself
Request a demo and see how Yellowfin solves data complexity with automation, storytelling, and beautiful action-based dashboards.
Free Trial
Explore Yellowfin now on our sample dataset or try for free on your own dataset for 30 days.