Business Intelligence for Mobile Native Apps. Try Now!
Take action on every change in your business, everywhere you are, with the Yellowfin mobile app. As part of the Yellowfin analytics suite, extend your ability to discover, collaborate and act on insights and create an inclusive and effective data culture with an experience reimagined for a mobile world.
Try it for yourself
See why the Yellowfin mobile app is an exceptional experience for decision makers.
Every what, every how and every why. Everywhere.

Yellowfin paired with the Yellowfin mobile app means you will always know when, what and importantly, why something changed in your data. How? With a range of simple-to-use tools, Yellowfin is the only analytics suite that successfully combines industry-leading automated analysis, data storytelling, and collaboration. And we deliver this all through a simple timeline interface curated for a mobile-specific experience, enabling you to see a change, understand why it happened and then do something about it wherever you are.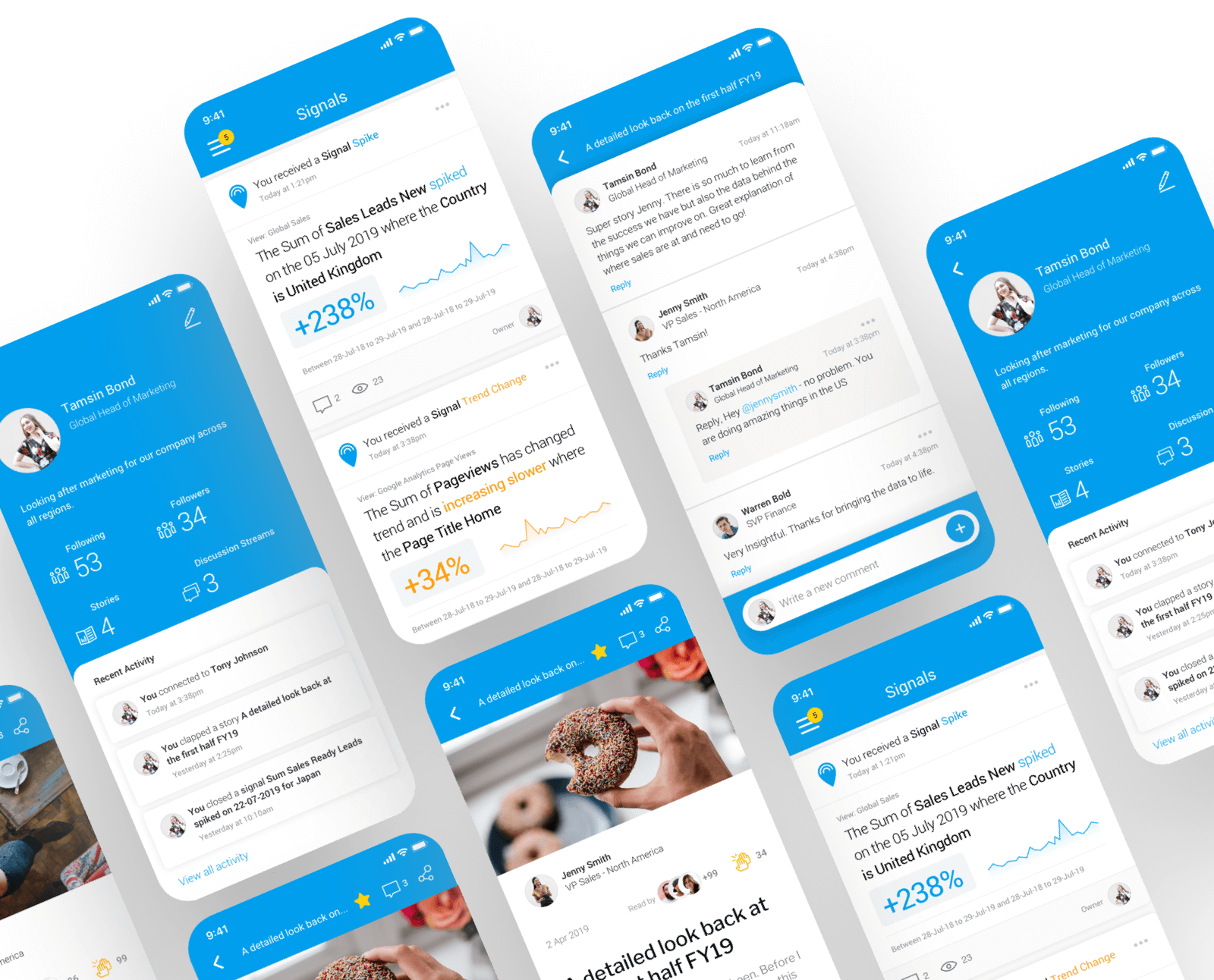 Every spike, drop and trend change. Yellowfin Signals on the Yellowfin Mobile App
Automated discovery with Yellowfin Signals. Powerful, AI-driven Automated Analysis that lets you know when, what and importantly, why something changed in your data.
Automation trawls your business' data for statistically significant changes
Instant, personalized notifications of changes in your data
Trend changes, period comparisons, spikes, dips and more
Reduce your time to insight discovery and action
Every insight, explanation and comment. Yellowfin Stories on the Yellowfin Mobile App
Data Storytelling with Yellowfin Stories. Magic happens when you combine trusted data with the power of words.
Engaging stories in an article-like format with your data
Combines governed data with a written narrative, images, and video
Read, share, comment, discuss, and engage with stories
Consume data in its full context with explanations of why things happened
Every discussion, reply and follow. Collaboration on the Yellowfin Mobile App
Engage with data like you've never done before with a familiar timeline experience.
Interact with data in familiar ways with common social interactions
Discuss an insight with colleagues, clap a brilliant data story, and share automated insights
No need to switch between applications to take action on your data
The answer to creating an inclusive, collaborative data culture is in your hands.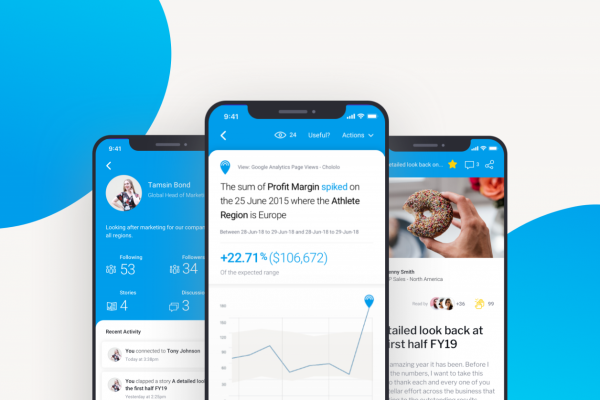 Data to the people - Why this app will change the way more people engage with data
Organizations are far more successful when all their people engage with data. This insight underpinned the design thinking behind our new Mobile App.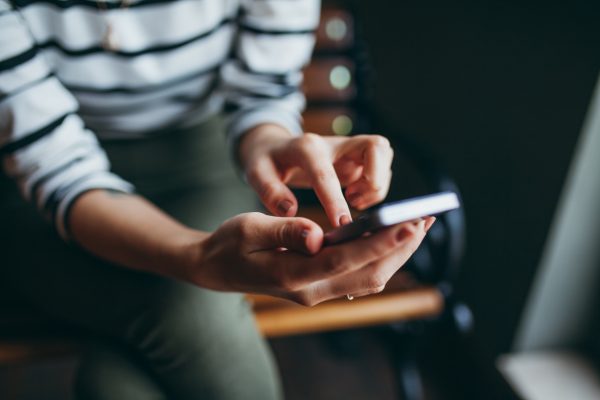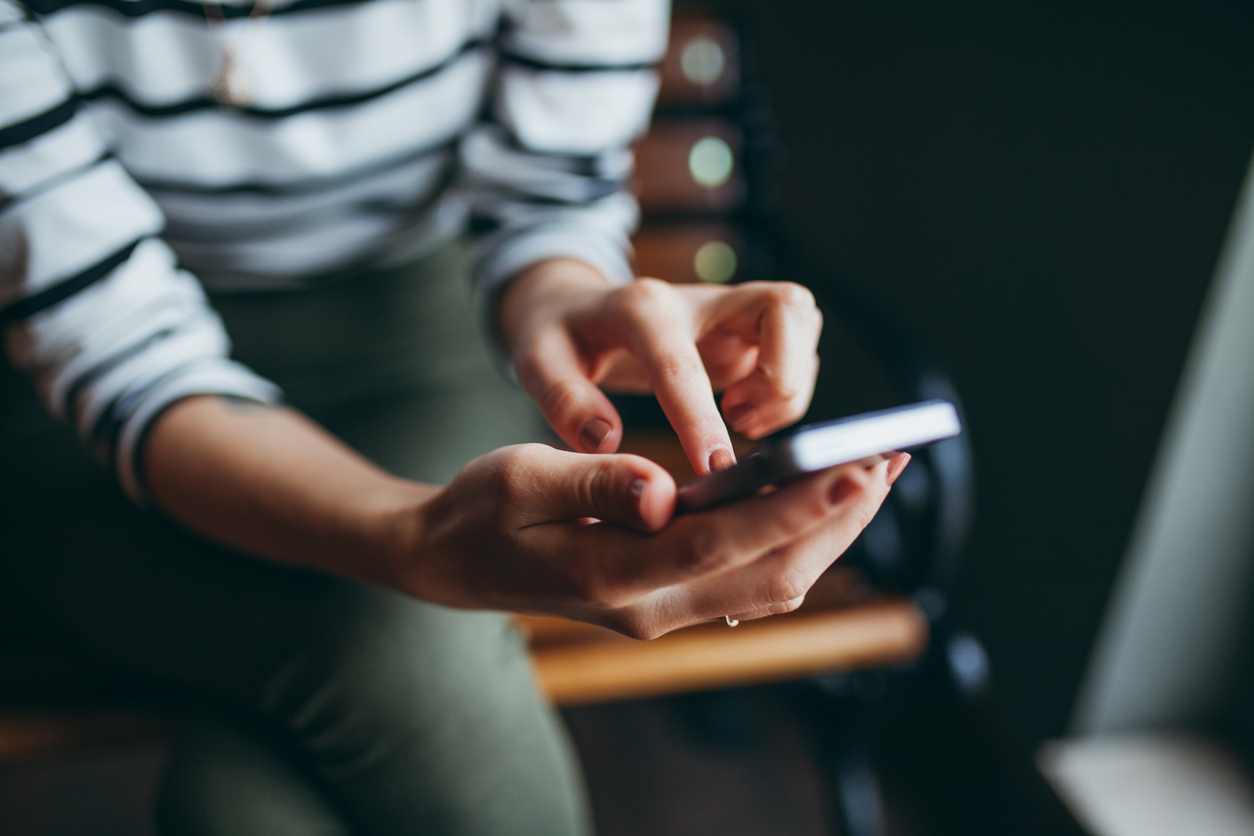 How to treasure hunt business opportunities in your data with automated analytics
Treasure that sits in your business' data, and it could help you generate real revenue.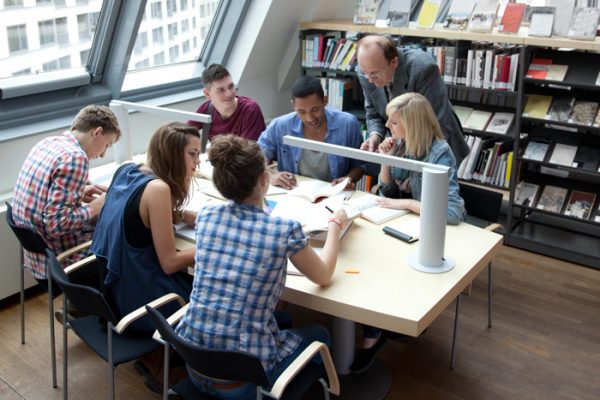 Automated insights on mobile bring fast attention to insights that really matter
Uncover the all-new mobile BI opportunity that delivers a true data culture and insights that can be acted on instantly.
Get a Demo and see for yourself
Request a demo and see how Yellowfin solves data complexity with automation, storytelling, and beautiful action-based dashboards.
Free Trial
Explore Yellowfin now on our sample dataset or try for free on your own dataset for 30 days.