"Yellowfin has empowered RFi Group to provide the banking and finance industry with the best analytics platform on the planet."
Reinis Grauds
GROUP BENCHMARKING CHIEF
TECHNOLOGY OFFICER, RFI GROUP
Why the love?

Platform flexibility and governance, range of out-of-the-box product functionality, and flexible business terms.
Their story
We also understood that searching through emails to retrieve static file-based reports made it difficult for clients to find desired information quickly or easily explore data to uncover new insights. RFi Group wanted to deliver a more gratifying, insightful and immediate experience where customers could interactively explore live data via intuitive reports, visualizations and dashboards. We wanted to dramatically improve our customer offering.
The solution
Integrate Yellowfin into RFi Group's Beyond Analytics Platform, so that organizations in the banking and finance industry can explore, share and act on critical competitive insights faster and easier than ever before.
The story in numbers

"We know that security is paramount for our clients, which is why RFi Group engaged with a penetration specialist to test Yellowfin's security. Yellowfin has been built from the ground up to present data securely – and that's exactly what the test proved."
Reinis Grauds
GROUP BENCHMARKING CHIEF TECHNOLOGY OFFICER,
RFI GROUP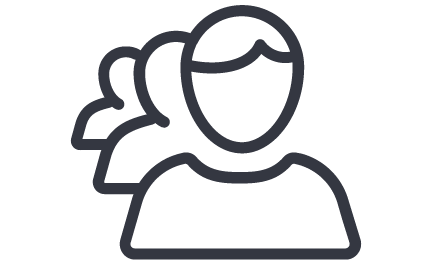 350,000+
Surveyed Annually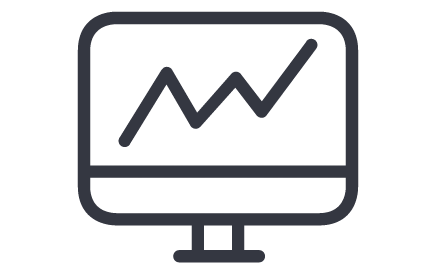 Request a free demo today

Yellowfin provides a single, integrated enterprise analytics platform for delivering faster, better insights for the whole business, regardless of function or industry.