Sigma's Energy Intelligence platform white labels Yellowfin to deliver advanced energy-management reporting.
Energy managers are now able to use data to:
Plan and strategize for the future to become more energy efficient

Report and reduce energy consumption and carbon emissions

Build strategies to reduce long-term operating and maintenance costs

Make their organization's estate more occupant friendly

Meet regulatory requirements.
TEAM is the UK's leading supplier of carbon and energy management solutions, specialising in energy-management software, energy bureau services, and energy consultancy.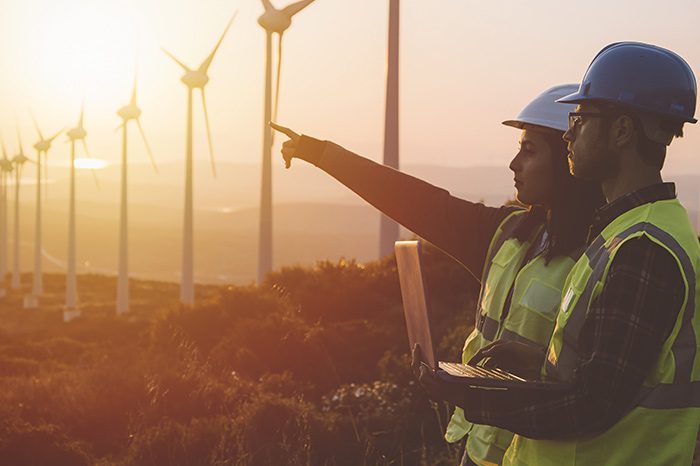 "We've been extremely impressed. The product is leaps ahead of any market leading competitor products for embedded BI and analytics that we have tested."
Edward Kilby
Technical Architect


TEAM (Energy Auditing Agency)
Their story
TEAM began to review Sigma with the aim of making their energy-management software the leading platform in the UK market. TEAM wanted a fully branded and seamless solution: one that offered their customers the ability to build and share their own energy reports in and take control of their data. The ability to easily generate enhanced visualisations and charts - and continue to interact with the data, would allow them to meet the needs of the tech savvy energy managers within their customer base as well as the non-technical users from within their own energy bureau.
The solution
"We promised our customers a new reporting tool and by working with Yellowfin we have been able to provide our customers with the tools and capabilities to better understand, react, and plan their energy data, ultimately resulting in cost savings for their business".
Graham Paul, Service Delivery Director
TEAM (Energy Auditing Agency)
Request a free demo today

Yellowfin provides a single, integrated enterprise analytics platform for delivering faster, better insights for the whole business, regardless of function or industry.