How to Choose the Best Embedded Analytics Solution to Modernize Your Application
Your complete guide to comparing your embedded analytics options.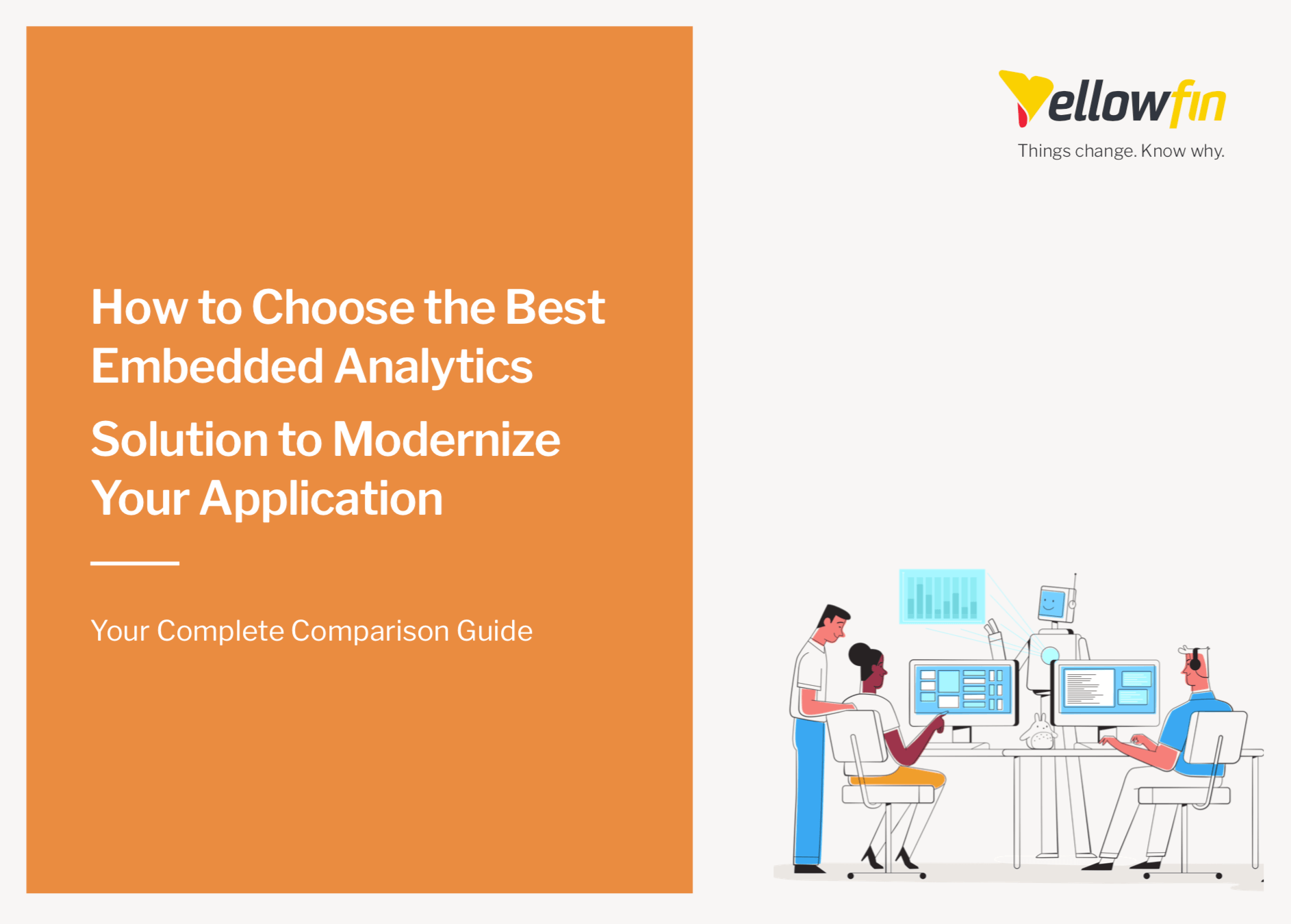 If you are looking to modernize your application to improve competitiveness, then one of the quickest wins you can have is to embed sophisticated analytics that will wow your existing and prospective customers.
The world is becoming increasingly data-centric and C-suites are demanding to know the ROI of their software investments. Choosing to embed an analytics solution is a simple and effective way to meet these customer needs.