Bringing our team, customers, users and followers together as a community.
We hope you and your loved ones are all well and getting through this time as best as possible. As concerning as the current situation is, we have noticed that at least locally, there have been some wonderful stories of communities coming together and people and organisations helping each other out. We are all in this together and together we will see each other through these times.
Currently there is a lack of clarity about the impact on our families, businesses and community, from both health and longer-term economic perspectives. Given the heightened level of anxiety we would like to focus on the positives.
This situation provides us with some very interesting opportunities - spending more time with our families (and pets), developing new ways of working with your co-workers, clients and business partners and supporting your local community and friendship groups. If you are working from home, embrace the opportunity to spend more time with your family cooking together, learning together and exercising together. Look after your parents, help them with shopping and yes, go for walks with them too.
Remote work is challenging, and we are all learning to do this better. More calls, more chats and more emails. Try and build structure into your days to keep everyone connected and provide a sense of purpose. Reach out to your customers and partners on an even more regular basis and involve them in your own 'internal' social activities. Now is the time to really come together as an extended team to ensure all of our companies can survive and thrive.
Finally, support your local communities, the people that serve us day-to-day, in any way that is appropriate.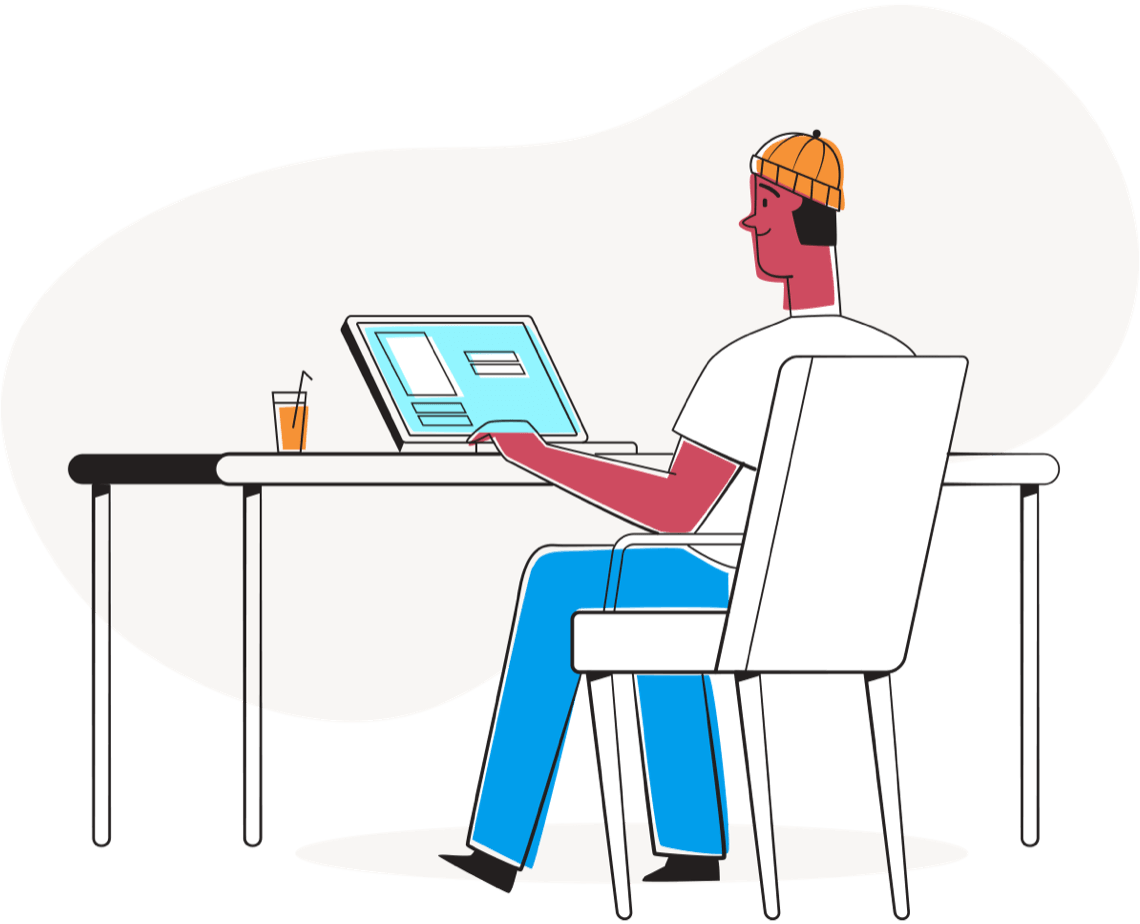 What are we doing?
There's probably never been a time before where so many people have been so interested in data and are looking at charts and tables, discussing data quality, and reading data stories written by (in most cases hopefully) trusted experts. Data and context has never seemed more important. In a world characterised recently by alternate facts, untruths and lies – all of the sudden everyone wants trusted data. Perhaps this is a turning point and one that can flow through to other parts of life and business.
As a result, we will be doing a lot more online. You will see more webinars, online training and resources to help you to use analytics (from any vendor) more effectively and efficiently. We want everyone to become more data literate and to gain a sense of control from being able to understand and interpret data effectively.
We will be sharing some humour and data stories of interest with you. Mental health and anxiety is a huge issue and humour and a sense of perspective help to mitigate this.
And lastly, our team will continue to work (remotely) to support our customers and partners to maximise the value of their data by continuing to develop visionary software, provide out-standing customer support and to help our partners to sustain and grow their businesses.
Like a lot of you, our entire organisation across the globe is now working remotely.
Our customer support team are online and really want to help.
Our sales teams are there to give demo's and answer any questions you may have.
And our dev team is now happy they can work in isolation, something they have been craving for years!
Customers and Yellowfin Users
More than ever we are working to ensure that our teams are here to support the needs of our valued customers. As always we are online and ready to answer questions, answer phone calls, or jump on a screen share with video to make it personal. We need this as much as you do at this time of isolation. Connect with our team in the Community or email us to start a ticket so we can get to work.
Our global team is gearing up for the launch of v9.1 by coming together to focus on improving our core knowledge and resources you will need to drive deployment success. We will be launching our new University and other updated resources to help everyone become better at managing data.
Most importantly we are focusing on what it means to be a team, be a BI leader, and be a company that has been doing what it loves for 16 years - helping people with data. We are using our own product to bring us even closer together to share stories and collaborate on projects. Staying connected and sharing our collective experience is what our team needs and why we are here for our customers as well. So reach out, we are here for you.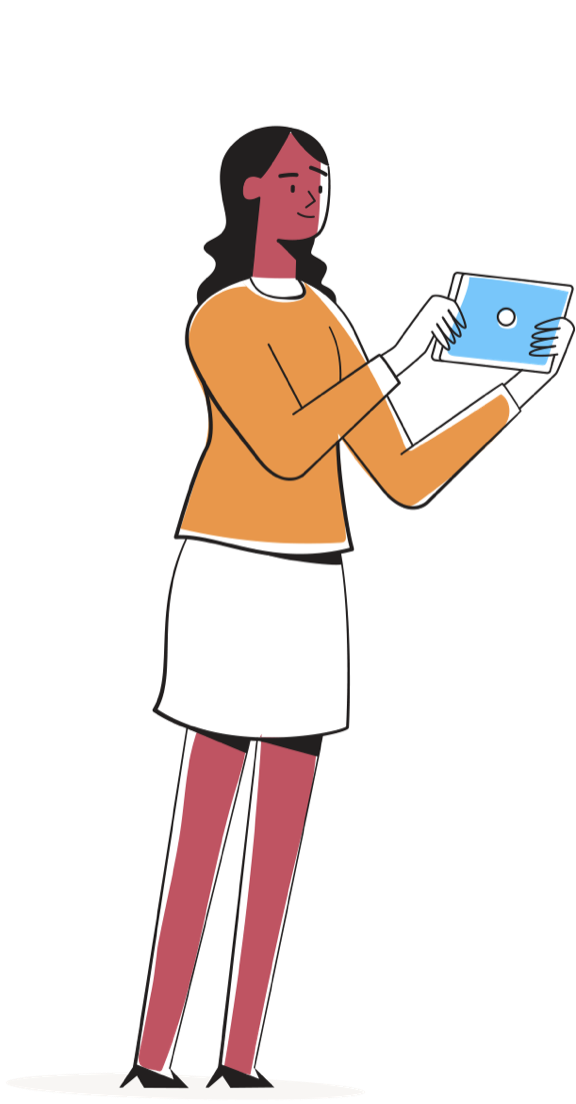 The extended Yellowfin community
It's a good time to build knowledge and use data to drive deeper business and team success. Finding ways to make your business and team as efficient as possible has never been more validated then right now. Knowledge drives insights and decisions, take this time to sharpen your saw and find ways to look at your data in different ways: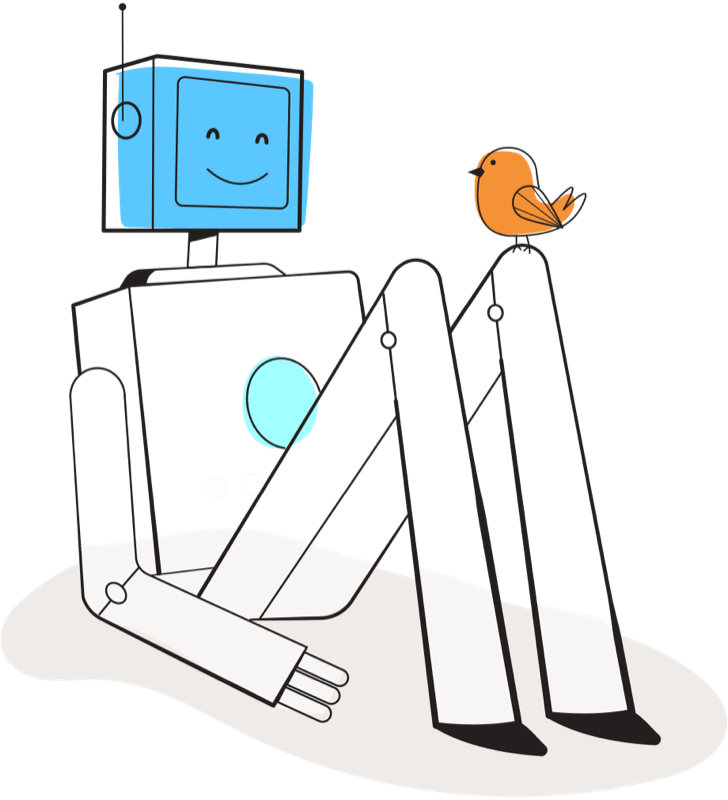 Have a smile
And a few things to feel good about