Dashboard Best Practices Webinar
Wednesday 17th January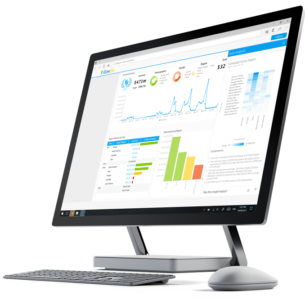 Join us at this webinar to learn how to deliver best practice dashboards and achieve higher user adoption.
At this webinar you'll learn how to learn how to:
Design dashboards that provide instant insight (and nothing more!)
Deliver the right dashboards, to the right people, at the right time, to drive faster and better fact-based decision-making
Maximise your usage of dashboard features, design and layout tips
Webinar Details
When:
Wednesday 17th January
Time: 2:00pm GMT / 3:00pm CET
Presenters:
Shawn Deegan, General Manager – Yellowfin
Brett Churchill, BI Consultant – Yellowfin
On Demand
Following the webinar, you will receive a copy of the recording for on-demand viewing.