Data Security Resource Centre:
Governance, Security & GDPR
GDPR and your
analytics platform
Is your analytics platform helping or hindering your compliance with GDPR?
Failure to comply with the new rules and regulations could mean facing significant fines.
Find out how your platform might be obstructing your compliance and what you can do about it in this free GDPR data sheet download (no email required).
Download the GDPR data sheet below: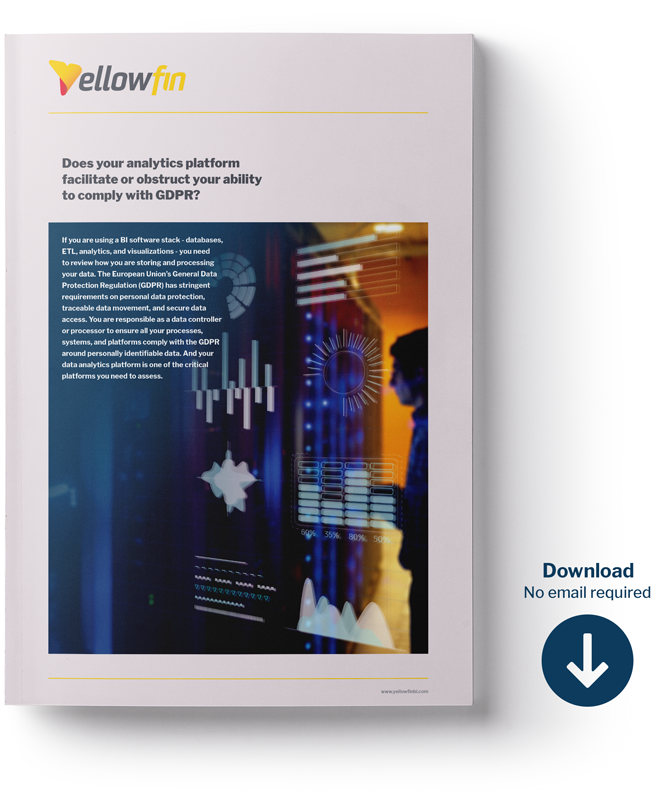 See Yellowfin's governance
and security for yourself
Book a no-obligation, 30-minute demo to see some of Yellowfin's top security and governance features that can help you comply with GDPR. Yellowfin is one of the world's leading analytics platforms as recognised by Gartner, BARC, Forrester, and more.
Now is the time to get your analytics' security right…
Just fill in your details and we'll be in touch to set up a demo: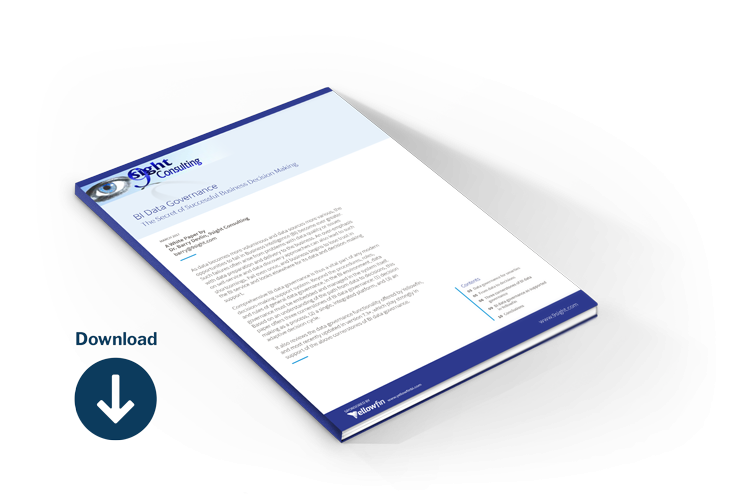 BI Data Governance:
The secret of successful
business decision making
Barry Devlin, a widely respected analyst and author, uncovers the cornerstones of governance and explains how to implement them in the enterprise business.
–
Download Barry Devlin's Data Governance White Paper