Data Storytelling: How to Use Data Insights to Drive Action
Do you want the insights you uncover in your data to be heard, remembered, and acted upon?
Then you need to make them memorable and impactful.
You need to tell them with stories.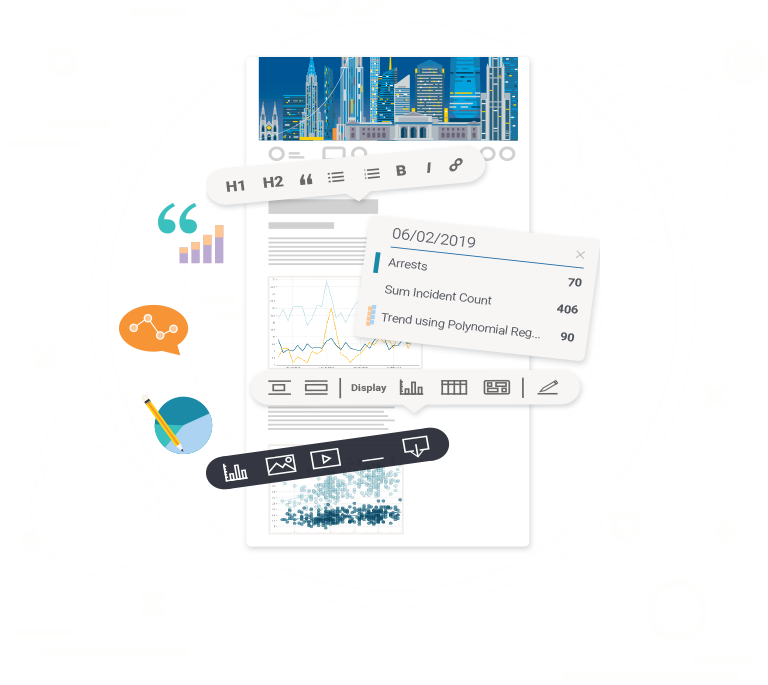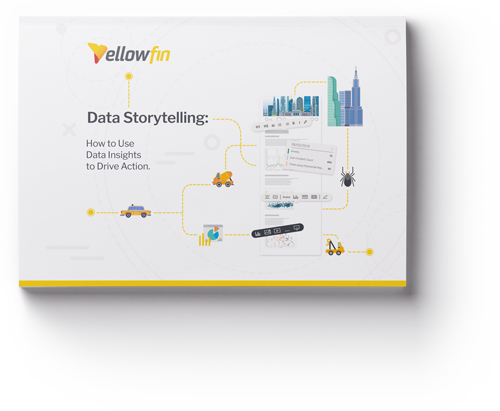 Get your quick guide to mastering data storytelling that moves your readers and listeners to action.
Emotion and logic should live hand-in-hand. Here's how to achieve that in business.
Download the quick guide to data storytelling like a pro.