See the Future of BI
With Instant Insights

Sign up for a one-on-one demo.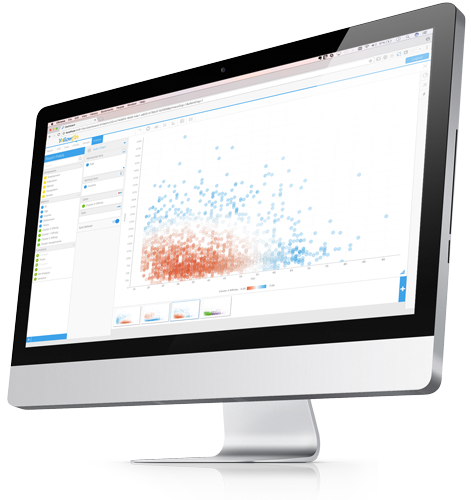 Most BI tools tell you What happened;
Yellowfin tells you the Why
Meet Assisted Insights
Yellowfin 7.4 has introduced a revolution in BI – a platform that answers the question "Why?" We call it Assisted Insights, because while most BI tools can tell you what happened to your business, Yellowfin can tell you why it happened.
Assisted Insights gives users everything they need to make the fastest, most informed business decisions. In short, we're combining machine-learning algorithms with human decision to generate insights. Fast.
And we can prove it in less than 30 minutes – and that includes 10 minutes for Q&A.
See automated analytics for yourself
Let us personally show you how to revolutionize your BI and get to the Why faster.
Register now
Sign up for a one-on-one demo to see how you can transform your business intelligence.