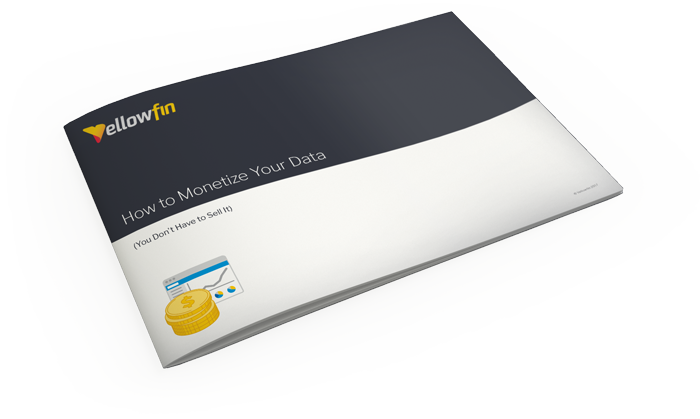 How to Monetize Your Data
You know you can make money from your business data.
But there are so many options!
Don't know where to start?
Download this guide to:
Discover different methods of data monetization
Get a step-by-step guide on preparing for direct data monetization
Find out how others have made money from their data.
Download your free guide to making money from your metrics.
Download your free guide to data monetization