DOWNLOAD YOUR
FREE WHITEPAPER
Your Guide to Governed Data Discovery Best Practices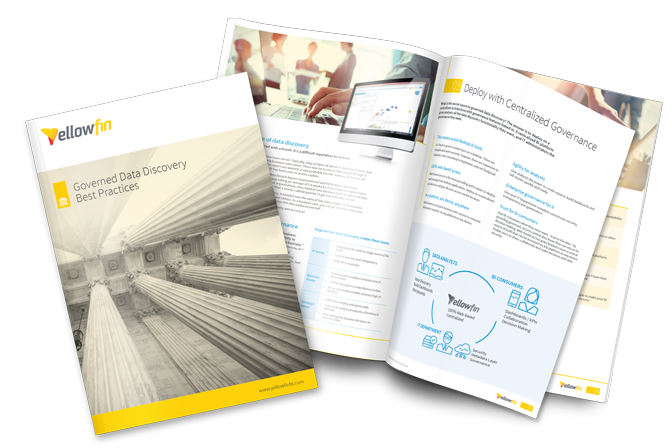 Download your free guide to Governed Data Discovery Best Practices
You rely on data to make your strategic business decisions. So you need to be certain that the data is accurate. You need to make sure that you have consist and trustworthy data from input to insight.
The only way you can be certain of this is by implementing robust data discovery governance.
"Through 2017, less than 40% of self-service business intelligence initiatives will be governed sufficiently to prevent inconsistencies that adversely affect the business."
– Gartner, as cited by Dataversity, 2017
This is a serious problem, but one that can easily be solved.
Download the white paper to learn how to implement best-practice governed data discovery.
Make sure you are making decisions driven by accurate data.
Submit your details and we'll
email the guide to you