The ultimate guide to data storytelling like a pro
Do you want your business to be moved to action by your data insights like a TED Talk speaker moves their audience?
Then you need to learn to tell compelling data stories.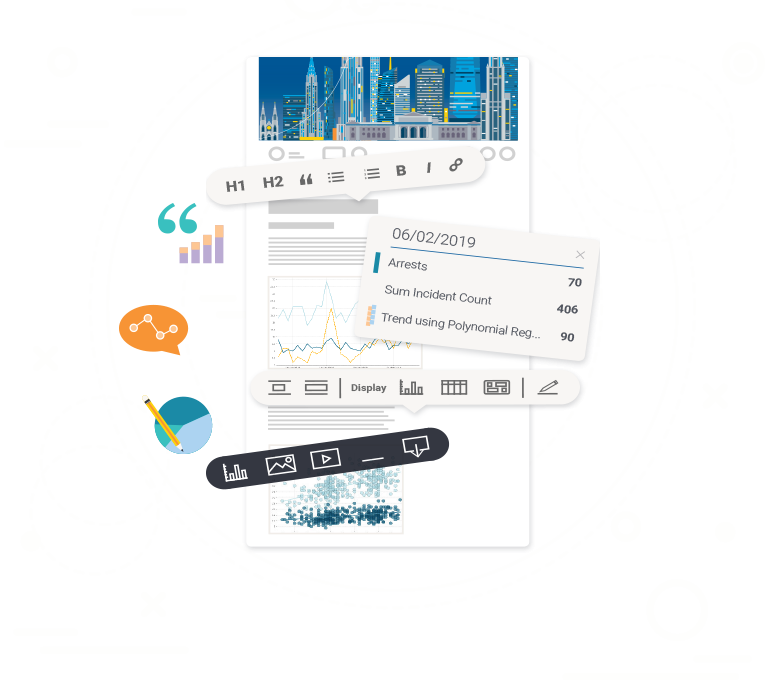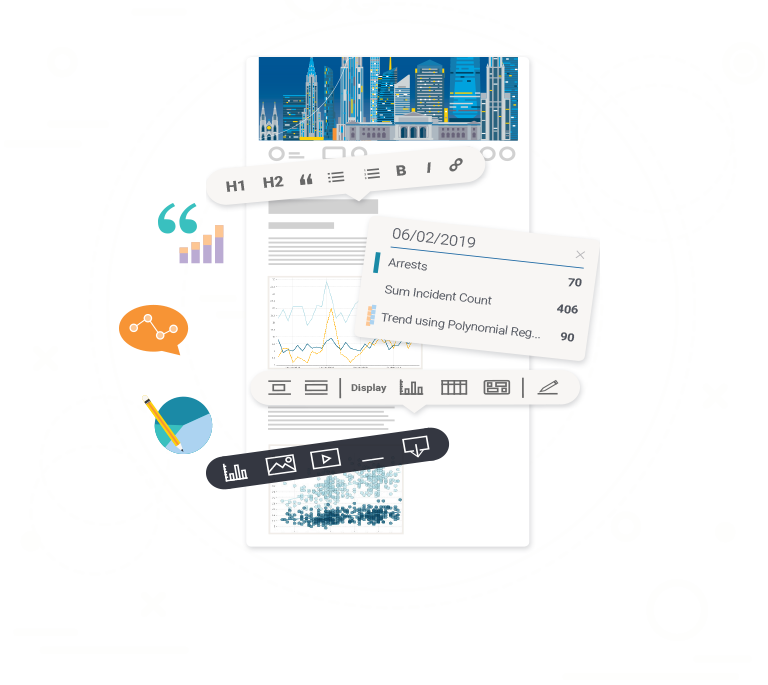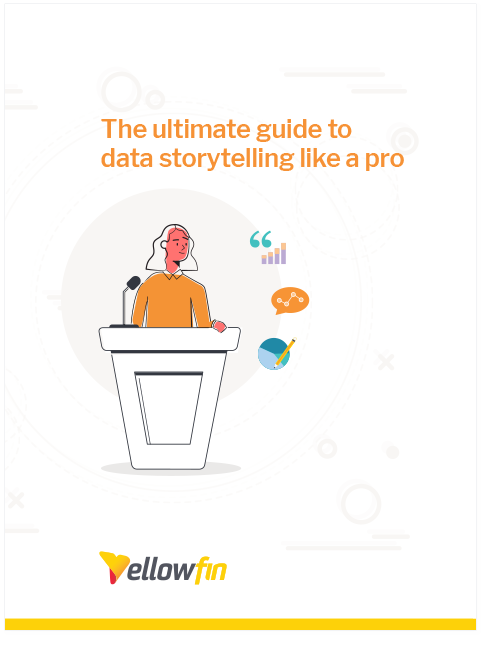 "In my analysis of 500 of the most popular TED talks (more than 150 hours), I discovered a remarkable fact: stories make up at least 65% of the content of the most successful TED presentations."
Carmine Gallo,
Forbes Senior Contributor, Leadership Communication
With a powerful data story - a true story woven around the facts that emotionally engage your listeners or readers - you can compel them to take action.
Download the complete guide to data storytelling to learn how to get your business acting on your data insights.
Note:
By registering, you confirm that you agree to the processing of your personal data by Yellowfin as described in the
Privacy Statement
. Yellowfin is part of the Idera group and may share your information with its parent company Idera, Inc., and its affiliates. For further details on how your data is used, stored, and shared, please review our
Privacy Statement
.