Rethinking Innovation
in Analytics
2019 Free Global Virtual Summit / November 21 9:00 AM - 1:00 PM
We have a problem
Innovation in the BI industry died about 30 years ago.
Dashboards may look a little better, but what's delivered to business users is exactly the same.
And subsequently, businesses are still failing to be data-led.
How can we change?
Yellowfin has been on a journey to change this situation. It is doing this by thinking about the end to end BI process - where data comes from all the way to how a business user gets value from it - and creating a suite of innovative products that consider the needs of all users along this path.
The future of analytics
Register for Yellowfin Innovate 2019, the Global Virtual Summit, and see why Yellowfin 9 will change the way data analysts, developers and decision-makers will think about and use analytics and how the innovations at Yellowfin help a user actually make decisions or take action on their data.
Dr Linda McIver
Australian Data Science Education Institute Executive Director
Jana Marlé-Zizková
Meiro, Co-Founder
SheLovesData, Founder
Sveta Freidman
Carsales.com Data Analytics Director
Simone Clancy
Yellowfin BI
Director of People Strategy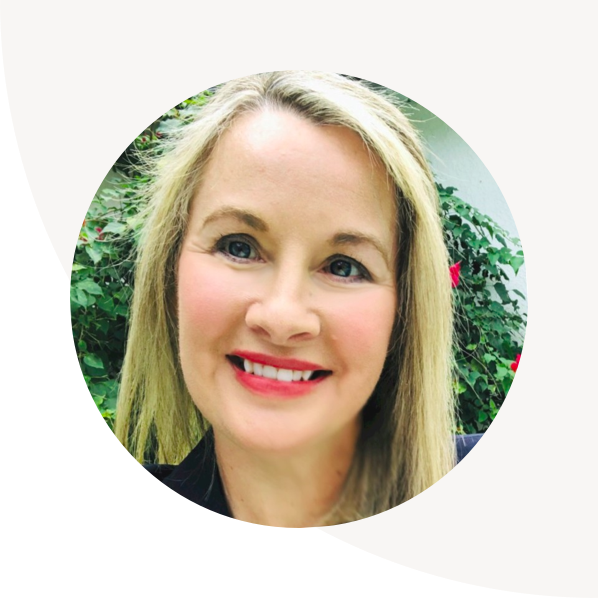 Jen Underwood
Aible
Vice President
Product Management
Glen Rabie
Yellowfin BI
CEO
Brad Scarff
Yellowfin BI
Chief Technology Officer
Daniel Shaw-Dennis
Yellowfin BI
SVP Global Strategic Marketing
and Alliances
Ivan Seow
Yellowfin BI
Global Product Marketing Manager
John Santaferraro
BI & Data Management, EMA
Research Director for Analytics
Donald Farmerr
TreeHive Strategy
Principal