Extend BMC Smart Reporting with Yellowfin BI:
Get More Support, Features, and Data Sources

Yellowfin provides a migration path for BMC customers who want to continue to use Smart Reporting functionality. Download this insightful guide to learn more.
Get more from BMC Helix and BMC Remedy: Upgrade to Yellowfin BI
Watch these videos to learn more about Yellowfin for BMC Smart Reporting.
Technical Overview of Yellowfin for BMC Smart Reporting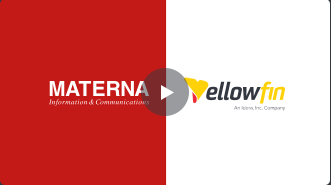 Yellowfin BI Integration for Remedy ARS ready for Helix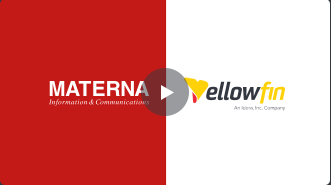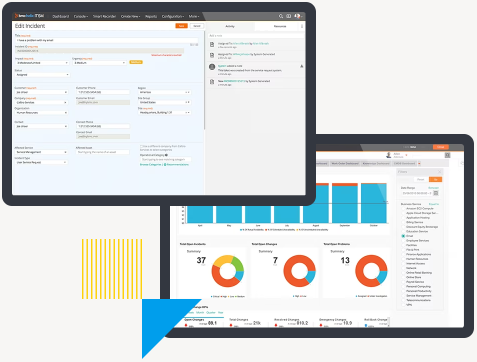 Building Custom ITSM Dashboards for BMC Remedy
ITSM Reporting is a critical feature of BMC Smart Reporting powered by Yellowfin. Yellowfin 9.8 evolves the dashboarding capabilities from the latest version of Smart Reporting significantly. Keep reading to learn more.
Customers can now purchase a fully supported Yellowfin analytics platform that
extends the life of their current Smart Reporting solutions and works with BMC's new Helix ITSM platform.
• No need to migrate to a new reporting platform
• No need to rebuild reports and dashboards
• Direct support from Yellowfin and or our BMC certified partners
We will work with you to make this transition as simple and easy as possible.
Speak with someone from the team
Note:
By registering, you confirm that you agree to the processing of your personal data by Yellowfin as described in the
Privacy Statement
. Yellowfin is part of the Idera group and may share your information with its parent company Idera, Inc., and its affiliates. For further details on how your data is used, stored, and shared, please review our
Privacy Statement
.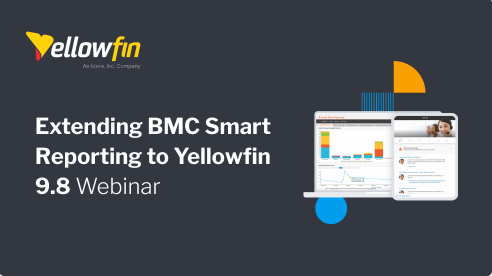 Extending BMC Smart Reporting to Yellowfin 9.8
Following BMC's recent "End of Life" announcement for Remedy Smart
Reporting, we are pleased to confirm that there is an option to keep your
existing reports by upgrading to Yellowfin.
Watch the webinar on-demand to know more about the upgrade paths
available, technical consideration, resource planning, services, and
commercial options.
Blog post: Extending BMC Smart Reporting to Yellowfin webinar recap
Following our recent webinar for BMC customers held on January 18, 2023,
this blog provides a helpful summary for those who could not attend or who
would like a quick text recap on the most important points.