Yellowfin in the news: Impresses with new business model, Collaborative BI enhancements, and practical approach to ROI & Big Data
Frenchman aflutter
Respected French Business Intelligence (BI) commentator, journalist and analyst, Philippe Nieuwbourg, has praised Yellowfin's new business model and new Collaborative BI features, set for inclusion in its next major release in November this year.
Check out the full article here: http://www.decideo.fr/Yellowfin-lancera-en-novembre-son-module-de-story-telling_a5415.html
Nieuwbourg said that the new pricing model – which includes an all-inclusive per annum single user license type and a five user starter pack priced at $3000 per year – was an "aggressive strategy" that "seems to be working", citing two key deployments in particular: One, a single client 600,000 user deployment, the other, a single client 20,000 user iPad deployment.
Nieuwbourg also advocated the potential of Yellowfin's enhanced collaborative decision-making capabilities, pointing to its new "Storyboard" feature – the ability to create fully interactive PowerPoint-like presentations utilizing interactive reports – as an innovative "storytelling" and integrated presentation mechanism capable of facilitating information collaboration and sharing – "the first [of its kind] to truly test the market."
Nieuwbourg suggested that Yellowfin's biggest challenge moving forward would be to "reassure and convince CIOs to question the decision-making tool 'dinosaurs' and trust this new generation [of BI solutions]."
The first iteration of the Yellowfin Storyboard will be made commercially available in Yellowfin's next major product release, scheduled for November this year.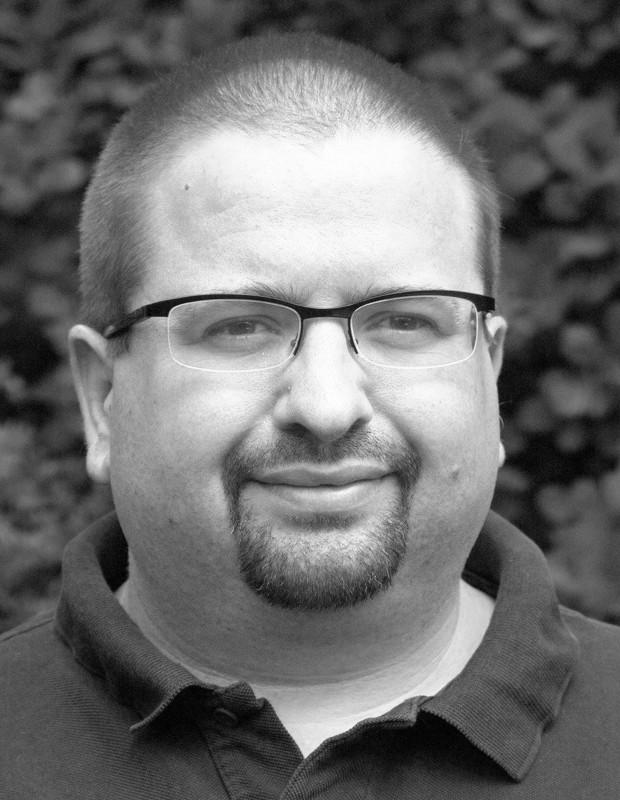 Even the Kiwis like us!
Phil Parent of New Zealand ResellerNews has also included Yellowfin as a prime example of new-generation BI technology, ideally positioned for pervasive consumption within New Zealand's mid-market, in a separate recent article.
Check out the details here: http://reseller.co.nz/reseller.nsf/feature/what-do-ya-know-the-state-of-business-intelligence

Parent intimated that BI ROI was becoming more realistic for mid-market organizations, and that user-friendly products like Yellowfin were leading the charge.
Parent also noted Yellowfin's practical approach to the Big Data issue, quoting Yellowfin CEO, Glen Rabie, as saying: "If it's Big Data now, what will it be in 2017 when there will be twice as much data? You have to understand the data relationships and logic in order to ensure reliable outputs. If you get the definitions right, you can rely on the results."