Boom!
We hope you find the information in your download helpful. Feel free to subscribe to our newsletter to be notified of new analytics resources.
What next?
From our guided video walkthroughs to a comprehensive evaluation guide, we have created a number of ways for you to explore the capability of Yellowfin and see if Yellowfin is the right fit for your analytics needs.
Take a tour of Yellowfin
Browse our walkthrough video library featuring a number of long-form Yellowfin walkthroughs. Suitable for data analysts, product managers, developers or people that just love data, find the video that suits you and learn how Yellowfin helps you think differently about your data.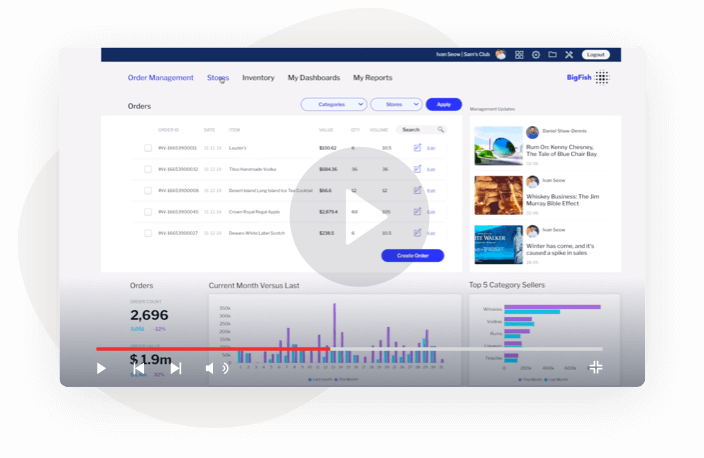 Explore the Yellowfin Evaluation Guide
All your Yellowfin questions answered in one place. Yellowfin is available for both enterprise analytics and embedded analytics use cases, as well as for building bespoke analytical applications. Use the evaluation guide to see if Yellowfin is the right technical fit for your requirements.
Find more resources
The Yellowfin business intelligence resources section contains a comprehensive selection of white papers, case studies, webinars, analyst reports and the Yellowfin Blog. Learn data analytics best practices and get the latest industry news.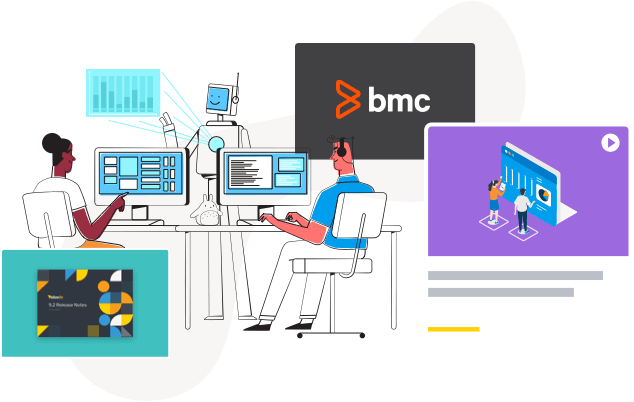 See for yourself
Let us show you the best analytics product on the market with the only analytics platform that combines action based dashboards, automated business monitoring and data storytelling capability.