Wirral Community NHS Foundation Trust boosts efficiency and streamlines management meetings with Yellowfin
"Yellowfin has been invaluable in helping us drive efficiency, enabling the Trust to substantially reduce the number of meetings required to review performance figures, as managers now have access to insightful real-time data and analysis."
Edd Berry, Deputy Director of Finance and Business Intelligence
Wirral Community NHS Foundation Trust
Why change?

NHS Wirral is continually looking at ways to raise efficiency and improve patient outcomes while saving public money. Yellowfin was less expensive than competitive solutions yet offered better support and more flexible licensing, which allowed the Trust to deploy it to more users than was otherwise possible with their legacy BI tool. In addition to comprehensive reporting and dashboarding capabilities, the geographic information system (GIS) mapping made Yellowfin really stand out.
Impact

"Because the data is more tightly integrated now, a manager can examine the data and see, for example, if sickness absence has gone up, then drill down to see how many agency staff have been used and drill down further to see the invoice from the applicable company. Before, this would have been a complex process using multiple systems – and now, we can do this with Yellowfin via an iPad"

Edd Berry, Deputy Director of Finance and Business Intelligence
Wirral Community NHS Foundation Trust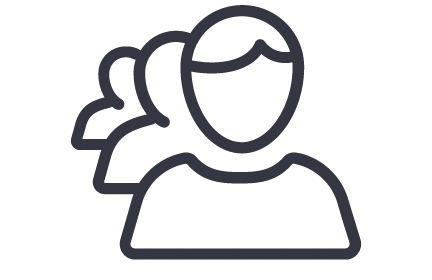 Approximately 150 managers use Yellowfin across the organization
Yellowfin has helped to significantly decrease the number of meetings required to review performance figures
Any budget holder within the Trust, can now access their budget and the detail needed to make data-driven decisions
Tighter data integration – Yellowfin acts as a single source of truth
Request a free demo today

Yellowfin provides a single, integrated enterprise analytics platform for delivering faster, better insights for the whole business, regardless of function or industry.