What?s Cool in 5.2? Saved Filter Sets!
Do you ever find yourself with a report that contains a long list of user prompt filters, and wish there was a quicker way to select common sets of values? Yellowfin 5.2 has brought Saved Filter Sets to the rescue!
Often when designing detail reports, users will require a wide range of filters to narrow results to their particular demographic, organisational sector, or responsibility. This results in the user selecting the same set of filters for a report each time they view it.
Enabling Saved Filter Sets on a report will allow you to save frequently used combinations of filter values, allowing users to simply select their option from a list of sets, or choose to define their own if required.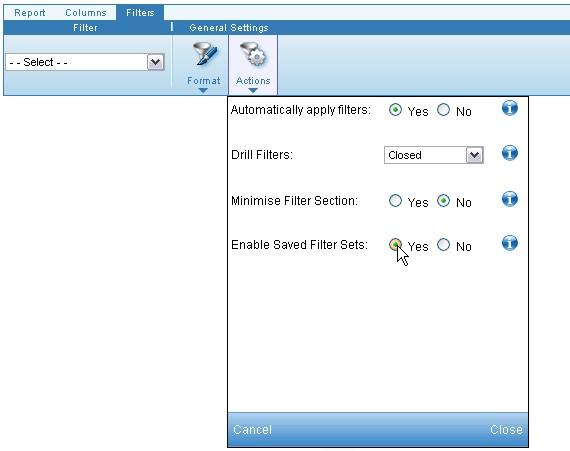 So when you are creating your user prompt reports, simply enable the Saved Filter Set option in the filters Action menu, activate your reports, and set up your filter sets.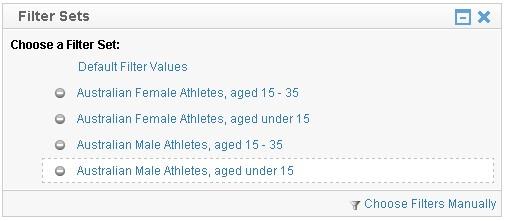 For more information see the Yellowfin 5.2 User Guide, accessible through the Partner Portal.