Fools rush in: Asia-Pacific reports reveal enterprise mobility on the rise, BI a high priority, but execution poor
Are we fools? Or, at least those of us who reside in the Asia-Pacific (APAC) region? It's ok; we're including ourselves in this potential allegation (Yellowfin is headquartered in Melbourne, Australia). As The King rightly pronounced, "only fools rush in". But, that's exactly what those looking to implement Business Intelligence (BI) solutions and enterprise mobility initiatives in APAC are doing – rushing in, often to their detriment.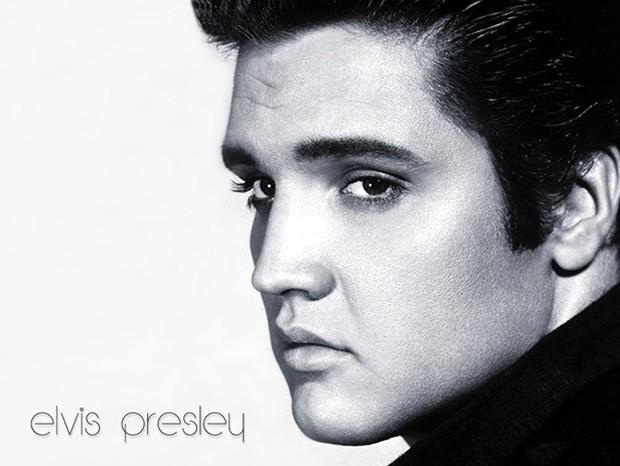 IDC: 40% of APEJ employees to be mobile workers by 2015
According to the IDC's Worldwide Mobile Worker Population Forecast 2011-2015, 838.7 million employees in APAC, excluding Japan (APEJ), will be mobile workers by 2015 – that's 40 percent of APEJ's workforce. And, contrary to earlier ideas about enterprise mobility, the majority of these mobile workers will be office-based.
"Mobility is at its most exciting point since Martin Cooper of Motorola made the first cellular call," said IDC's Associate Vice President for APAC End-User and Mobility Research, Tim Dillon, in a statement.
Forrester Research: APAC demand for BI grows amidst poor execution
A recent Forrest Research study – Forrsights Budgets And Priorities Tracker Survey, Q2 2011 – has found that demand for BI is on the rise throughout APAC organizations. The study, based on responses from over 2,700 IT decision-makers globally – 241 of which were from the APAC region – found that a highly competitive economic climate was behind a growing number of APAC reporting and analytics projects aimed at improving strategic decision-making and boosting operational efficiencies. Sixty-eight percent of respondents said that improving or streamlining business processes would be their top IT management priority for 2012. Unsurprisingly, the Forrsights survey also found that 77 percent of APAC-based organizations are using, or planning to introduce, reporting solutions in 2012.
The report implied that high adoption rates of new mobile technologies and devices also contributed to demand for highly visual analytics tools/capabilities. The survey found that more Australian organizations – 22 percent compared to a regional average of 14 percent and a low of 8 percent in India – have implemented Mobile BI initiatives compared to those in any other APAC nation.
Although the report indicated that specific forces driving adoption and interest in BI varied according to country, vertical and organization size, the report identified a number of commonalities, including:
A growing understanding of the necessity and value in the ability to make fact-based decisions.
A growing understanding of the necessity and value in the ability to measure assets, processes and decisions to gauge operational activities and achieve desirable outcomes.
However, the report indicated that this increase in interest, adoption and proposed adoption, is simultaneously met with poorly executed BI strategies. The report said that, as a result, implementations often failed to live up to the expectations of both users and implementers, resulting in "consistently underwhelming" BI Return on Investment (ROI). The report offers two main reasons for the unsatisfactory performance of many APAC BI programs:
In comparison to the better-established BI markets of Western Europe and North America, the report found that many APAC BI implementations failed to define long-term strategic ROI goals and match expected BI deliverables with key operational business objectives.
Most APAC organizations only utilized BI for basic reporting, and did not embark upon complex analytical endeavors capable of underpinning more intricate fact-based strategic decision-making.
A foolproof remedy?
Forrester Research analyst, Michael Barnes, suggested in his corporate blog – BI Adoption Trends in Asia Pacific: High Priority, Poor Execution – that "a technology-led approach to BI is almost guaranteed to fail — as is a top-down, IT-led approach."
Barnes goes on to concluded that: "Ensuring user acceptance and cultivating a culture of data-driven decision-making ultimately determines the success of BI initiatives" and expected ROI.