Studies suggest that Business Intelligence needs to adapt to meet the Big Data challenge (Part Two)
Big Data poses many significant opportunities and challenges – and not just for large enterprises. Part one of this two-part series –
Studies suggest that Business Intelligence needs to adapt to meet the Big Data challenge (Part One) – outlined why new nimble Business Intelligence (BI) and business analytic software is needed to meet the new demands of Big Data analytics and address the cost, complexity and cumbersome nature of many organizations' existing traditional solutions. We also heard that the ability to access Big Data analytics via mobile devices is critical. And, discovered that organizations that don't embrace and leverage Big Data and new-age technologies risk falling behind their competition.

Click to enlarge: Brought to you by Good, Oliver Munday and IBM
Extracting value from Big Data: Planning and culture
However, the technological components underpinning a Big Data analytics program aren't enough to ensure BI success. A recent TDWI article stated that establishing firm strategies and IT-business alignment is critical to the success of reporting and analytics initiatives.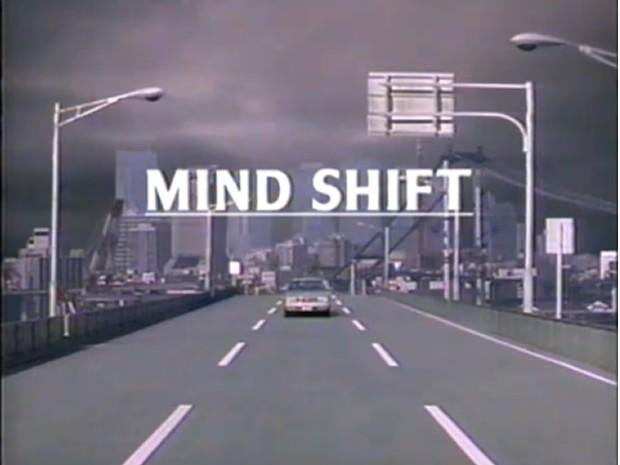 Brought to you by bateshook.com
According this article, the need to create and maintain a culture of collaboration and mutual objective-setting is only intensified by the demands of Big Data.
Read the full interview HERE >
"In effect, big data simply ups the ante on both sides," read the article. "It mounts pressure on IT to keep up with the technology alternatives to real solutions for ever-greater data volumes, variety, and complexity. At the same time, it puts increasing pressure on the business to first define the value justification for the needed investments."
The piece drew on recent research from HP and Coleman Parkes that suggested that, on the whole, BI had not delivered expected ROI due to ineffective information strategies, culture and business-IT collaboration.
"HP conducted research with Coleman Parkes in October 2011 that shows 98 percent of companies cannot deliver the right information at the right time to support the right business outcomes all of the time. Why? That same research study showed that fewer than 50 executives surveyed believe they have an effective information strategy in place. This is the biggest problem."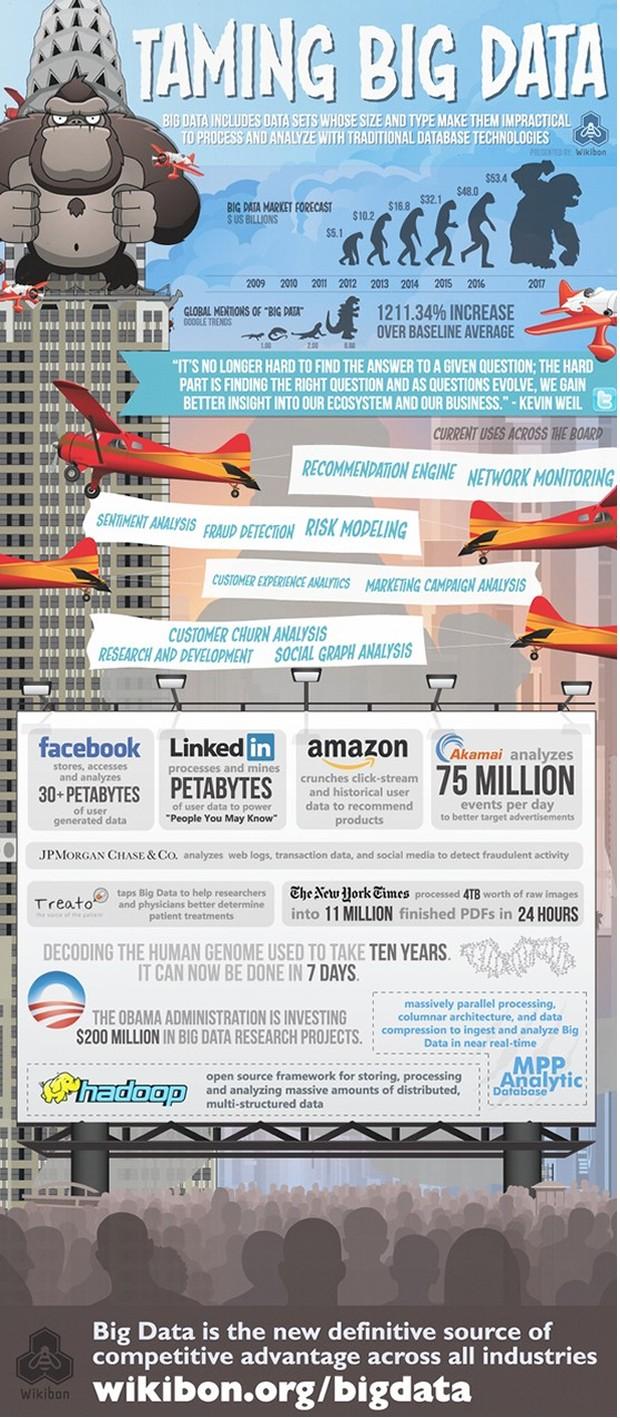 Brought to you by wikibon.org
The article then offered a five-point plan for organizations to follow in order to successfully align their business analytics programs with enterprise strategy, business-user requirements and effectively leverage Big Data.
TDWI's top five:
Connect and exploit previously untapped or inaccessible information.
Realize greater return on IT investments by realigning and leveraging siloed, uncoordinated BI activities.
Increase business agility with a cohesive, aligned BI strategy. Doing so will ensure organizations are better positioned to adapt to changing business needs, customer demands, and capitalize on emerging market opportunities.
Establish a business-driven vision for BI; incorporate a thorough business vision for BI rather than only IT's perspective of what the business wants.
Ensure the previous disconnects between the business and IT – that may have hampered success in the past – are not repeated.
Find Big Data ROI
According to the aforementioned Harris Interactive report, 76 percent of respondents viewed Big Data positively – as an opportunity as opposed to a problem or obstacle.
Participants believed that the top competitive advantages gained from leveraging Big Data were:
Achieving more efficient business operations (59%)
Boosting sales (54%)
Lowering IT costs (50%)
Becoming more agile (48%)
Attracting and retaining customers (46%)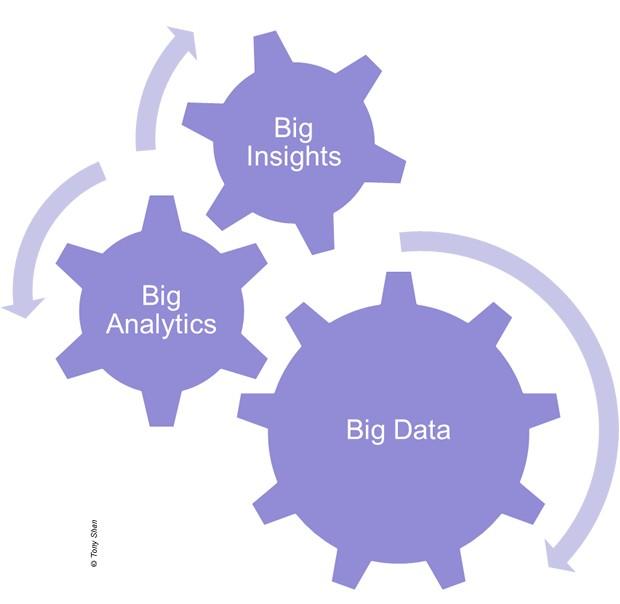 Brought to you by www.mindjumpers.com
Seventy percent of those surveyed said they would expect an ROI for their Big Data initiatives within a single year. But are these expectations realistic? It's hard to give a definitive 'yes' or 'no' answer, but results from a fresh report from Avanade are very positive.
Big Data investments paying dividends say executives
The global survey of 569 business and IT executives, from organizations that have deployed programs and solutions aimed at leveraging Big Data to enable decision-makers, found that they believe their efforts are paying off.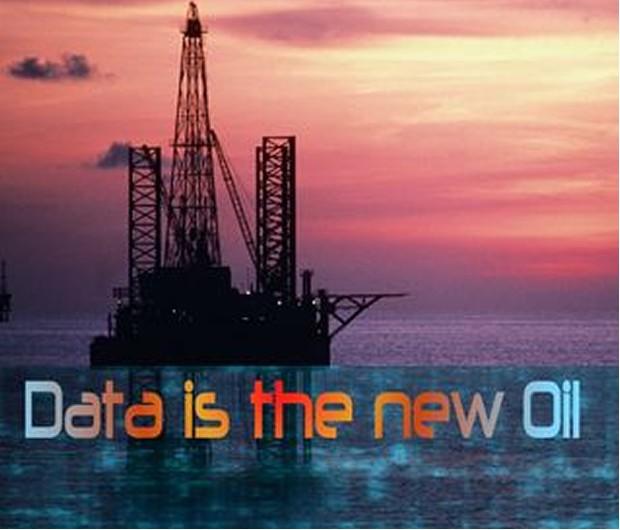 Brought to you by www.mindjumpers.com
In all, 84 percent of respondents said that Big Data was assisting them to make better business decisions. Seventy-three percent said that they had used their Big Data programs to increase revenue via established revenue streams (57%) or create completely new ones (43%).
Where to next?
So, there's really only one question remaining. How do you get started? Well, just contact Yellowfin and ask for a personalized product demonstration and our proven roadmap to effectively assist you to implement Yellowfin into your organization today.