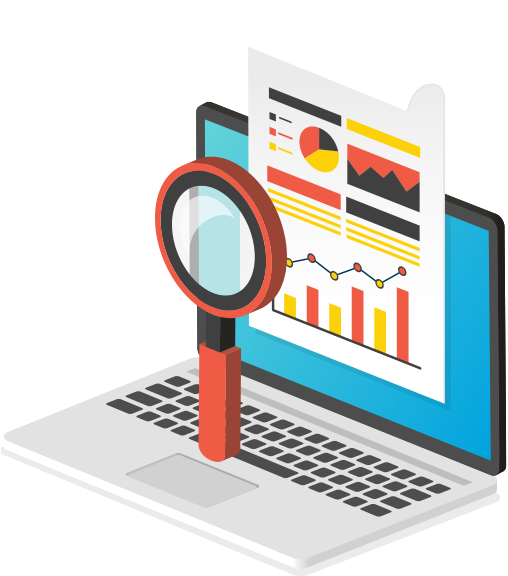 Get answers in seconds with Yellowfin Assisted Insights
Get to the 'why' faster.

Every analytics tool can help you see what has happened.
But Yellowfin shows you why.
Get a free, no obligations demo to see how Automated Data Discovery and Assisted Insights can get you deeper insights with just a couple of clicks. No more hours of searching for that elusive piece of insight.
You know there's a better solution to your data problems than what you have now – endless Excel spreadsheets, or ungoverned, workbook-style analytics solutions.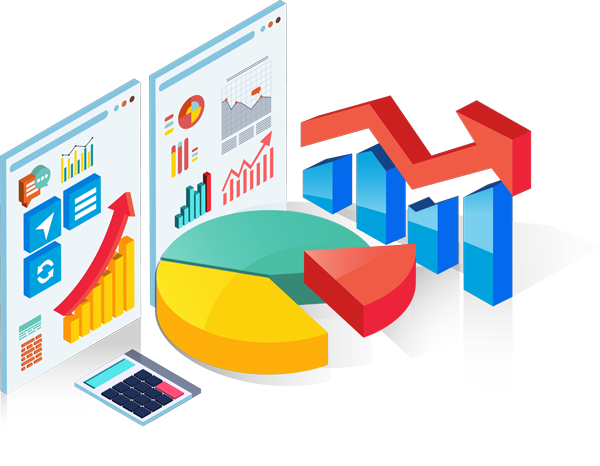 Take a look at Yellowfin. We've been ranked among the Top 5 analytics in the Gartner Critical Capabilities for Analytics and Business Intelligence Platforms 2018 report, and one of the top analytics tools globally by Forrester, BARC and many more.
Get for a free demo to see what all the automation fuss is about.
You'll get:
30-minute no obligations demo by one of our experts
A look at Yellowfin's automated analytics capabilities
See how fast you can go from data to insight
An overview of the whole Yellowfin platform
Time for Q&A