How to quantify the value of your BI Project

A Forrester Report from Yellowfin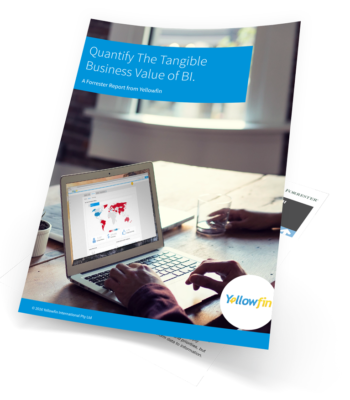 Download your free Forrester guide to Quantifying the Value of your BI Project
Learn how to quantify the value of your BI project with this white paper so you invest exactly what is needed and gain maximum returns.
With such a large initial outlay, you need to be absolutely sure the project will have ample business value. But how do you measure that business value?
Download the white paper to learn:
What to consider before embarking on a BI business case endeavor
How to apply "start small, think big" wisdom to defining BI benefits
How to leverage BI as a profit center
How to dissect your initial and ongoing deployment costs
Three pitfalls to avoid in BI initiatives, and more…

Simply download the white paper to get all this information at your fingertips.
Download your free report