Thank you!
We're just as excited as you are
Thanks for sending your details through. A member of our team will be in touch shortly. In the meantime, feel free to browse our extensive resources section.
Seeing you're already here...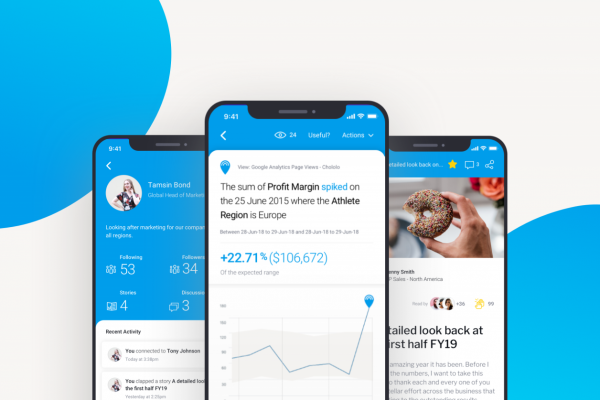 Data to the people - Why this app will change the way more people engage with data
Organizations are far more successful when all their people engage with data. This insight underpinned the design thinking behind our new Mobile App.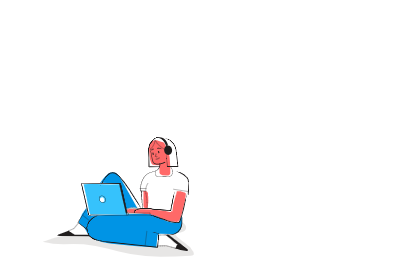 Data storytelling: How to change statistics into stories that drive action
If you want to drive change in your business, you need to be able to tell a story with your data. By making data memorable, it becomes anchored in the brain – easier to recall and primed for action.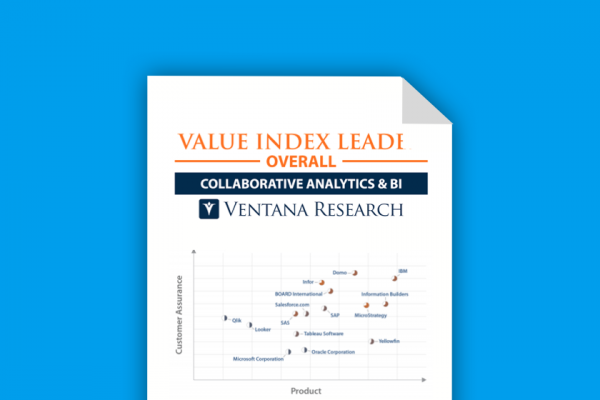 Yellowfin named Top 3 for Collaborative Analytics and Business Intelligence
"Traditional BI platforms leave you disconnected from where people make decisions — in the field, via email, and in meetings. Yellowfin is different; enabling faster and smarter collective decision-making."