Digital Planet boosts data performance with cloud, modernizes self-service analytics using Yellowfin
Background
Founded in 1999, Digital Planet is on a mission to enrich the lives of all South Africans with greater access to education and technology.
As a B2B2C enterprise with an ethos built on partnership, it sources and delivers tailored technology and education retail deals with full service distribution directly to corporate customers such as banks and telcos, which these organizations can then offer to clients as part of a seamless value-add experience.
The company manages all touch points from product to client to consumer, such as sales, marketing and customer tech support, procurement, stock and call center order management, delivery and warranty. Its partner network consists of educational institutions and leading technology brands such as Microsoft.
Digital Planet worked closely with Yellowfin and its partners AIGS and Exasol to enhance its data analytics offering by improving the performance of its growing reporting environment. The company has since significantly augmented its ability to provide the latest data-related services and self-service reporting tools to its many customers, while drastically optimizing its data warehouse costs and refresh performance from hours to minutes.
We have a huge focus on data literacy in the business and Yellowfin will play an important role in driving our educated workforce to use self service reporting and analytics capabilities, in order to drive better decision making.

Dominic Albrecht, Head of Analytics – Digital Planet
Challenge
Digital Planet wanted to provide a better data analytics experience for its customers, with full self-service reporting capabilities. However, it had substantially grown its data warehouse over many years of operations, and the gradual expansion of its business soon led to performance degradation.
Due to challenges experienced with the performance of its data warehouse, the company was limited in its ability to offer additional data related services to its customers during office hours. Data refresh was done every hour and updates could take as long as 20 minutes, and this slowed down the reporting environment for customers – which it looked to rectify immediately.
As Digital Planet was looking to enhance its technology offering with both self-service reporting and embedded analytical reporting for its customers, it identified the clear need to optimize its current environment first. This required implementing the right analytics and business intelligence solutions in place that could fulfil all its various data-related objectives.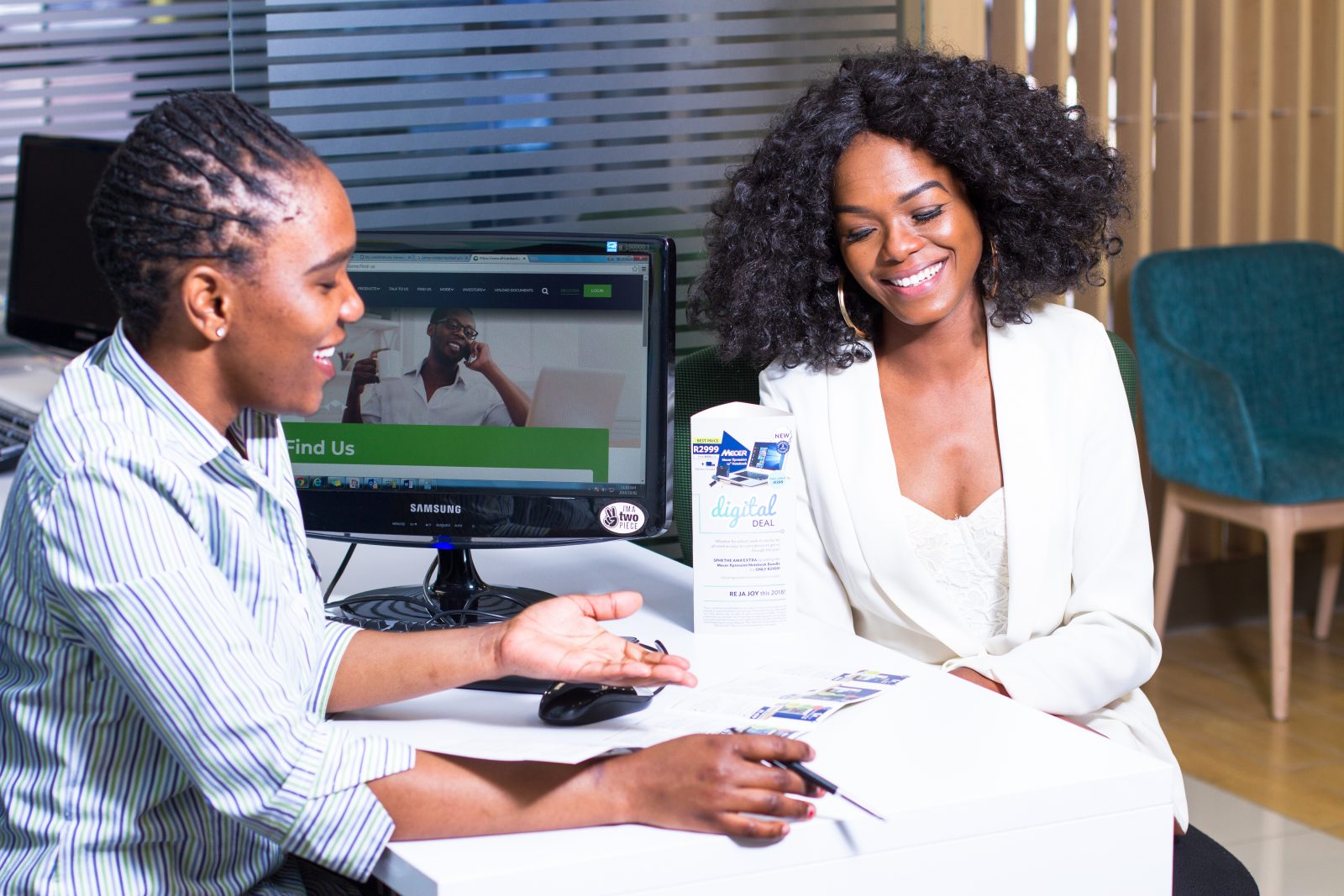 Solution
Digital Planet has used Yellowfin and worked closely with AIGS, the official Yellowfin software distributor for the Sub-Saharan region, for seven years. It decided to expand upon its usage of Yellowfin analytics to align with its move from SQL to a more scalable data environment that could support the latest self-service BI for its clients.
With assistance from AIGS and Yellowfin, Digital Planet identified and evaluated its options and decided to form a partnership with Exasol, a high performance analytical database software company and global partner of Yellowfin, in order to increase data warehouse performance through hosting its data warehouse in the cloud. "By using Exasol to power their data analytics, Digital Planet can now offer its customers faster and easier access to the insights they need to make truly data-driven decisions," said Jurgen Fleiss, Head of Cloud Alliances at Exasol.
Exasol took the time necessary to take Digital Planet's developers through its product and how it could greatly improve warehouse performance, before providing a hands-on walkthrough of its setup and support through the initial development build work. The joint effort between Exasol and Yellowfin helped Digital Planet understand how Exasol could align with its needs – and eventually deploy its solution in Microsoft Azure successfully. "We have been impressed with the Exasol team and their willingness to get involved and work with us through the first few months," said Dominic Albrecht, Head of Analytics at Digital Planet.
Digital Planet's move from its legacy data warehouse to the cloud increased its data load and refresh performance instantly and significantly, and the inherent scalability of the cloud also further optimized its costs: "Digital Planet deployed Exasol in Microsoft's Azure Cloud environment, which enables them to benefit from Exasol's unmatched performance whilst keeping related costs predictable," said Fleiss.
Results and Future
Using Exasol's solution, Digital Planet has been able to reduce initial data load times from 2 hours to 7 minutes, an improvement of 1700%, and refresh loads from 20 minutes per hour to under 2 minutes, an improvement of 1000%. The increased performance of its data warehouse has modernized the customer experience, by enabling the creation of a self-service customer portal and embedding Yellowfin for data analytics into its client portal. It has since significantly increased the number of users of Yellowfin to offer self-service reporting to more of its customers overall.
Digital Planet now uses Yellowfin's embedded analytics and data visualizations to more effectively measure various contractual obligations. This includes the measurement of important key performance indicators (KPIs), such as fulfillment rate (measure of orders received vs delivered) and the duration of various important sub processes. "We have a huge focus on data literacy in the business and Yellowfin will play an important role in driving our educated workforce to use self-service reporting and analytics capabilities, in order to inform better decision making," said Albrecht.
Digital Planet is also leveraging data storytelling capabilities such as Yellowfin Present to share more widely accessible, richly visualized data stories to its customers.  Signals have been identified as having a use case in helping identify process exceptions and in closely monitoring important KPIs, with more exploration planned as part of its roadmap in the coming year. "Digital Planet's new data analytics stack has helped the company modernize its customer experience by creating a self-service customer portal. We can't wait to see where this analytics journey takes us next," said Fleiss.
Digital Planet plans to experiment further with Yellowfin and Exasol's high-performance database, as the better data load and refresh times allow for more flexibility to experiment with Yellowfin's analytics suite. "Exception management and process mining are real considerations in our near future, which I believe are only really possible thanks to the concurrent processing that Exasol allows us," said Albrecht. "We are also looking for a big step forward into the predictive and prescriptive analytics worlds, and believe these two areas will play a huge role in our analytics teams' ability to support the information-led, decision culture we are looking to enhance over the coming years.
"As much as we are up and running now, we still believe there is a much larger possibility to collaborate with the Exasol team in future and really maximize the value the platform has to offer – and in turn, really turn our solution into something unbeatable," concludes Albrecht.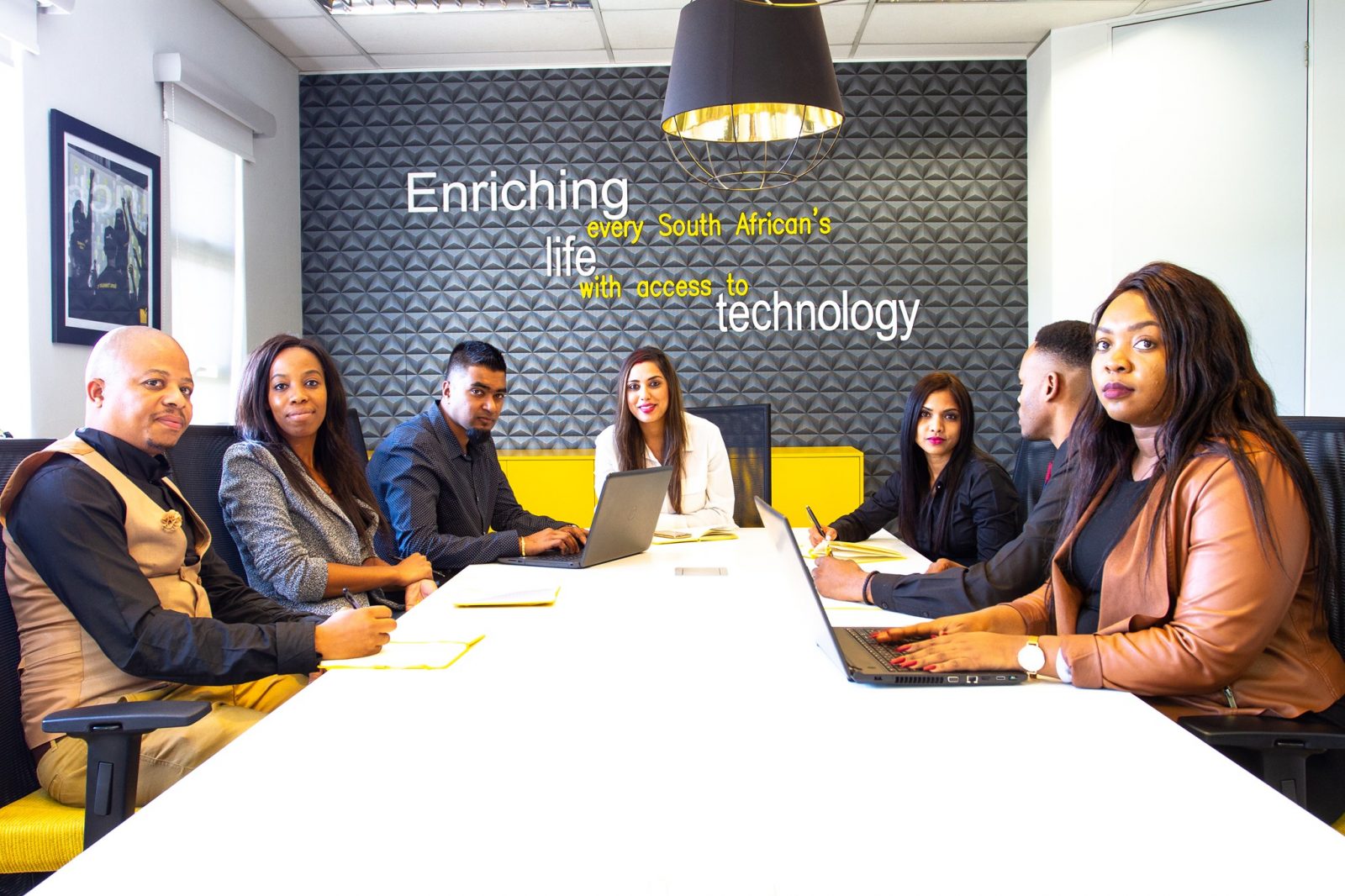 caption
See for yourself
Let us show you the best analytics product on the market with the only analytics platform that combines action based dashboards, automated business monitoring and data storytelling capability.
Get a Demo