Full Screen Dashboard
24 March, 2015
Hi,

Is there a way to make the dashboard full screen in the web browser where user does not have to see the company logo and the Yellowfin menu (e.g. Dashboard, Create, Browse...) ?

Thanks

Hi Dicky,
You can set your YF page into a " full-screen " mode through changing settings within the Configuration > Integration settings, as per below;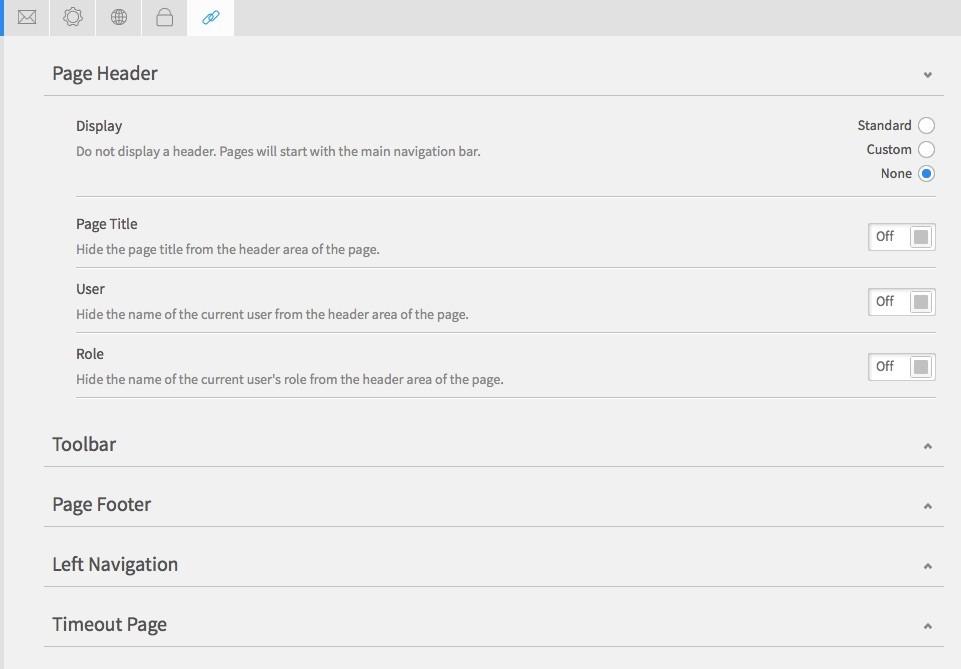 There are multiple options to switch off information in the Page Header, as well as switching the Toolbar and Page Footer On or Off.
The width of your dashboard can also be changed through Administration > Content Settings > Display Settings.
Additionally, you can change settings within your browser to remove the address bar & toolbars, and place the browser in a Full Screen mode.
Any other questions on this, please be sure to let me know.
Kind Regards,
Danny