Multiple Sort
27 January, 2015
Hi,

Could you advise use if we can put multiple sort in YF report? i.e We would like to sort by Start Date as first sort condition and End Date as second sort condition.

I had also attached the screenshot as we cannot see any multiple column appear in sort option.

Thanks
Andri

Hello Andri,
Thank you for posting your issue / question on our Forum.
Please see the following link to our Wiki covering Table Sort;
Sort
Are you not seeing this option when you are setting up your Sort?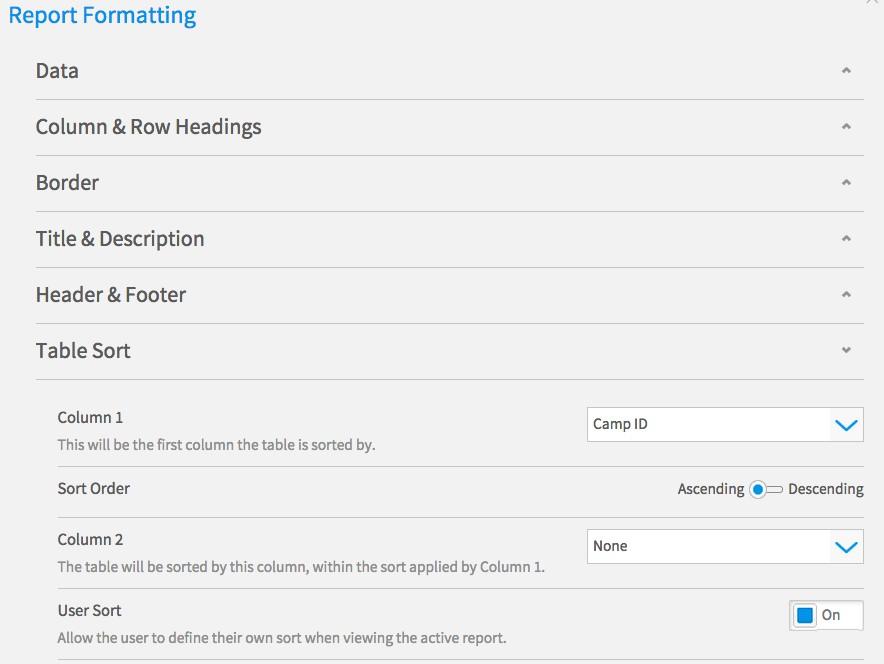 Which version and build of YF are you using? E.g. 7.1, Dec?
Please let us know.
Thank you,
Kyle