3 reasons to invest in Business Intelligence today
You shouldn't have to be pushed. But, sometimes you just need that little nudge. Just like mum telling you to eat your greens, or your partner prompting you to finally make that dreaded dentist appointment, implementing a Business Intelligence (BI) solution is a good idea – it sometimes just requires some subtle stimulus.
So, here are three reasons, apart from the obvious (improved decision-making), that will give you all the motivation you need to get the BI ball rolling:

1. The time is nigh; but the ship hasn't sailed yet…
Negative motivating factors are often the most effective. Fear of failure might not be a particularly positive reason to explore the benefits of reporting and analytics, but the fact is that your competitors probably are already. And, in the near future, an absence of analytical capabilities is likely to render many organizations non-competitive.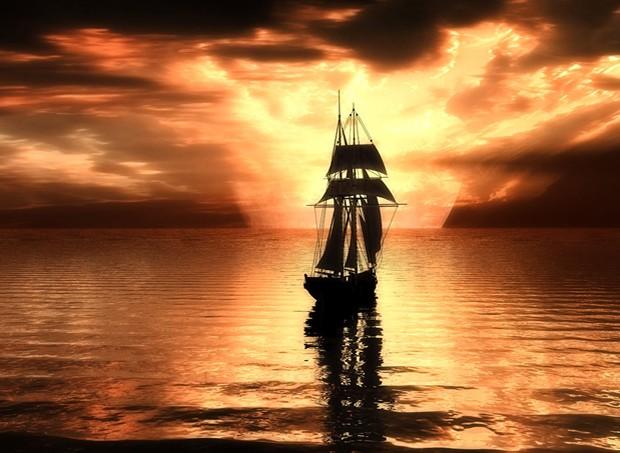 According to a 2012 survey of over 600 IT and business professionals by Informatica, a breathtaking 70 percent of survey respondents reported plans to implement BI into their organizations.
Another recent study by analyst and advisory firm Bloor Group, based on responses from 318 IT decision-makers and entitled A New Awareness: The Age Of Architecture Has Arrived, revealed that 75 percent of organizations already have BI reporting tools in place, with a further 51 percent deploying dashboards. In addition, the Bloor Group also revealed that the second highest IT priority for 2012 was the implementation of self-service BI.
2. There's money to be made
According to a recent study by Nucleus Research, organizations earn an average of $10.66 for every dollar spent on analytical applications such as BI and predictive analytics.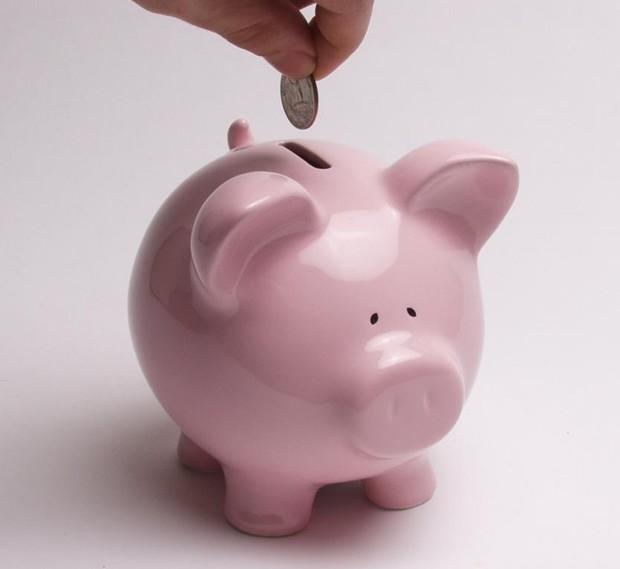 After analyzing the successes of 60 separate analytics implementations, Nucleus Research suggested analytics projects could yield such strong results and returns for two predominant reasons:
New, or 'next generation', vendor technologies are allowing organizations to more easily integrate data sources with analytical applications
Once implemented, organizations enjoy markedly enhanced organizational visibility, which underpins a streamlining of operational activities and better decision-making, leading to stronger profits
"Although skepticism can be warranted for technologies that are new or unproven, managers who continue to balk at investing in analytics technologies are doing their organizations a disservice," stated the report. "The companies that use analytics to learn more about their customers, products, and costs will be in a position to cost effectively grow their business at the expense of rivals."
The Aberdeen Group's benchmark report Business Answers at Your Fingertips: The Real-Time Value of BI further underscores the potential of BI implementations to positively affect the bottom line.
The report divides surveyed BI-using organizations into three categories: Best-in-class, Industry Average and Laggard. Best-in-class organization are distinguished from others by three main criteria:
Their ability and capability to measure time-to-information
The development and use of programs to develop in-house analytical talent
The investigation and use of technologies to improve data quality
The report found that Best-in-class organizations – those that nurtured their BI environment appropriately – achieved:
A 40% year-over-year growth in their sales pipeline
A 22% year-over-year increase in operating cash flow
A 16% year-over-year increase in operating profit
3. Save time
But, BI also has the ability to save time by improving operational efficiencies and decreasing the amount of time spent searching for crucial information.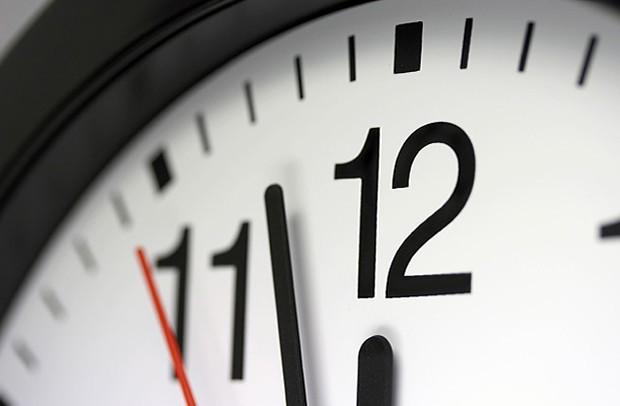 The aforementioned Aberdeen Group report also found that 93 percent of required information is available in time and on-demand in Best-in-class organizations. The study also revealed that best-in-class organizations achieved a 95 percent on-time customer response rate.
I get it, so what now?
Well, finish eating your salad, and after your 12pm dentist appointment, come visit us at www.yellowfinbi.com and find out how we're making deploying Business Intelligence easy.