Mobile BI Best Practices: Webinar recording and slides
Miss Yellowfin and Actian Vectorwise's rousingly successful Mobile Business Intelligence (BI) Best Practices Webinar? Relax.
Mobile BI Best Practices Webinar recording
We thoughtfully recorded the Webinar for your on-demand viewing pleasure.

Mobile BI Best Practices Webinar slides
And, uploaded the in-depth and entertaining slide deck to Slideshare – allowing you to move through the presentation at your own pace.

The growing importance of Mobile BI
By now, you know that Mobile BI is increasingly important. Gartner predicts that more than half (53%) of all organizations will have implemented some form of mobile reporting and analytics initiative by the end of 2012. You've also heard Mobile BI thought-leader, former Gartner Research Fellow and President and Founder of Dresner Advisory Services, Howard Dresner, state that Mobile BI will have the same impact on the way we consume business information as the introduction of the Internet did.
So you know how important it is. Now, learn how to successfully deploy Mobile BI to advantage your organization with our 10 Mobile BI best practices.
What's in it?
This joint Yellowfin and Actian Vectorwise Mobile BI Best Practices Webinar discusses:
The forces driving the rise in enterprise mobility and growing uptake of Mobile BI
The top 10 non-negotiable Mobile BI best practices for a successful mobile reporting and analytics deployment
How Yellowfin and Actian Vectorwise are making Mobile BI faster and easier
Surely it's not that enthralling…
Think we're overstating the importance of Mobile BI and the success of this Webinar event?
Well, people tuned in from across America, Asia-Pacific and Europe to…
Hear Yellowfin CEO, Glen Rabie; Actian VP Sales and Services in APAC, Jason Leonidas, and Actian Vectorwise General Manager, Fred Gallagher, explain how to make Mobile BI faster and easier…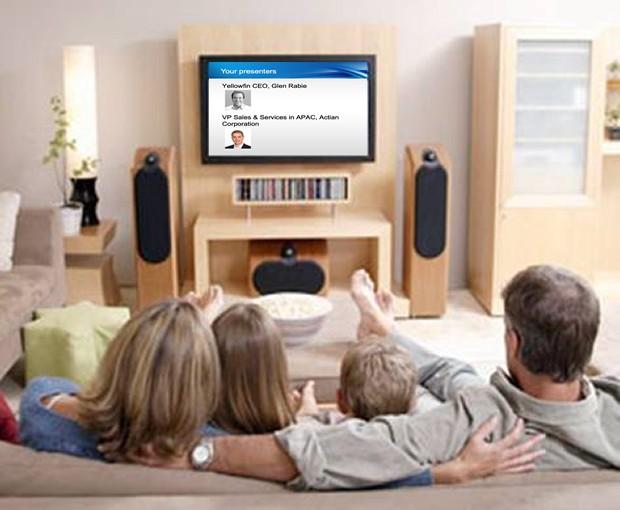 Learn why slow and hard is unacceptable to users of mobile analytics…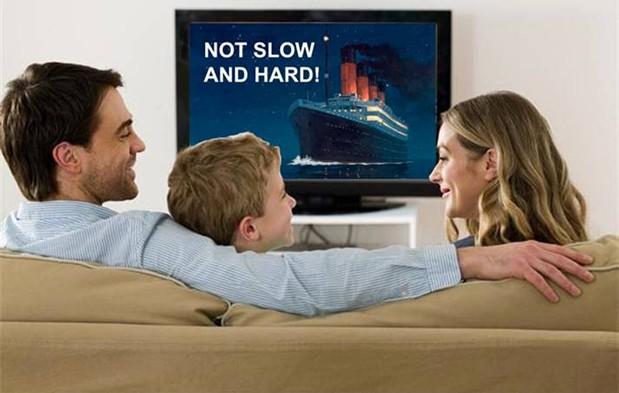 Discover that Mobile BI, by its very nature, must be interactive, intuitive and collaborative…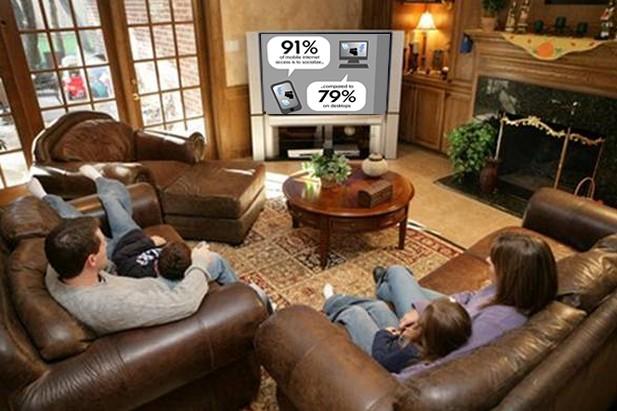 And above all, find out why Mobile BI must be a great user experience.