MIP to sponsor Yellowfin's 2013 Business Intelligence Think Tank conference
Leading Australian Agile Data Warehousing, Business Intelligence (BI) and Advanced Analytics Company, MIP, have agreed to sponsor Yellowfin's global BI conference – Think Tank 2013.
The 'Think Tank 2013' conference will run across two days, Monday 4 and Tuesday 5 March 2013, and will be held in Melbourne, Australia – Yellowfin's international headquarters.
For further details, and to register, go HERE >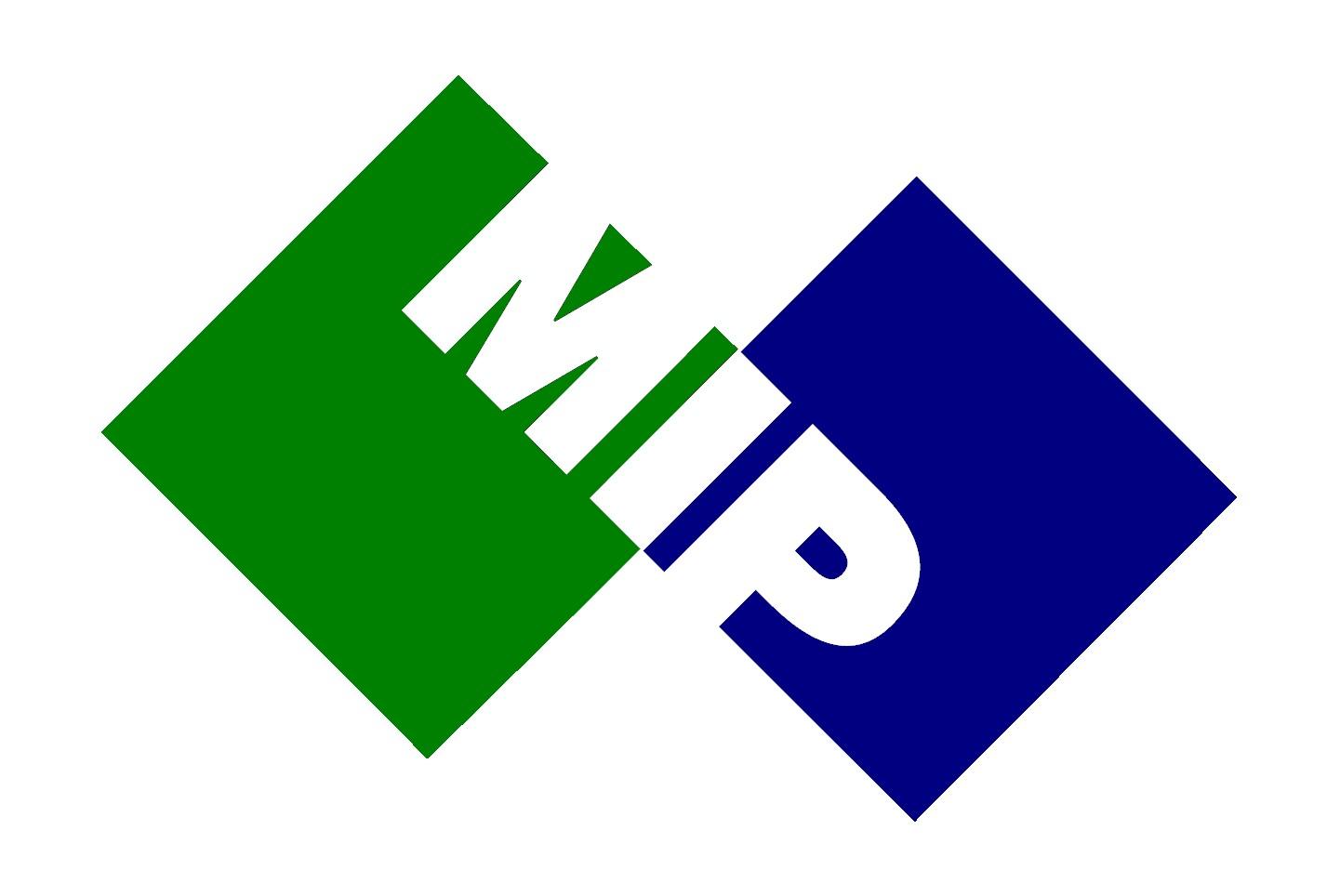 "Naturally we're delighted to welcome MIP, another leading Australian provider of agile reporting and analytical solutions, as an official sponsor of Think Tank 2013," said Yellowfin CEO, Glen Rabie. "It's highly appropriate that MIP, a pioneering organization with unique approaches to contemporary reporting and analytics challenges, is supporting Think Tank 2013 – an event aimed at exploring innovative methods for addressing modern BI demands."
MIP's Country Manager, Michael Belakhov, said that MIP and Yellowfin's complimentary business visions and approach to the BI marketplace made getting behind Think Tank 2013 an obvious decision.
"Yellowfin, like MIP, understand the important role that Agile Data Warehousing and BI solutions, such as Wherescape, play in end-user adoption," said Belakhov. "Like us, they also consider user adoption to be the ultimate benchmark for measuring BI success."
Wherescape VP Asia Pacific, Middle East & Africa, Perry Sansom, will also be presenting at Think Tank 2013. Sansom's Agile BI best practices presentation will:
Explore why agility has been so widely adopted by the BI community
Outline the critical success factors for achieving BI agility from a Data Warehousing perspective
Highlight lessons learnt via practical use case scenarios
Think Tank 2013 will comprise over 30 best practice, use case and technical training sessions, to be held throughout Monday 4 and Tuesday 5 March at Karsten's conference and training center in Melbourne, Australia.
For more information, and to claim an early registration discount, go HERE >
-END-
About MIP (Aust) Pty Ltd
MIP is Australia's foremost Agile Data Warehousing, Business Intelligence and Advanced Analytics Company, delivering end to end reporting and analytical solutions to customers using state of the art Agile Techniques and Technologies, in half the time and cost and delivering twice the customer satisfaction of any other vendor. MIP has been in business for 21 years and has a proven track record of providing successful outcomes to their broad customer base, comprising corporate and government clients across almost every industry throughout Australia. MIP brings fast and efficient, sustainable, repeatable solutions to their clients – they call it Information at the Speed of Business.
About Yellowfin
Yellowfin is a global Business Intelligence (BI) software vendor passionate about making BI easy. Yellowfin is headquartered and developed in Melbourne, Australia, offering a highly intuitive 100 percent Web-based reporting and analytics solution. Founded in 2003 in response to the complexity and costs associated with implementing and using traditional BI tools, Yellowfin is a leader in mobile, collaborative and embeddable BI as well as Location Intelligence and data visualization. For more information, visit www.yellowfinbi.com
For further media information, interviews, images or product demonstration, please contact:
Charlotte Robson, Marketing Manager, MIP on +61 2 9955 0268
Lachlan James, Communications Manager, Yellowfin on +61 3 9090 0454 or lachlan.james@yellowfin.bi
For regular updates and news, follow Yellowfin on Twitter (@YellowfinBI), LinkedIn (Yellowfin Business Intelligence) or email pr@yellowfin.bi to subscribe to Yellowfin's free e-newsletter.