Think Tank 2013: The official recap
They descended Down Under from all around. From the land of the delicious Okonomiyaki (and Rising Sun), the bronzed beaches of Brazil, the safari trails of South Africa, the birthplace of shivering summers and Shakespeare (UK), the home of the free and the donut (USA), and many more. Yellowfin's inaugural global Business Intelligence (BI) conference, Think Tank 2013, was on.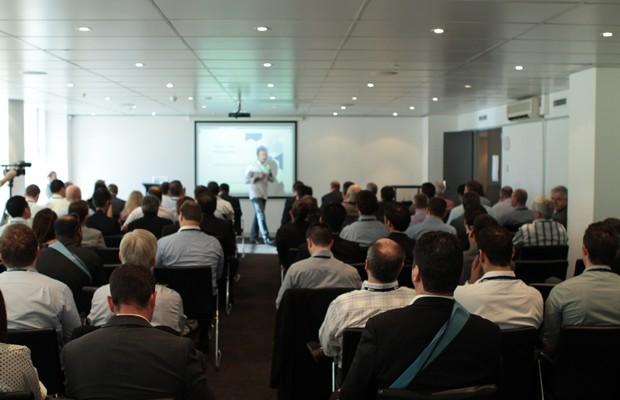 The venue bubbled with enthusiasm and fervor across Monday 4th and Tuesday 5th March, as current and future Yellowfin users, clients, partners and BI enthusiasts shared experiences, explored Melbourne's laneway culture, and enjoyed over 30 best practice, use case and technical training sessions. Think Tanks' learn, share, network vogue was in full voice.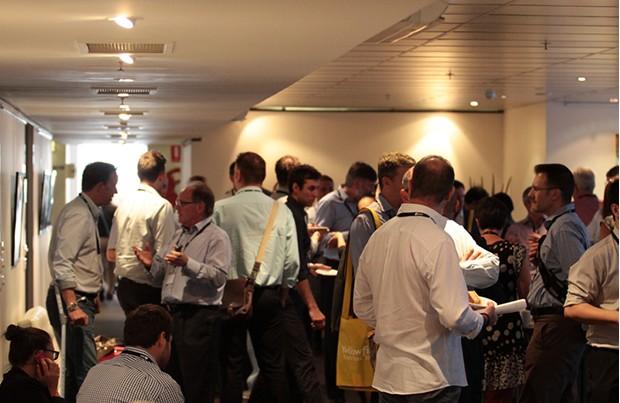 Introduction: Welcome to the Think Tank
Yellowfin CEO and joint-founder, Glen Rabie, quickly set the relaxed exosphere of the event, likening Think Tank 2013 to the first installment of the James Bond Saga – bold in its ideas, the first of many great adventures, and commitment to continuous improvement. He then proceeded to pronounce an end-of-conference prize for best Yellowfin tattoo, pointing out a number of conveniently close tattoo parlors.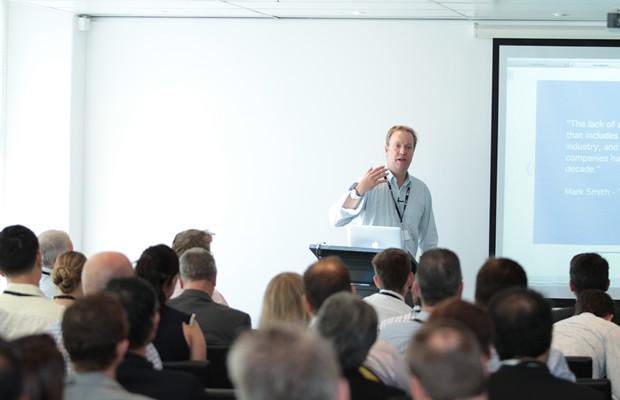 And Glen's vision for Yellowfin; as described in his opening address? Typically modest: To change the BI status quo; by delivering business user focused, simplified and pervasive BI. How? Through collaboration – making it easy to share and act on data.
Comparisons to Einstein may have been a little overblown – but then the conference program did warn attendees of Glen's extreme bias towards anything Yellowfin.
Day one: A buffet of guest speakers
A smorgasbord of nine guest speakers shared their delectable BI insights at Think Tank 2013, from esteemed analysts, to industry experts, technical wizards, and published authors, covering topics from "BI in the cloud" to "Best practices for Big Data analytics".
Gastronomic delights included keynote presentations from Gartner's Global Manager for Analytics and BI Research, Ian Bertram, and the University of Wollongong's professor Pascal Perez.
A pope of a different kind: Gartner's Ian Bertram I
Ian strode the aisles, evangelizing the need for organizations to place analytics at the core of modern business endeavors to harness the competitive advantage only able to be derived from technology assisted decision-making.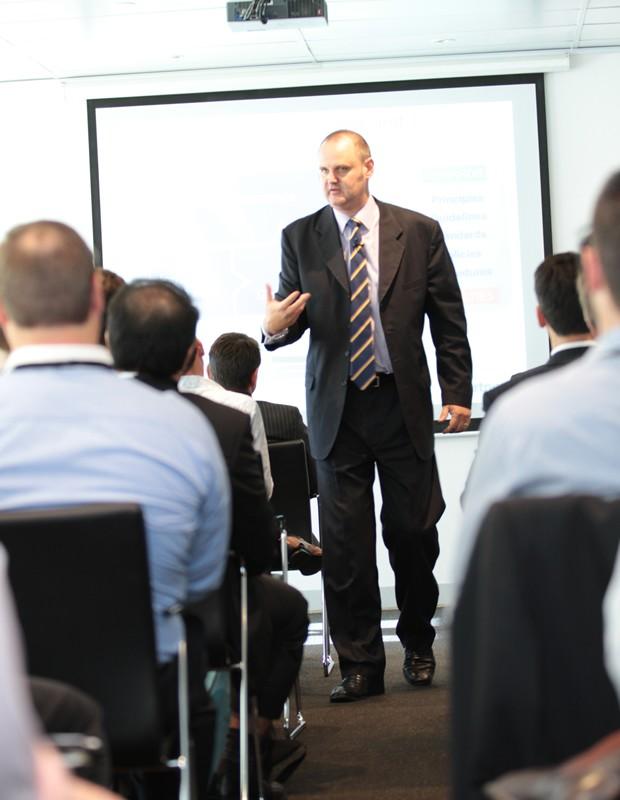 Ian's "State of BI" presentation focused on major BI marketplace trends, and discussed how BI vendors and consumers are responding to those developments.
Captain Planet: Professor Pascal Perez
Pascal's "Saving the world with BI" presentation outlined how the SMART Infrastructure Facility at the University of Wollongong had developed the SMART Infrastructure Dashboard utilizing Yellowfin.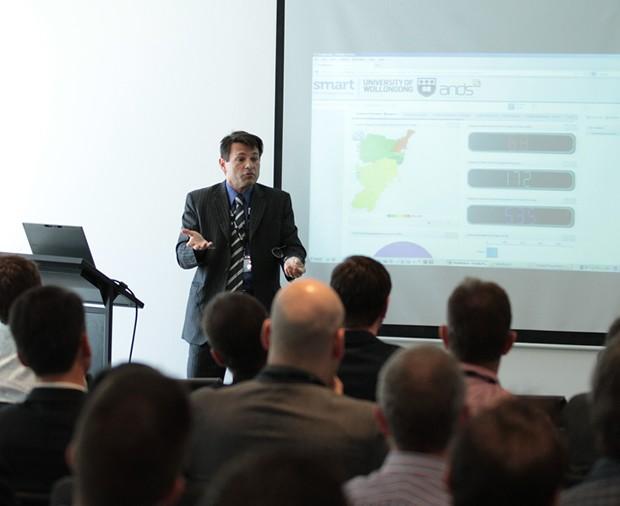 The dashboard is designed to assist planners, designers and researchers to better understand the complex interplay of infrastructure operations and uses across major utilities.
Glen applauded Pascal and his Planeteers in his conference program welcome note: "Together, Yellowfin is helping the university provide deep insight into the environmental impact that we are having on our planet. Being able to effectively measure that impact is truly exciting. It presents us with the opportunity to change our behaviors, and the way we develop our infrastructure, to make a lasting difference."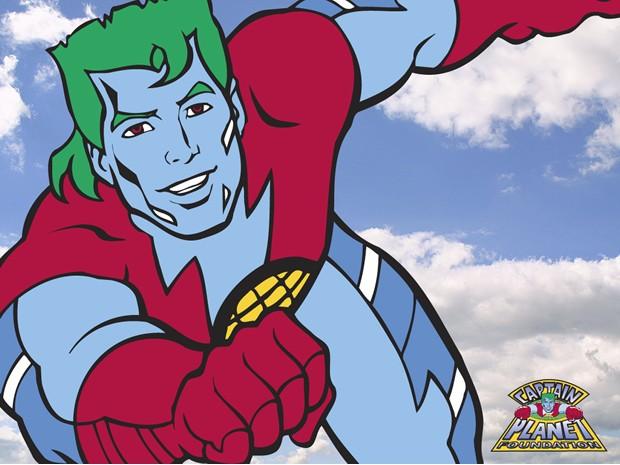 Other tasty tidbits from The Tank
Published author and Data Quality connoisseur for Clear Strategic IT Partners, Martin Spratt, explained how to dish-up a 'business-driven' Data Quality Governance framework to measure and remediate bad data, in his session Data Quality for effective BI.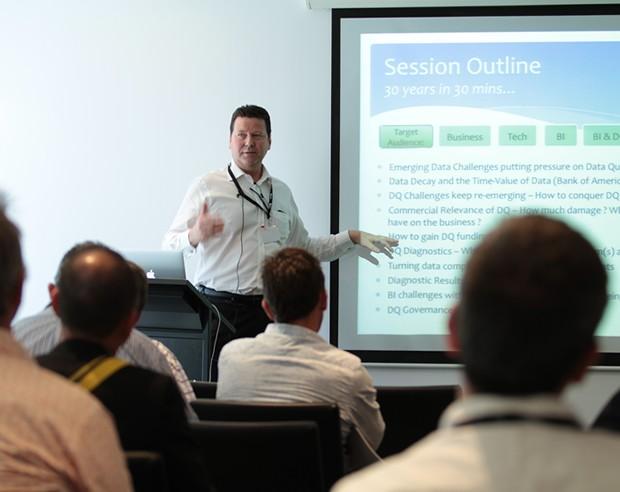 Principal at Blacklight Solutions and developer of DataCurrent, Chance Coble, demonstrated his culinary prowess by outlining how to avoid pitfalls in performance, virtualization and merging disparate sources, in his Unlocking the power of Big Data and NoSQL data sources presentation.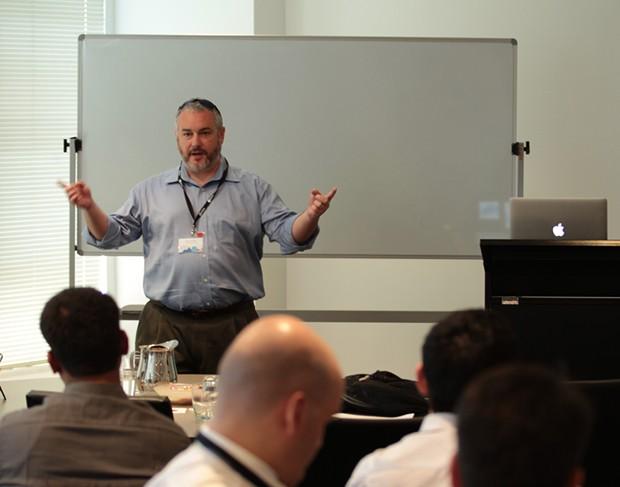 Wherescape VP Asia Pacific, Middle East & Africa, Perry Sansom, served-up a hedonistic banquet on the back-end development factors to consider to achieve Agile BI success, in his Agile BI best practices seminar.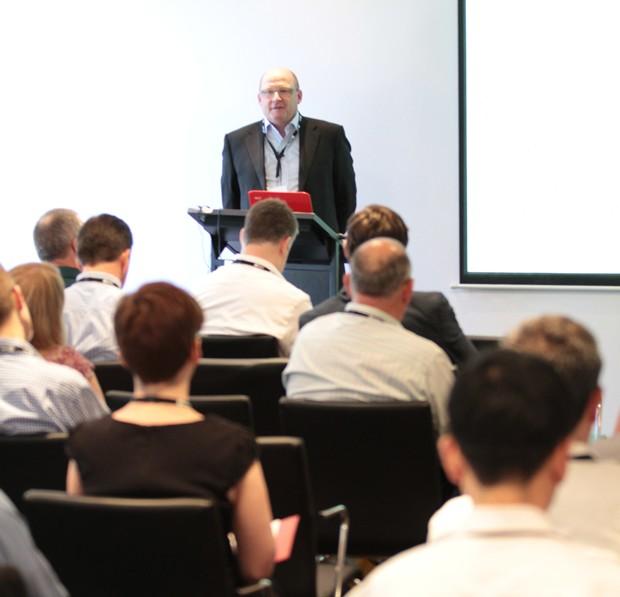 Information Director, Dr Neil Fraser, and BI Specialist, Alexandra Sieniarski's self-service spread outlined how Macquarie University developed a culture of proactive analytics, to increase productivity, in their DIY BI best practice at Macquarie University talk.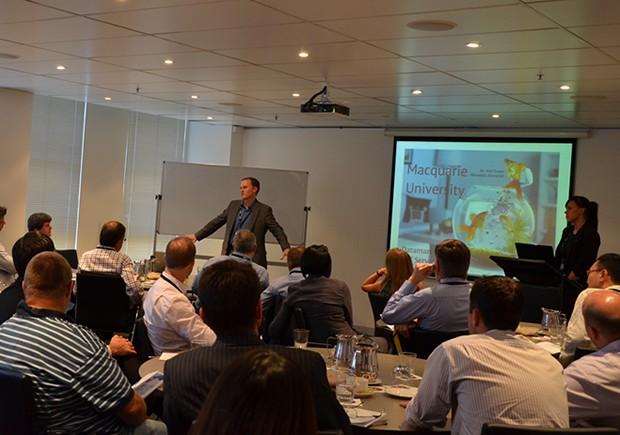 Sales Director and co-Founder of Meteorite Consulting, Robin Lazenby, took an epicurean approach to the pros and cons of delivering BI and data management solutions via the cloud.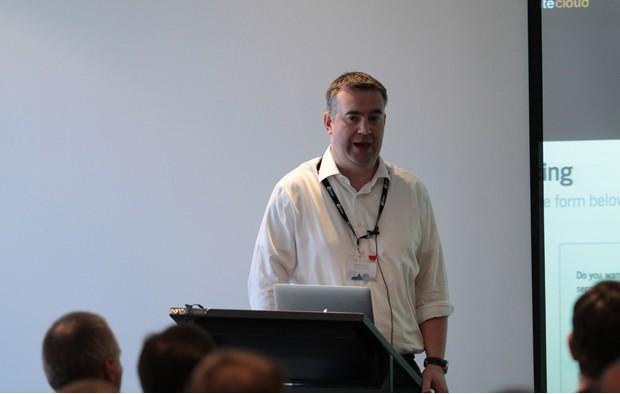 Director of Product Management for Actian Vectorwise, Mark Van de Wiel, delivered a delectable gourmet dinner on best practices for analyzing and monetizing Big Data, in his Best practices for Big Data analytics tutorial.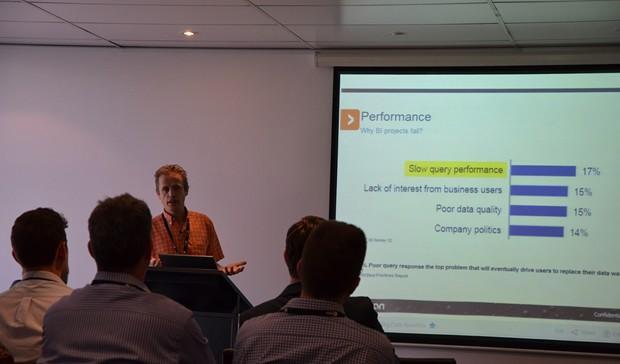 And, co-founder and Head of Statistical Consultancy, Prometheus Information, Dr George Preston, analyzed how Prometheus had cooked-up a nourishing vertical specific BI feast for health funds, and how this process could be successfully applied to alternate industries.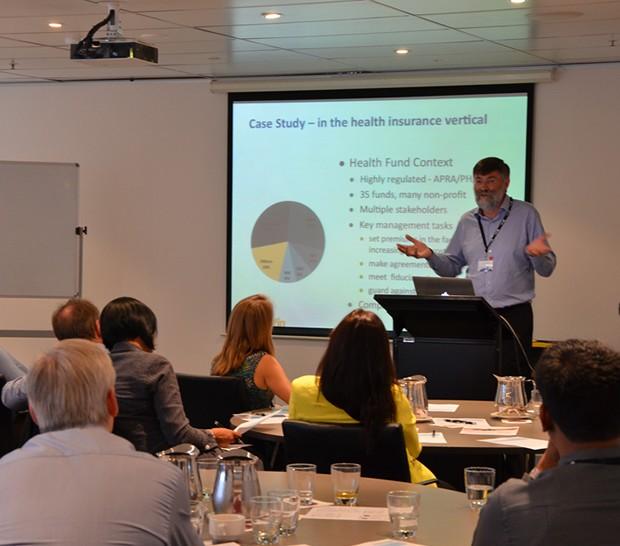 Oh; did we mention the food was good too?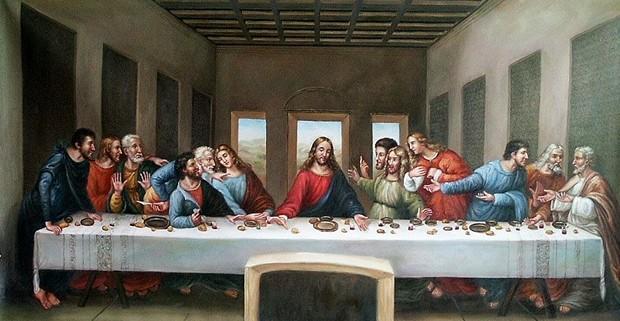 "The quality of the food presented at the conference was excellent, which helped make the event a huge success"
– Anonymous Think Tank 2013 feedback
Day two: Divide and conquer
Day two of Think Tank 2013 adopted a divide and conquer approach, offering a series of 18 technical training sessions. Classes were hosted by Yellowfin experts and power-users, and split across three streams to suit the interests of Yellowfin partners, clients and end-users.
Yellowfin Product Manager & Technical Consultant (AKA the Russian dancer), Jenny Kirillova, swept people off their feet with her practical 'How To' guide to creating map-based visualizations – commonly known as Location Intelligence – in Yellowfin.

Yellowfin Communications Manager, Lachlan James (AKA the ultimate stress-head and cunning linguist), feverishly outlined how partners could leverage the central marketing strategies, tactics and key messages that have driven Yellowfin's brand and market presence.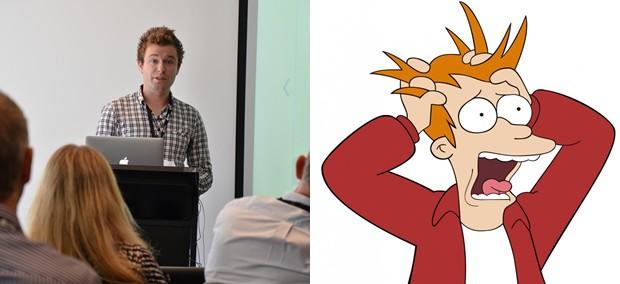 Senior Yellowfin Consultant (AKA Mr. Fashion), Ivan Seow, stylishly strutted our top performance tips & tricks for making Yellowfin even faster.

Yellowfin Strategic Alliances & Technical Account Manager, Daniel Shaw-Dennis (AKA The Voice), soothingly described how to ensure the success of your Mobile BI initiative.

"I'd like to see more of your Alliances Manager – Dan. I found his voice very soothing. I also thought his rugged good looks didn't distract too much from his engaging presentation."
– 'Anonymous' Think Tank 2013 feedback
(which we discovered came from Dan himself…)
Yellowfin Product Architect, Peter Damen (AKA Mr. Freeze), was ice cool during his Big deployment strategies and considerations workshop, as he calmly explored advanced deployment techniques for large or complex implementations.

While I could comfortably continue in this veiled vein of sub-humor, for the sake of your sanity, download the full Think Tank 2013 Conference Program HERE >
The three musketeers
But, it would be gravely remiss of us – amidst all the pomp 'n' ceremony of our Think Tank recap – not to recognize the deeds of three great contributors.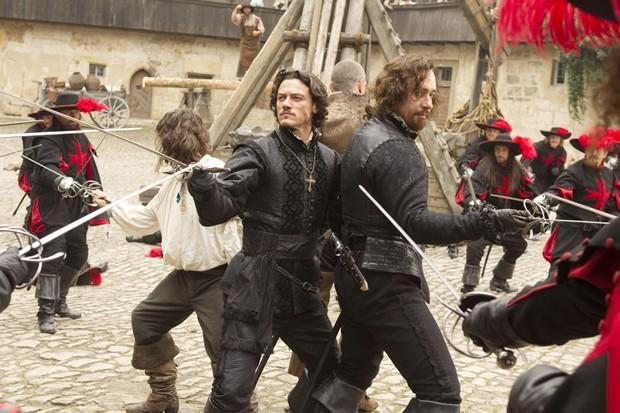 Entities which demonstrated unquestionable allegiance to Think Tank 2013 and, whose valiant support, made it all possible. Our three sponsors: Actian, MIP and Prometheus Information.
Let the good times roll…
But honestly, we're not sure if anyone had any fun…
"great content, great organization, great vibe"
– Anonymous Think Tank 2013 feedback
"Great speakers and session mix – good blend of sales, partnering and technical"
– Anonymous Think Tank 2013 feedback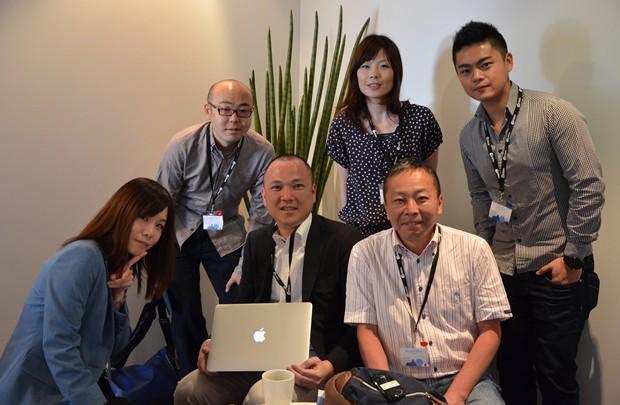 "Enjoyed the social mix at the end of each day – I liked being able to talk to YF staff about tech, sales or partnering issues"
– Anonymous Think Tank 2013 feedback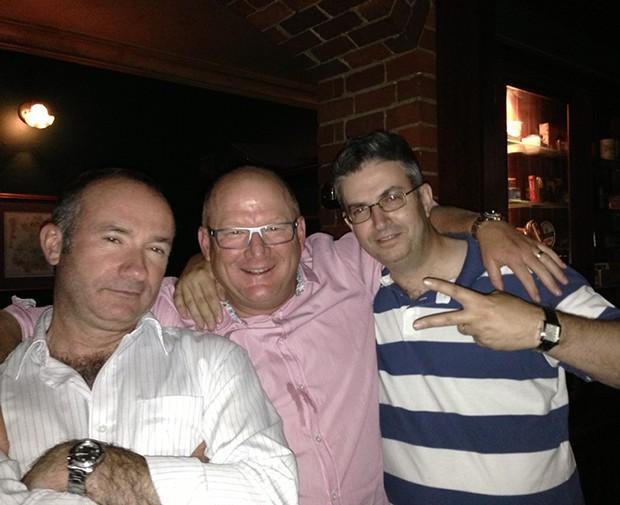 "The conference had a great relaxed feel to it, but was still very informative"
– Anonymous Think Tank 2013 feedback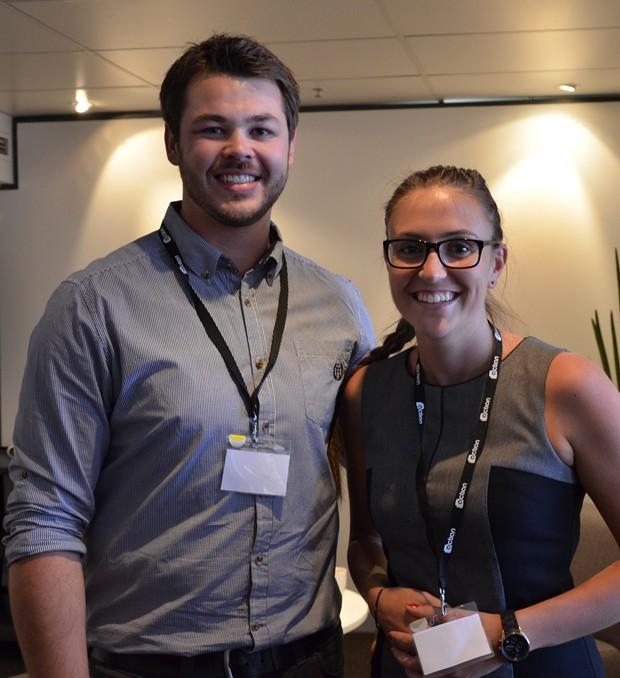 "Couldn't fault it – congratulations for such a seamlessly run, informative and fun event!"
– Anonymous Think Tank 2013 feedback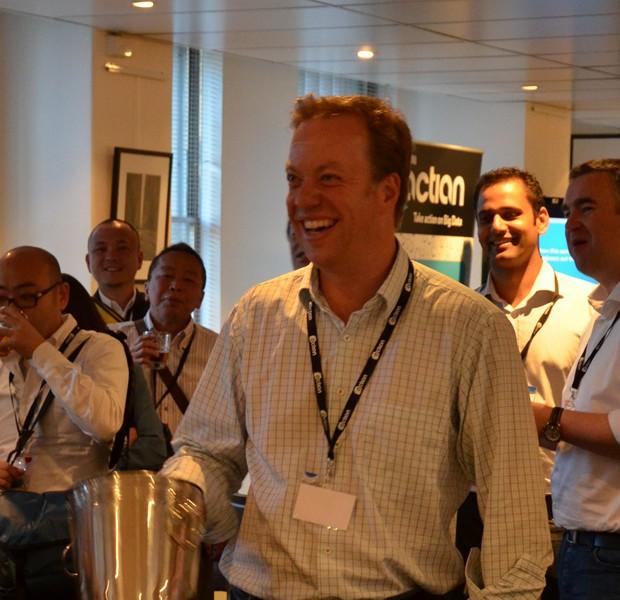 "Congratulations on a fantastic conference"
– Anonymous Think Tank 2013 feedback
Where to next?
We'll soon make presentation materials, images and video recordings from Think Tank 2013 available for all attendees.
Weren't able to make it to the Think Tank? Early bird discount seats for Think Tank 2014 go on sale from February next year – so don't miss out!